Things to do in
Granada with kids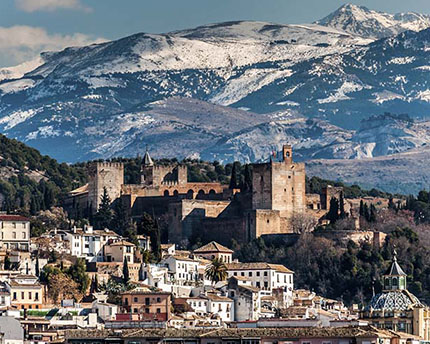 Getaways
If you are planning a trip to Granada, here is a list of the must-see places to let yourself be seduced by the city of "the 1,001 nights".
Read more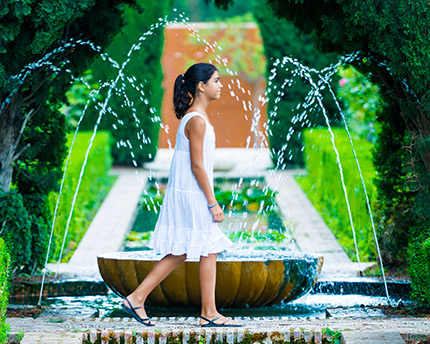 Leisure and Entertainment
A tourist train, family tours of the Alhambra, rollercoasters in the snow and more! Five ways to discover this gorgeous historic city from the perspective of a child.
Read more