IVAM: the icon of contemporary art
in Valencia
The Valencian Institute of Modern Art [Institut Valencià d'Art Modern] lives and breathes contemporary art. It is Valencia's leading museum for avant-garde and modern art, set in a unique, clean-lined building, which played a key role in the city's urban transformation in the late 1980s. The museum stands on the right bank of the old Túria river, level with the limits of the old town.
Designed by the Valencian architects Emilio Giménez and Carlos Salvadores, the Valencian Institute of Modern Art (IVAM) opened its doors on 18 February 1989, completely transforming Valencia's panorama in terms of museums. Three years later it was expanded with the addition of the Sala de la Muralla [the Wall Room], named as such because remains of the city's old medieval wall, dating from the mid-fourteenth century, were discovered during its construction. IVAM now boasts floor space spanning 18,000 square metres.
Antoni Tàpies and Jasper Johns at IVAM
Thanks to IVAM, Valencians and visitors are able to explore the life and work of great artists from the twentieth century whose work had never been exhibited in the city before due to the lack of a suitable contemporary art museum. Since its opening the museum has hosted a large number of interesting exhibitions, dedicated to the likes of Antoni Tàpies, Jasper Johns and Robert Morris, spoken about the world over.
Free cancellation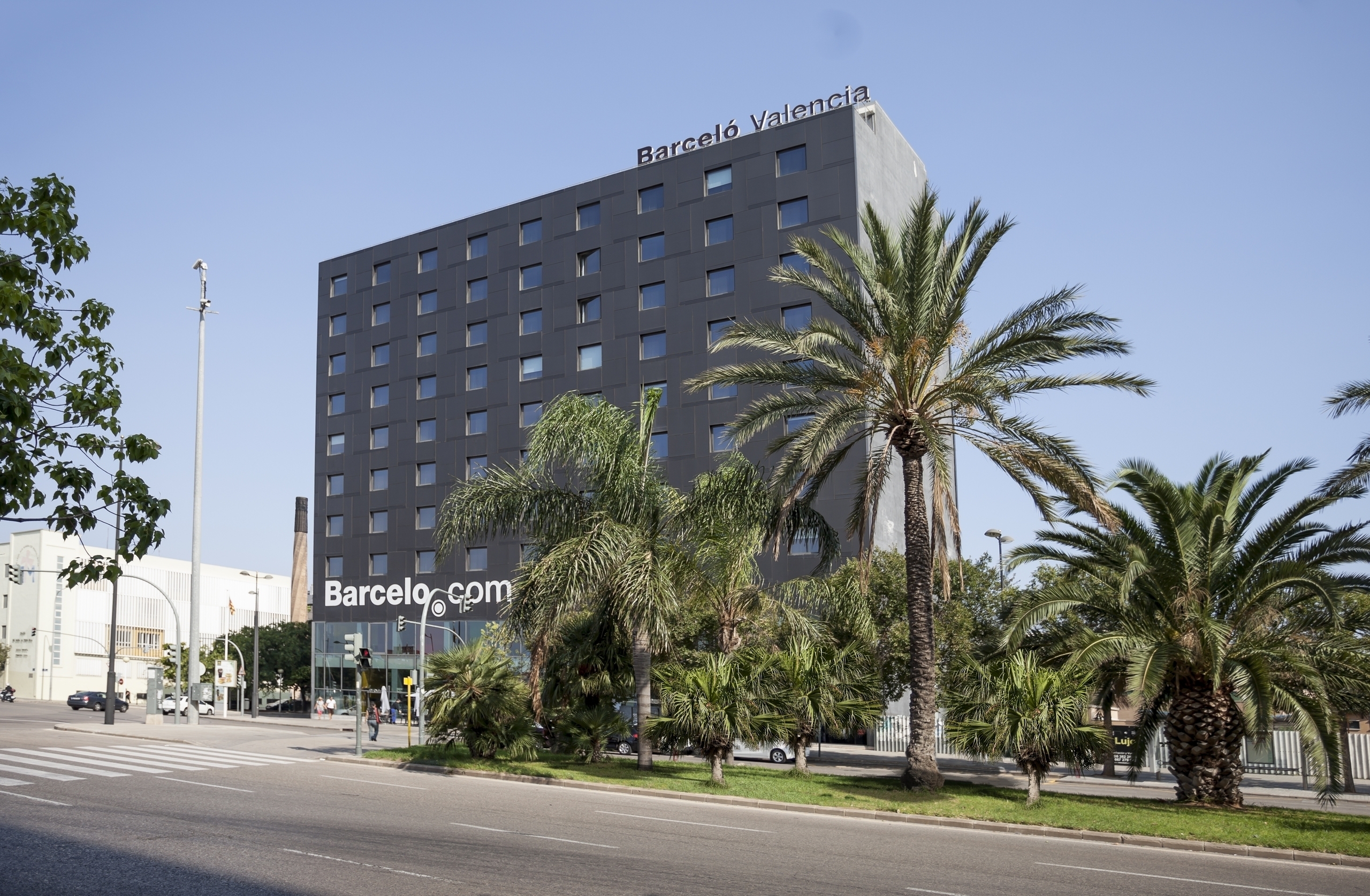 Since its inception, IVAM has been amassing over 11,000 works including paintings, sculptures, drawings, photographs, videos and installations, among others, in order to showcase the principal art movements of the twentieth century. The museum is structured around seven independent spaces and its permanent collection includes iconic works by artists of such calibre as Paul Klee, Eduardo Chillida, Antoni Tàpies and Equipo Crónica, as well as a significant section dedicated to Valencian artists who were at the forefront of historical avant-garde movements, such as Joaquín Sorolla and Ignacio Pinazo.
Valencian artists at IVAM
The Institut Valencià d'Art Modern boasts three important collections by Valencian artists, namely Ignacio Pinazo, Julio González and Miquel Navarro, whose works are distributed throughout the museum's rooms.
The Julio González (Barcelona, 1876 – Paris, 1942) collection is formed of almost 400 pieces including sculptures, drawings, reliefs, paintings and metalwork. It came about in 1985 based on donations and purchases. The artist, considered the 'father of wrought iron sculpture', is represented at IVAM with such famous pieces as Head with Mirror and Daphne.
The Ignacio Pinazo collection at IVAM brings together some 600 drawings and 100 paintings by the Godella-born artist, although approximately half of them were donated to the Valencian government by the family. IVAM holds works as unique as Dusk at the Breakwater and After a Mass in Godella.
Another internationally-renowned artist born in the Valencia region is Miquel Navarro, to whom a permanent exhibition is dedicated in Gallery 1 at IVAM. Here you can see some of the over 500 works that the Mislata-born artist, one of the leading names in new Spanish sculpture in the seventies, gave to the museum, consisting of paintings, sculptures, drawings and installations.
25 temporary exhibitions per year at IVAM
IVAM's excellent programme of exhibitions, consisting of over 25 per year, deserves a special mention. The museum's shows seek to disseminate the work of the most fascinating artists and the different art movements that emerged in the twentieth century. It also organises other activities, such as conferences, screenings, workshops, courses, concerts, publications, etc.
Once inside IVAM, the options are plentiful. If you would like to see the museum's permanent collection, head to the Centre Julio González, the institution's main headquarters, where you will get extensive insight into what contemporary art in the twentieth century means. However, if you're more into photography, drawing, design and photomontage, the la Sala de la Muralla, on the lower ground floor, is for you, as it regularly organises excellent exhibitions related to said artistic disciplines. From time to time, collections from the over 2,500 pieces by Robert Frank, Gabriel Cualladó, John Heartfield and Josep Renau that the museum possesses are also exhibited.
Julio González Prize
IVAM also boasts a specialised library with 32,000 references and a shop loved by all those who visit. When you come to the end of your museum visit, be sure to set aside some time to browse the art books and objects on sale in the shop. Furthermore, the Julio González Prize was created in the year 2000 to honour individuals who have stood out for their contribution to modern art on an international scale. Among those awarded are Andreu Alfaro, Robert Morris, Jasper Johns, Frank Stella, Anthony Caro, Anish Kapoor and Eduardo Chillida.
Note: the sculptures that you will encounter before entering IVAM are not for mere decorative purposes: they are part of an outdoor sculpture exhibition, so be sure to dedicate some of your time to them, as they are more than worth the while.
The Valencian Institute of Modern Art is open to the public from 10:00 AM to 7:00 PM from Tuesday to Sunday, except on Fridays when it closes at 9:00 PM. General admission costs €6 and gives you access to the permanent collection and all the temporary exhibitions.
If you love contemporary art, be sure not to miss IVAM on your visit to Valencia. It is situated on Carrer de Guillem de Castro, 118. You won't be disappointed.
Related
plans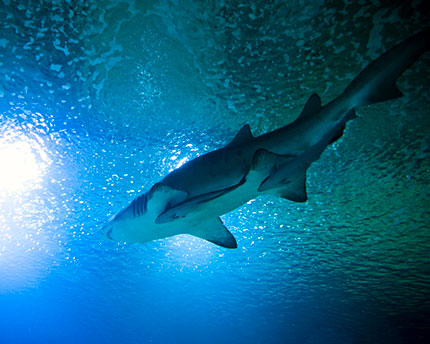 Places of Interest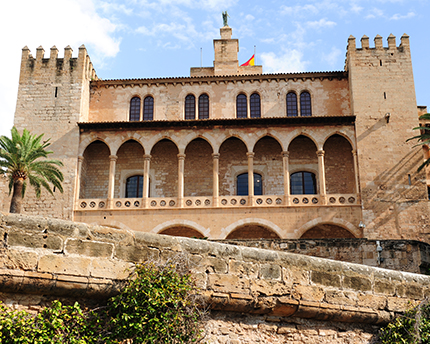 Places of Interest