Russafa, Valencia's
hipster neighbourhood
In the district of Eixample, amongst what were the suburbs that lay outside Valencia's city walls until the nineteenth century, you'll find the neighbourhood of Russafa. This is a classic example of an originally rural area being enveloped by urban sprawl and, in recent years, subjected to a process of gentrification which has transformed it from a working-class, immigrant neighbourhood into the city's hipster enclave. Like Madrid's Malasaña and London's Soho, in Russafa life-long residents rub shoulders with artists, workers, creatives and tourists. Its legendary local market, dating from 1957, sits alongside art galleries, design studies and café-bookshops, and the few traditional bars here compete with an emerging gastronomic avant-garde movement, with restaurants run by Michelin-starred chefs. The transformation of the area was completed with the recent opening of the first phase of Valencia's Central Park, which has restored some of the area's original essence. Russafa comes from Ruṣāfa, which means "garden" in Arabic. This area was, in the ninth century, a pleasure garden for the Umayyad dynasty.
From Moorish gardens to a 19th-century independent municipality: Russafa's origins
In the ninth century, Prince Abd-Allah Al-Balansi "the Valencian" ordered the planting of an ornamental garden modelled on that of his father, the Caliph Abd al-Rahman I, at his residence in Cordoba. He chose a location two kilometres from Valencia and gave it the same name: al-Russafa. Before long, the gardens were abandoned and left to their own devices, as the sons of the Prince didn't remain in Valencia. But the name stuck. In the twelfth century, the famous Moorish poet Al-Russafi, whose name has been given to the neighbourhood's modern-day public libraries, was still dedicating verses to the beauty of these gardens. Later, they would serve as the camp of Jaume I's Christian troops that conquered Valencia in 1238. After the conquest, the gardens were transformed into farms, with alquerías (hamlets) popping up. Over time, and as the city expanded, this area became part of the suburbs of Valencia. In 1811, Russafa declared itself to be an independent municipality, and it remained that way until 1877 when it was officially annexed and became one of the city's neighbourhoods.
Free cancellation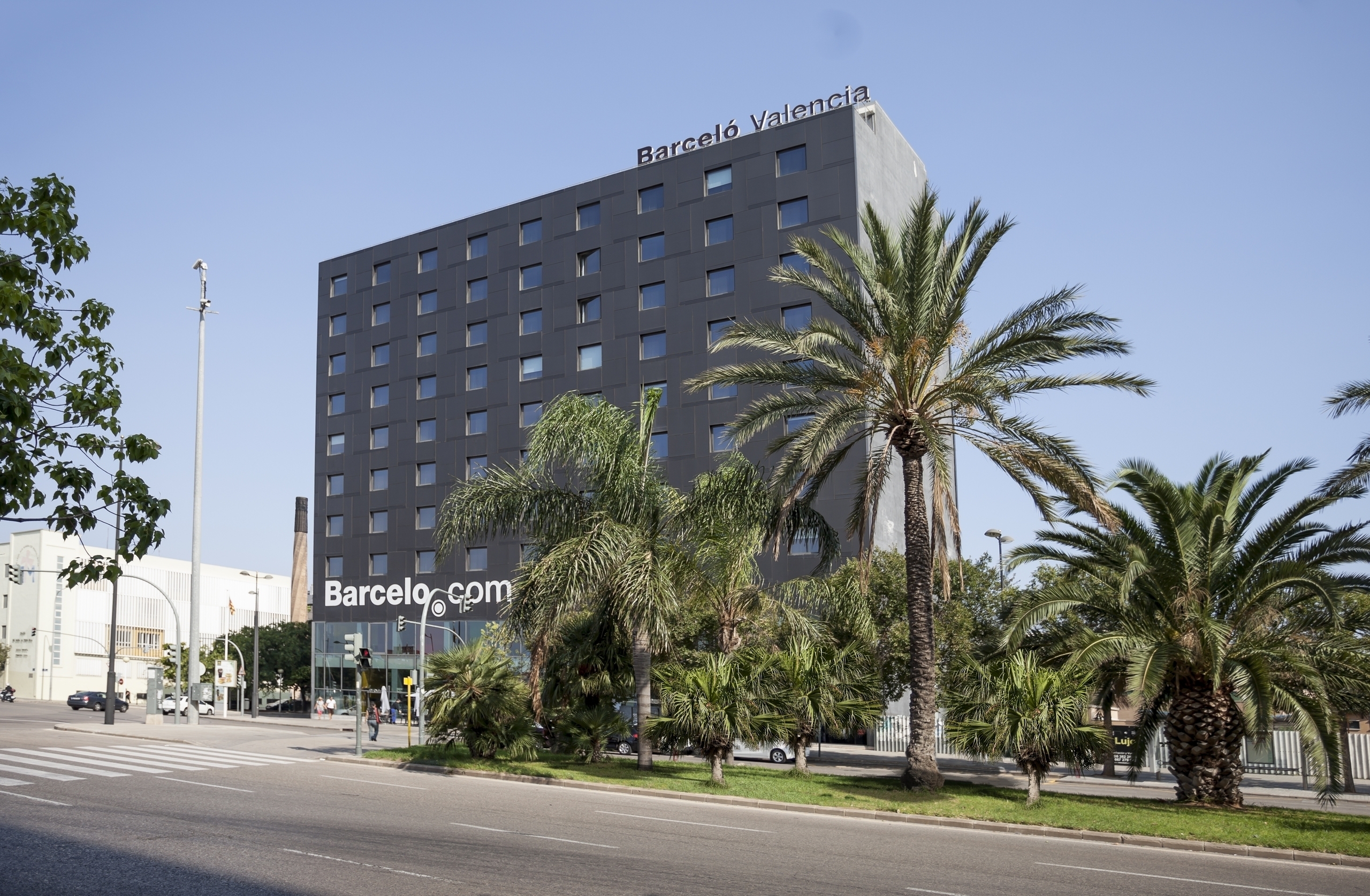 The Russafa Market and other sights to see in the area
Without doubt, the heart of Russafa is its local market, which has been the centre of everyday life in the neighbourhood since its inauguration in 1957. It's worth going along to this spot in the mornings, as you can still get a taste of life in a working-class neighbourhood here and enjoy watching the stallholders selling their wares. You can buy the best raw materials and typical Mediterranean deli products, like aubergine paté with chili, or peppers stuffed with feta cheese. The market's bar is another draw, with its famous esmorzaret, a hearty, energising Valencian lunch that's been a tradition in these parts since the times when people worked the fields here.
Opposite this colourful market, you'll find the Church of San Valero and San Vicente Mártir, known as the Cathedral of Russafa. It was rebuilt in 1939 after a fire, it's built on the site of another church that burned down in the fifteenth century, which gives you an idea of the age of the settlement of Russafa. In the surrounding area, you can also visit the Convent of Nuestra Señora de los Ángeles, built on the site on which Zayyan, Valencia's last Muslim king, signed the document that surrendered the city to Jaume I on 29 September 1238.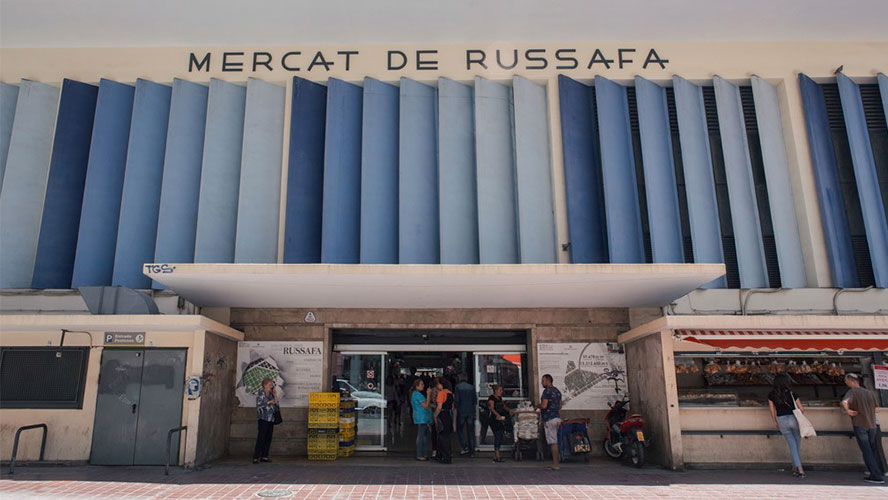 As well as its historical charms, Russafa is known for the strong artistic and cultural scene that has flooded its streets in recent years. One of the cultural hearts of the neighbourhood is the Sala Russafa, where you'll find everything from theatre and dance performances, to classic film screenings or crime writing conventions. There are also interesting galleries of contemporary art such as Espai Tactel, Color Elefante and Trentatres Gallery. These last two also offer restaurants.
The majority of the shops in the area fit right into the hip, alternative atmosphere. There's everything from comic book stores like Gotham, to brands run by young designers like Siemprevivas and shops that specialise in quirky items, like Gnomo. And, of course, there's a great selection of café-bookshops where you can do your best impression of a serious bohemian type, reading a book whilst sipping at a glass of wine. The best spots for perfecting the character are Ubik Café, Slaughterhouse—located in, you guessed it, an old slaughterhouse—, Cosecha Roja and Bartleby.
The best bars and restaurants in Russafa
We can't talk about Russafa without mentioning the interesting gastronomic scene that has popped up in the area in recent years, with different things catering for all times of day. If you want a good brunch, you can't miss the cakes at places like Dulce de Leche, El Desván del Café and Unhate Café. At Bluebell Coffee they serve what many people reckon is the best coffee in Valencia.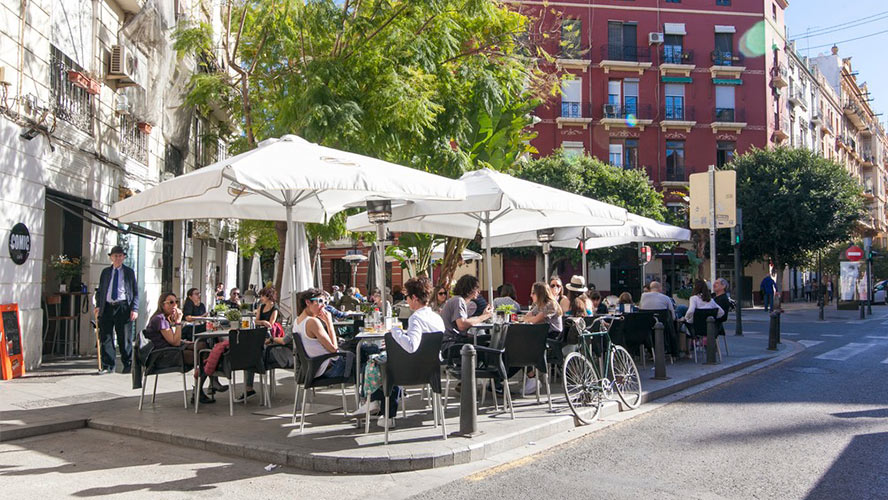 When lunch or dinner time rolls around, there's plenty of variety on offer in this area. For those with slightly deeper pockets, Russafa has two original restaurants run by Michelin-starred chefs: the Canalla Bistró, by Ricard Camarena, and the Mercatbar by Quique Dacosta. Lovers of world cuisine will have plenty of choices, with restaurants like Nozomi (Japanese), Taquería La Llorona (Mexican), Ancón (Peruvian), L'Alquimista (Italian), and interesting fusion restaurants like Bouet or Fierro, where every meal becomes a memorable experience.
And to round the evening off with a few drinks, Russafa has plenty on offer. Particularly worth a visit are a few spots already famous for their cocktails, like Pessoa Café, Tula Café or Sandanski, which boasts more than 35 types of gin.
Related
plans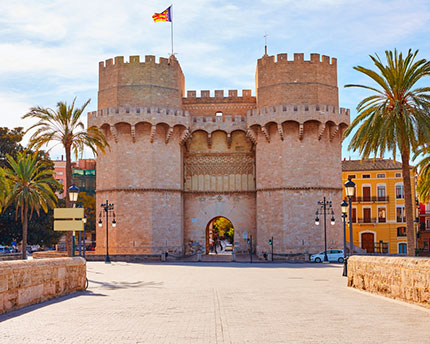 Places of Interest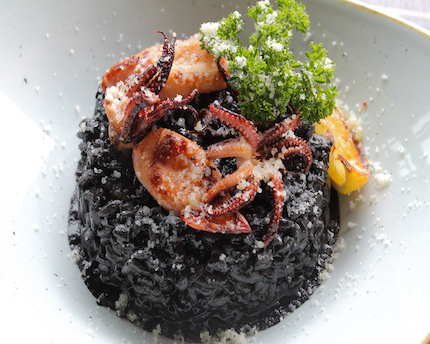 Food and Drinks