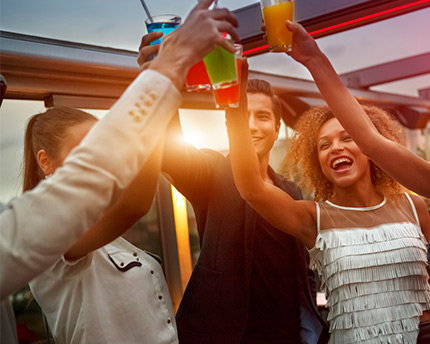 Nightlife
Istanbul is the Turkish city that parties the hardest with hundreds of bars and nightclubs for all tastes. Read on for some top tips for a long night out on the Bosphorus.
Read more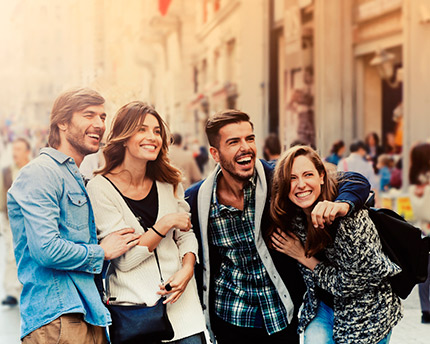 Leisure and Entertainment
Eating the best kebabs, dressing up as sultans… Travelling to Istanbul with friends is a chance to experience the city's most fun side and have the time of your life.
Read more