Sorry, the offer is not available at this time
Subscribe and receive the new offers on Barcelo.com directly in your email. The best hotels, for less.
Here are other deals that might interest you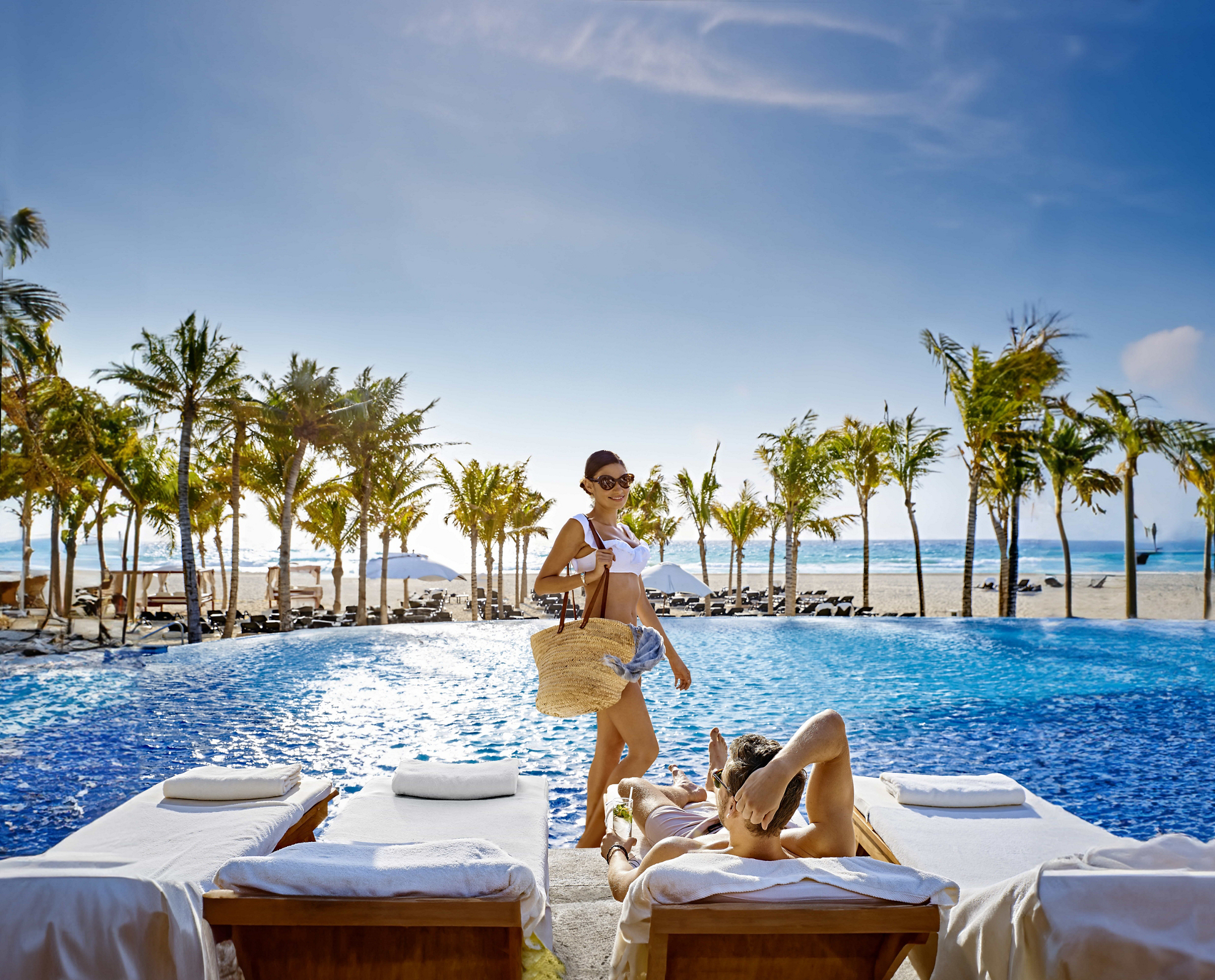 Exclusive when you make a reservation at barcelo.com
Travel in maximum safety
safety and peace of mind
All Inclusive Resorts Offers on the beach
Imagine the feeling of forgetting the routine and not depriving yourself of anything in beachfront hotels in the best destinations in the Caribbean.
Take advantage of barcelo.com's incredible discounts to book at our all-inclusive hotels and resorts in Riviera Maya, Aruba or Punta Cana; among others. Get your stay from $130 and enjoy a romantic getaway for couples in adults-only hotels or a family vacation with activities for the kids.
By registering in our myBarcelo program you can get up to a 20% discount along with exclusive benefits, according to your level.
In addition, you can enjoy free Wi-Fi and early check-in and late check-out.
Book now!