Treat yourself in the
best wellness spaces in Madeira
They say that body and mind need to be in total harmony to lead an enjoyable life. And what could be better than occasionally treating your body to unique wellbeing experiences that also let you discover to the traditional customs of the places you visit, Madeira in this case. It's true that beauty and body relaxation services have become a necessity and are well established around the world; numerous countries now have Arabic baths, spas with every kind of treatment and massage option, gyms open 24 hours a day, saunas, relaxation pools, etc.
Madeira has a wide range of relaxing experiences of this type that will tone your body and mind after a day of tourism on the Portuguese archipelago. So, get ready to enjoy and experience a journey through your senses that is sure to do you good, regardless of your current health and stress levels. Who doesn't like being spoilt? Who doesn't enjoy a good massage? Who doesn't fancy some time to switch off? So go for it!
The best spas in Madeira
We'll help you choose the best wellness centres in Madeira where you'll find a wide variety of treatment and relaxation rooms.
Free cancellation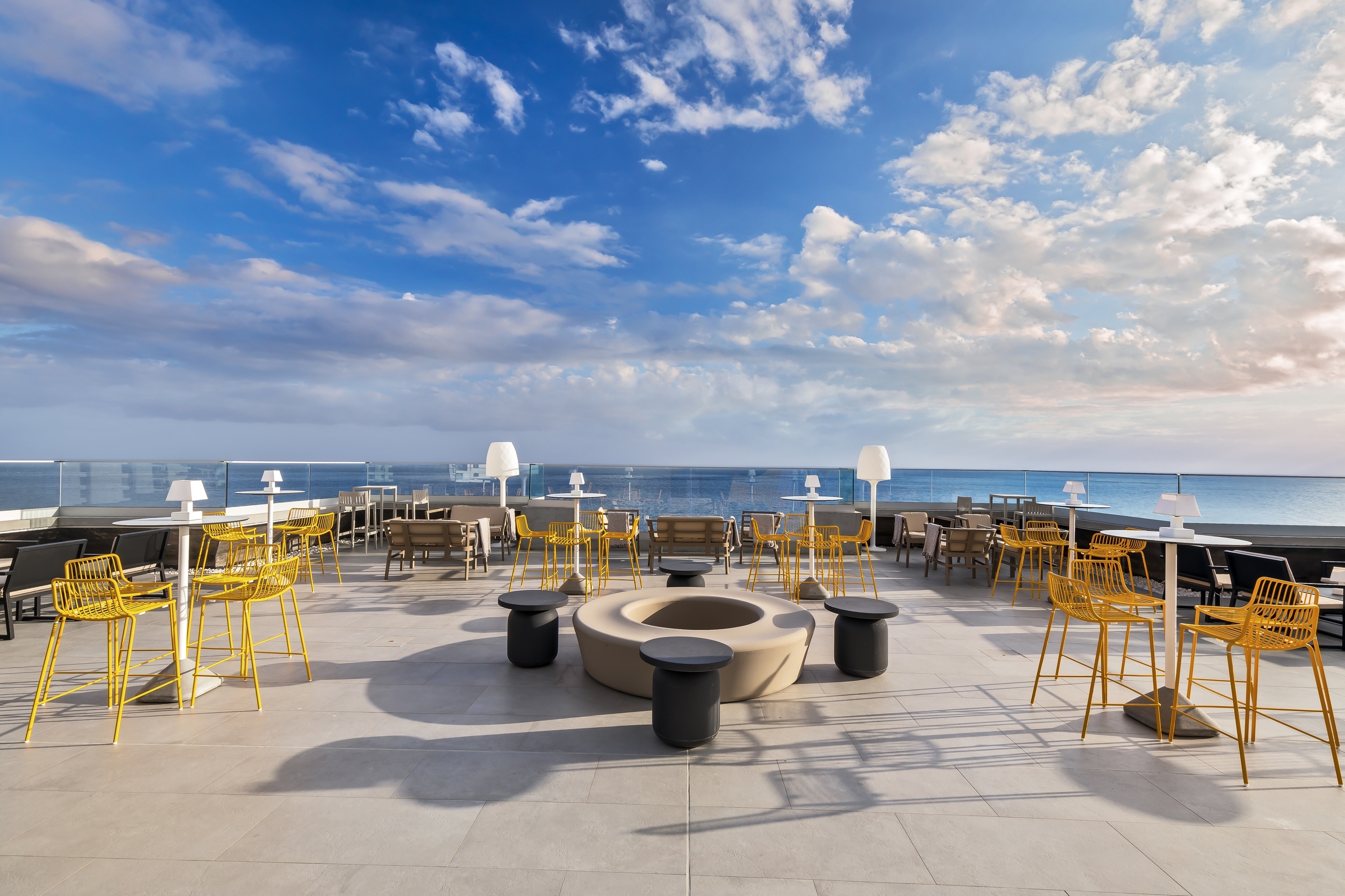 Allegro Madeira – Adults Only
Grupo Barceló hotels are famous for focusing on offering their clients unique and relaxing experiences. This naturally includes the Allegro Madeira – Adults Only, a modern, adults-only hotel that was refurbished in 2017 and is located near Funchal, just metres from famous Promenade do Lido. Sports fans can work out in the fantastic gym, lit by bright natural light, and then relax in the treatment rooms at the satisfying spa. The Allegro Madeira – Adults Only Wellness Centre has everything you could need to recharge your batteries and boost your health after a busy day of tourism or sports in Madeira.
Terapias Relaxantes
If you'd like to have a relaxing experience by the sea, head to this large house in Praia da Calheta; Sandra Barcelos can give you a message from her extensive menu: legs and feet, stomach, back or body. You'll leave walking on air after being treated by her hands.
Thalasso Sea Spa
This spa with ocean views is an idyllic place that has been designed to offer relaxation and wellbeing experiences. It has a variety of services, including facials and body treatments, plus tailed treatments for specific needs. One of the great bonuses of this space in Funchal is that you can enjoy your treatment outdoors while looking at the sea.
Garden Spa
This wellbeing centre is perfect for revitalizing your mind, body and spirit. Here the focus is on a love of nature and health, and the centre always works with what nature has to offer, using herbal medicine, essential oils and different mechanical therapies. They also specialise in sports massage and Ayurvedic massage.
Rules and what to bring
For many years, Madeira has cultivated the art of balancing body and mind, so visiting a wellbeing centre on the archipelago is easy. All centres and facilities provide you with everything you need so you don't have to worry about a thing: towels, flip-flops, shower caps, etc.
Remember that you're visiting "rooms for health and relaxation" so you should be silent or talk in a low voice, respecting people around you who are enjoying a moment to switch off and work on their bodies and minds.
Where to stay in Madeira
If you'd like to enjoy a wellness experience and have a 24-hour gym on hand, the best accommodation option in Madeira is the Allegro Madeira – Adults Only in Funchal. As well as being Spanish, it's excellent value for money, has impressive panoramic views of the Atlantic Ocean, and isn't far from the historic centre and Lido area. It has 124 bright rooms that are decorated in shades of blue and a delicious range of traditional and international dining options with something for everyone. At the hotel's Rooftop Bar 360 you can have a delicious cocktail or aperitif with your eyes set on the Atlantic horizon. It has everything you need for a wonderful stay.
Free cancellation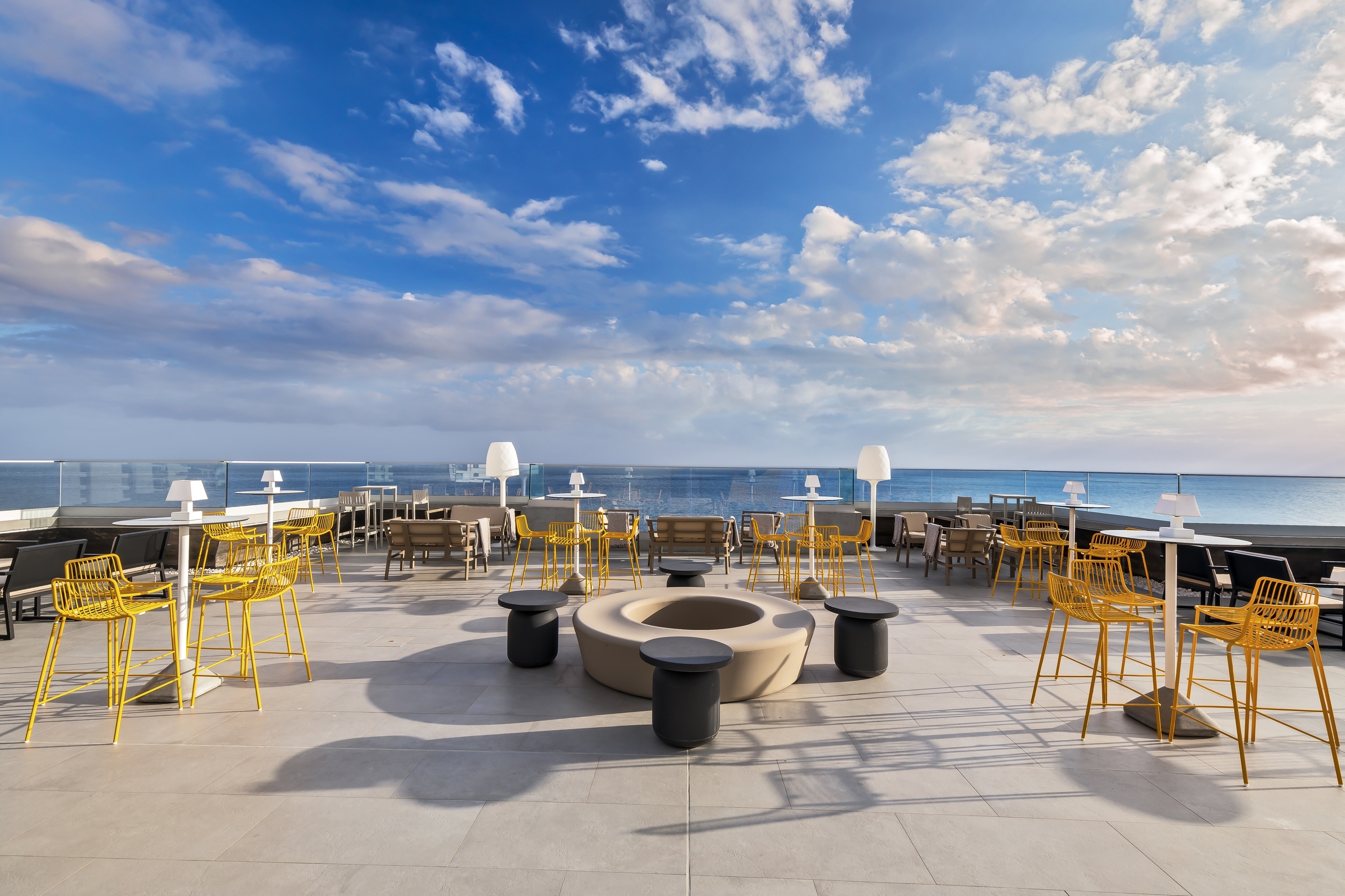 Frequently Asked Questions
Which are the best spas in Madeira?
If you'd like a relaxing experience, don't think twice and visit the spa in the Allegro Madeira - Adults Only hotel in Funchal. We'd also recommend Terapias Relaxantes, Thalasso Sea Spa and Garden Spa.
Can children enter spas in Madeira?
Some spas in Madeira will let children in provided that they behave appropriately for a relaxation space.
What are the rules for visiting a spa in Madeira?
The rules are the same as those in any spa in the world. Remain silent and speak quietly when necessary to respect the relaxing experience and down-time of other users.
Related
plans