The ultimate
shopping guide to Asturias
Do you love discovering a new city by exploring its different shopping options? Well Asturias won't disappoint! Its cities are brimming with shops, and it's no wonder with the abundance of quality products Asturias has to offer.
Need a little something for the family? What about friends? Why not take back some cheese and cider? Or a special item of clothing you spotted in a boutique? Or maybe a handmade piece of jewellery from that shop you can't get out of your mind? Or why not just a little something for yourself? Whatever the reason for your shopping trip, Asturias has something for you.
Oviedo: From the food market to the shopping centre
The capital of Asturias has a long tradition of trade. You'll find a perfect balance of artisan and antique shops juxtaposed with more modern shops. The traditional shops are located in the old quarter, around El Fontán Market, an ideal place to stock up on traditional Asturian products. The historical, wrought-iron and glass building has a wide selection of locally-sourced delicacies, such as cold cuts, cheese and ciders – all tantalising pleasures that you can take home with you.
The city centre houses some of the older, more established shops of Oviedo. These family-run businesses have passed down the secrets of their trade from one generation to the next. The city has a strong shoe-making tradition and you'll find dozens of traditional shoe shops, such as Calzados Garrido, around the city. The hat shop Albiñana is another example of shop that still maintains that past charm. You'll also find clothing shops with unique designs dressing the windows. The best places to taste and purchase typical Asturian sweets, such as carbayones and moscovitas, are at Confitería Camilo de Blas and Confitería Rialto. There are scores of jewellers in and around the old town where you can pick up a piece of jet jewellery. You'll be transported to the 19thcentury as you shop around the old town. Be sure to visit the cathedral and Plaza del Fontán before leaving.
If you are looking for more contemporary fashion, head to Calle Uría and the surrounding area. You'll find top (and accessible) brands, such as Zara, H&M and Mango, and higher-end brands, such as Carolina Herrera and Hugo Boss. The area also affords some great sight-seeing – you'll see stunning architectural buildings, such as the 19th-century Oviedo railway station and the grand Spanish-colonial-style houses lining the street. If you prefer checking out a shopping centre, there are several you can visit: Centro Comercial Salesas is located right in the city centre and Centro Comercial Los Prados is located in the northern part of the city.
Gijón: Boutiques, vintage shops and shopping centres
Several interesting shops have opened their doors in the coastal town of Gijón over the last few years. Located near the old town, the pedestrian street Calle Corrida is one of the city's main arteries and has been recently dubbed the Gijón Soho, a trendy destination for prime shopping.
As you meander your way through the city centre, you'll be drawn into the charming perfumeries and boutiques by the selection of singular products and designs. Fashionistas can find name brand designers at La Troupe and La Ola. If you are looking for unique vintage finds at great prices, be sure to check out the vintage shops La Twin, La Merced and La Lucha – top stops in any vintage-lover's address book. Shoeaholics will be able to indulge their fetish while in Asturias. Extreme and La Caja Blanca has an exceptional selection of brands – you will just wish you had more room in your suitcase! Many of these shops have been designed by their owners and reflect their own particular taste, making each visit to a shop an experience in itself.
If you are in Gijón on a weekend, be sure to check out the Plaza Mayor Green Market. You'll find a great selection of traditional and locally sourced products, and crafts – an ideal place to pick up one-of-a-kind souvenirs.
Intu Asturias Shopping Centre
While you can visit the shopping centres of Los Fresnos and La Calzada in Gijón, a favourite among all Asturians is the impressive Intu Asturias Shopping Centre. Located just 30 km from Gijón, halfway to Oviedo, the renowned shopping centre offers more than 60 shops, theatres, restaurants, among many other entertainment options. It is designed to provide a seamless shopping experience to all visitors.
Whether you are looking for a quaint shop, where you can pick up something unique as you wander the enchanting historic town centres, or a large complex with your favourite mainstream brands, Asturias has something for you.
Related
plans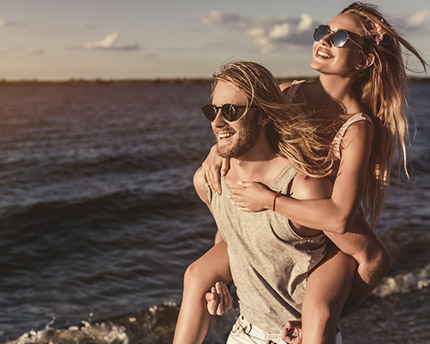 Getaways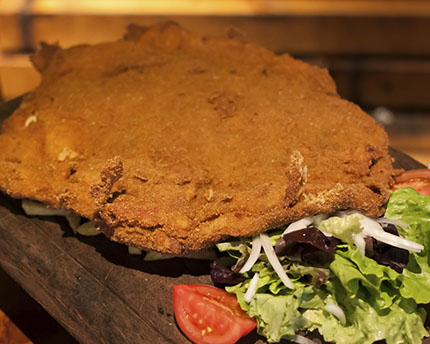 Food and Drinks