Ciutat de les Arts i les Ciències,
a fascinating educational complex
The Ciutat de les Arts i les Ciències [City of Arts and Sciences] is a modern complex dedicated to scientific and cultural education. It's located along the old course of the Túria river—an area known as the Jardí del Túria since 1986—halfway between the historic centre of Valencia and the port. The complex has a ground-breaking design and makes an essential stop during your visit to the city; it's the perfect day out if you're travelling to Valencia with children or are fascinated by science, animals from distant lands or avant-garde buildings. This article reveals everything you need to know so that you enjoy your visit to the fullest.
Ciutat de les Arts i les Ciències: knowledge, architecture and fun
This modern city, conceived as a temple or tribute to science and knowledge in general, was an ambitious, large-scale project by the Generalitat Valenciana (Government of Valencia) who commissioned the famous and controversial architect Santiago Calatrava (Benimámet, 1951) and Madrid architect Félix Candela to work on the design. They were responsible for constructing its six main zones, which work together in choral harmony. Distinguishing features include the whiteness typical to Calatrava's work, the spectacular scale of the buildings and the continuous dialogue between the architecture, Mediterranean light and the water in the ponds between each structure.
The complex includes L'Àgora, a huge multifunctional events space; the Palau de les Arts, a building principally designed as an opera house that is also used for other scenic arts such as ballet; the Oceanogràfic, considered to be the largest aquarium in Europe; and the L'Umbracle, a delightful natural viewpoint where you can enjoy wandering among plants typical to the region and species from tropical countries. The complex also has two more zones that are detailed below.
Free cancellation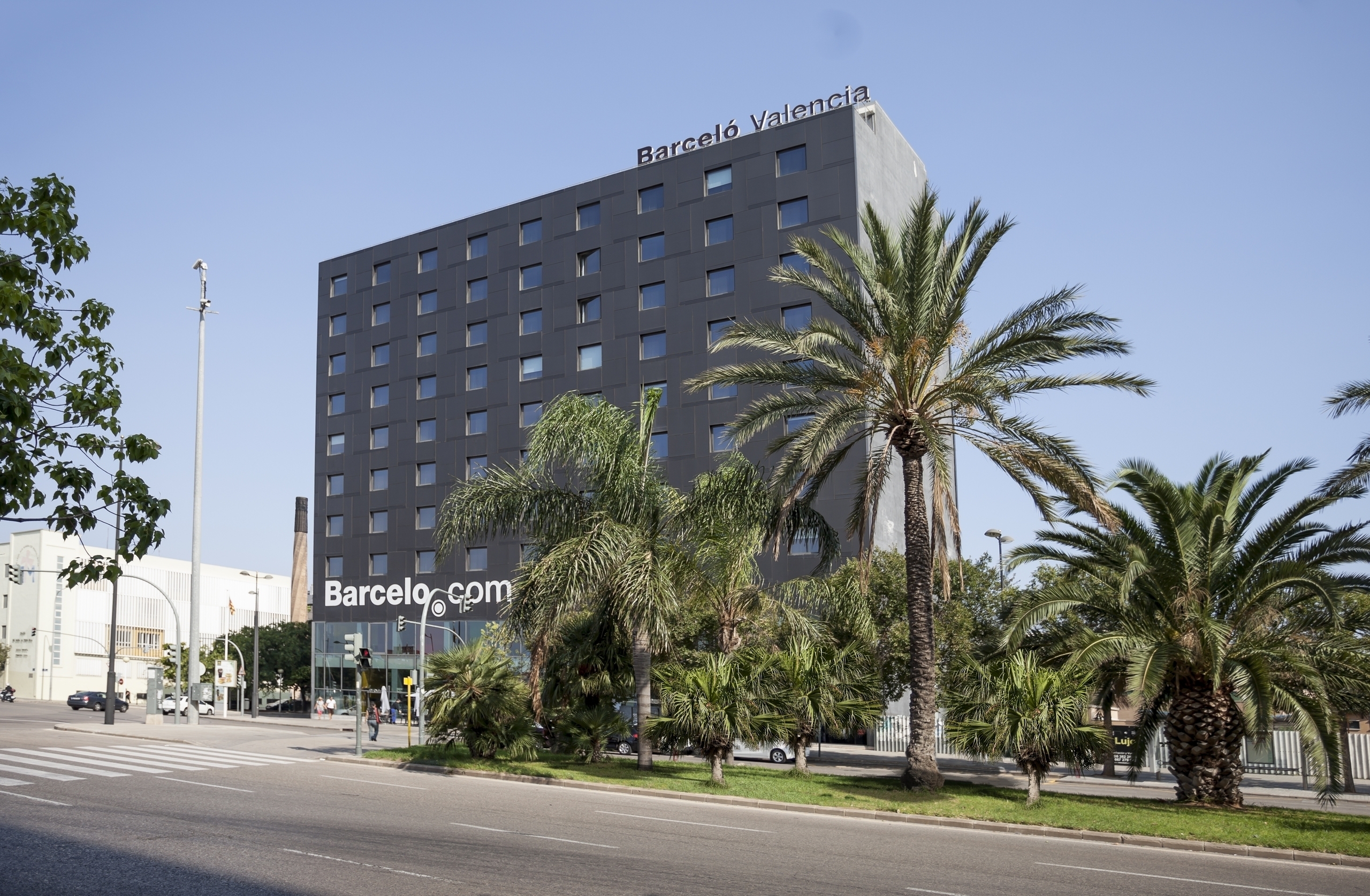 Hemisfèric, the biggest cinema in Spain
The Hemisfèric opened in 1998 and was the first of the buildings to be completed in the Ciutat de les Arts i les Ciències; it has been an icon for modern Valencia ever since with its impressive 100-metre-long eye-shaped structure. Its convex exterior symbolises the eyelid and eyelashes of a vast eye while its pupil—the huge sphere inside—is home to a cinema with a 900 m2 screen that can seat 300 spectators.
It's the largest projection room in Spain and uses the best available technology so that watching a film becomes an unbeatable experience that astounds the senses.
Museu de les Ciències de València
This is another of the iconic buildings designed by Santiago Calatrava for the Ciutat de les Arts i les Ciències and it could easily be taken for a modern airport terminal if placed in another context. Leaving aside the expressiveness we have grown to expect from the famous Spanish architect, the Museu de les Ciències [Science Museum] is a hugely appealing institution that succeeds in teaching the basic principles of science through games and experiments. After all, it's been well proven that both children and adults find practice a far more attractive proposition than theory.
What's particularly interesting is that the Museu de les Ciències de València manages to successfully explain complex concepts related to science and technology in a simple way while always maintaining scientific rigour. In fact, it's considered to be an internationally renowned scientific centre and has hosted important events such as the United Nation's 27th Plenary Session of the Intergovernmental Panel on Climate Change or the Meeting on Desertification in the Mediterranean Region.
Visiting the Ciutat de les Arts i les Ciències: tickets
Below you'll find details about ticket prices for the Ciutat de les Arts i les Ciències in Valencia:
Ticket for Hemisfèric: Adults (€8), Concessions (€6.20), Groups (€5.80) and School Groups (€4.30). *Concessions include children (4 to 12 years), pensioners and people with disabilities. Groups must be booked in advance by telephone.
Tickets for the Museu de les Ciències: Adults (€8), Concessions (€6.20), Groups (€5.80) and School Groups (€4.30).
Tickets for Oceanogràfic: Adults (€30.70), Concessions (€22.90), Groups (€20.20) and School Groups (€13.30).
Combined tickets: The Ciutat de les Arts i les Ciències also has combined tickets for the three areas that can be used over two or three days to visit a different centre each day. Ticket prices are as follows: Adults (€38.20 €), Concessions (€28.80), Groups (€26) and School Groups (€18). There are also combined tickets for two centres: Hemisfèric + Oceanogràfic or Museu de les Ciències + Oceanogràfic. Ticket prices for two centres are: Adults (€32.20), Concessions (€24.20), Groups (€21.60) and School Groups (€14.60).
As you can see, the Ciutat de les Arts i les Ciències has masses to offer and is one of the best activities to do when you visit Valencia with children. Visitors big and small will be amazed to see sharks up close, pretend to be an astronaut for the day, take part in science experiments or watch a film on a 900 m2 screen.
Information of interest
How to arrive
By metro: Metrovalencia lines 3, 5, 7 and 9 disembarking at Alameda station.
By bus: lines 15 and 95.
Parking
Opening times: Monday to Sunday from 8:00 AM to 12:00 AM.
Price: €2.30/hour, max. €24 per day. However, when you buy a ticket to visit any of the attractions in the Ciutat de les Arts i les Ciències you can enjoy a promotional offer of €6 per day.
Related
plans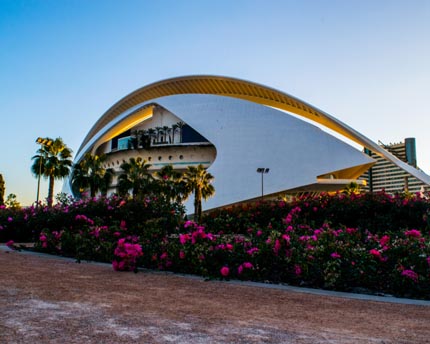 Places of Interest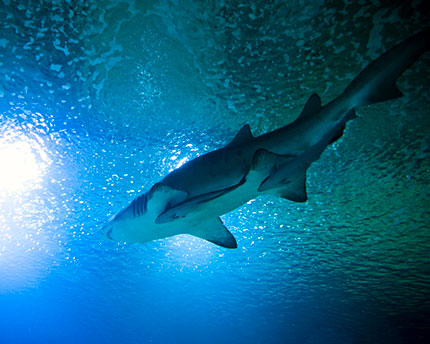 Places of Interest