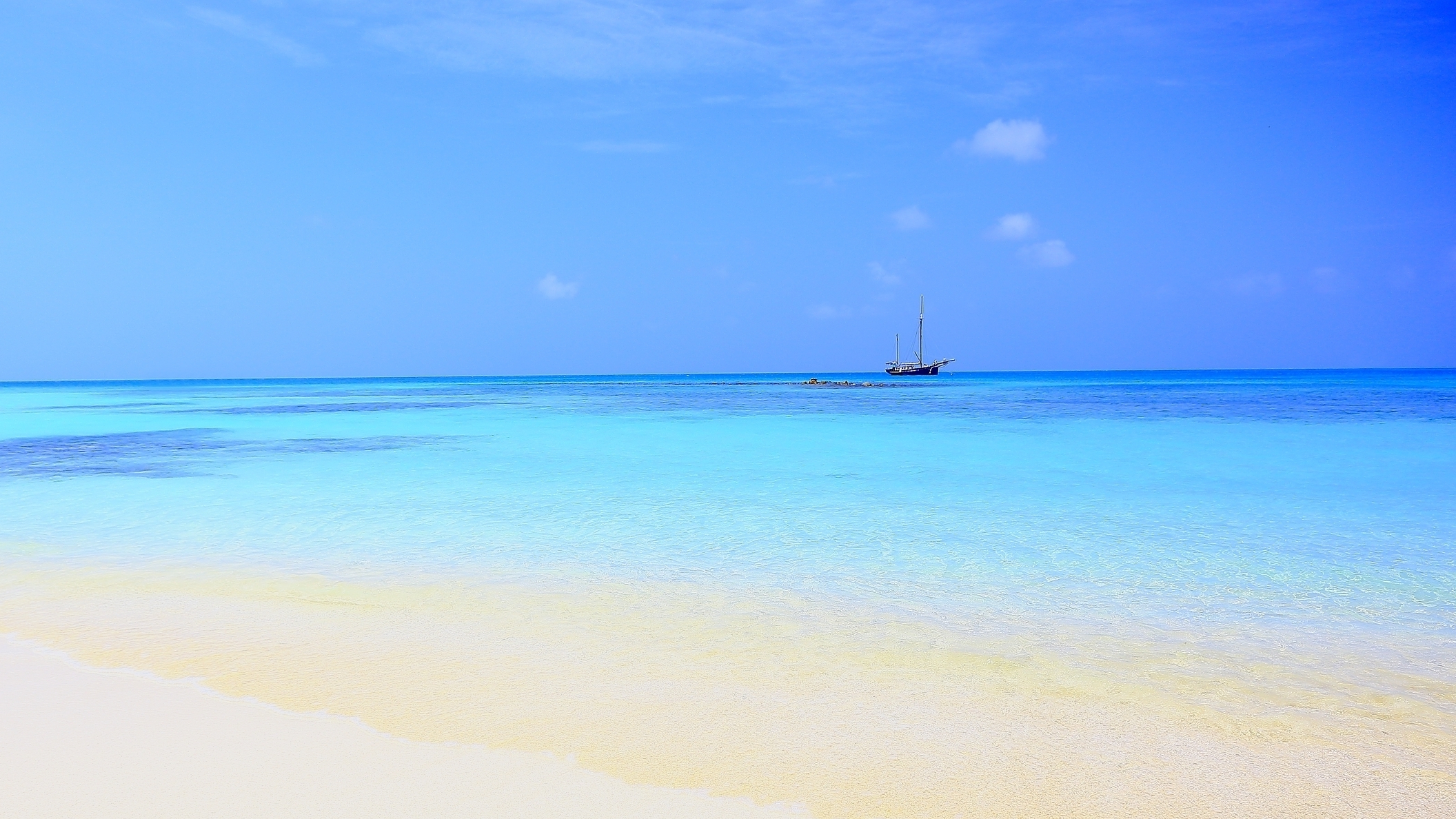 Barceló Hotels & Resorts in Aruba
Click "Comto" to compare the differences between 2 or more hotels.
Compare
---
Beachfront hotel, easily accessible
Perfect atmosphere for the whole family
Wide selection of restaurants
0
/3 hotels selected to compare
Commemorate up to 3 hotels and book the one that best suits your needs
Those who fantasize with the Caribbean will see their expectations more than they have been waiting for in Aruba. A privileged island between the warm waters of the south, whose dry climate and mild temperatures have converted the island into an ideal, unexplored holiday destination at any time of year.
What staying with Barceló Hotels & Resorts in Aruba entails
Las beaches with crystal clear waters and white sand not only do they offer a unique experience to relax and unwind, there are also various water sports to explore every corner of the island above and below the water. In fact, the sea bed and its colorful coral reef make Barceló Hotels & Resorts in Aruba, one of the top tourist destinations in the world.
Beyond the underwater landscape there are amazing experiences, such as immersing yourself in the best known shipwreck in the Caribbean, the Antilla, sunk during World War II, or the jeep excursion through the Arikok National Park. Meanwhile, sunsets worthy of more than one photograph will announce the start of the lively island night.
Caribbean flavor and original activities
Local and international cuisine boats to the rhythm of live music are the stars of this island in the Netherlands. Here, local products are combined with surprising dishes for the palate in the restaurants Barceló Hotels Resorts in Aruba.
Another way to soak up the local character is by visiting Palm BeachA fantastic setting to enjoy the water, whether it is practicing adventure sports or taking a simple stroll along the beach at sunset. Each day leaves a unique and unforgettable impression on the traveler's memory, with Barceló Hotels & Resorts in Palm Beach you won't be able to stop recognizing that Aruba is the happiest island in the Caribbean.
Capture the eternal spirit of summer with our hotels in Aruba.