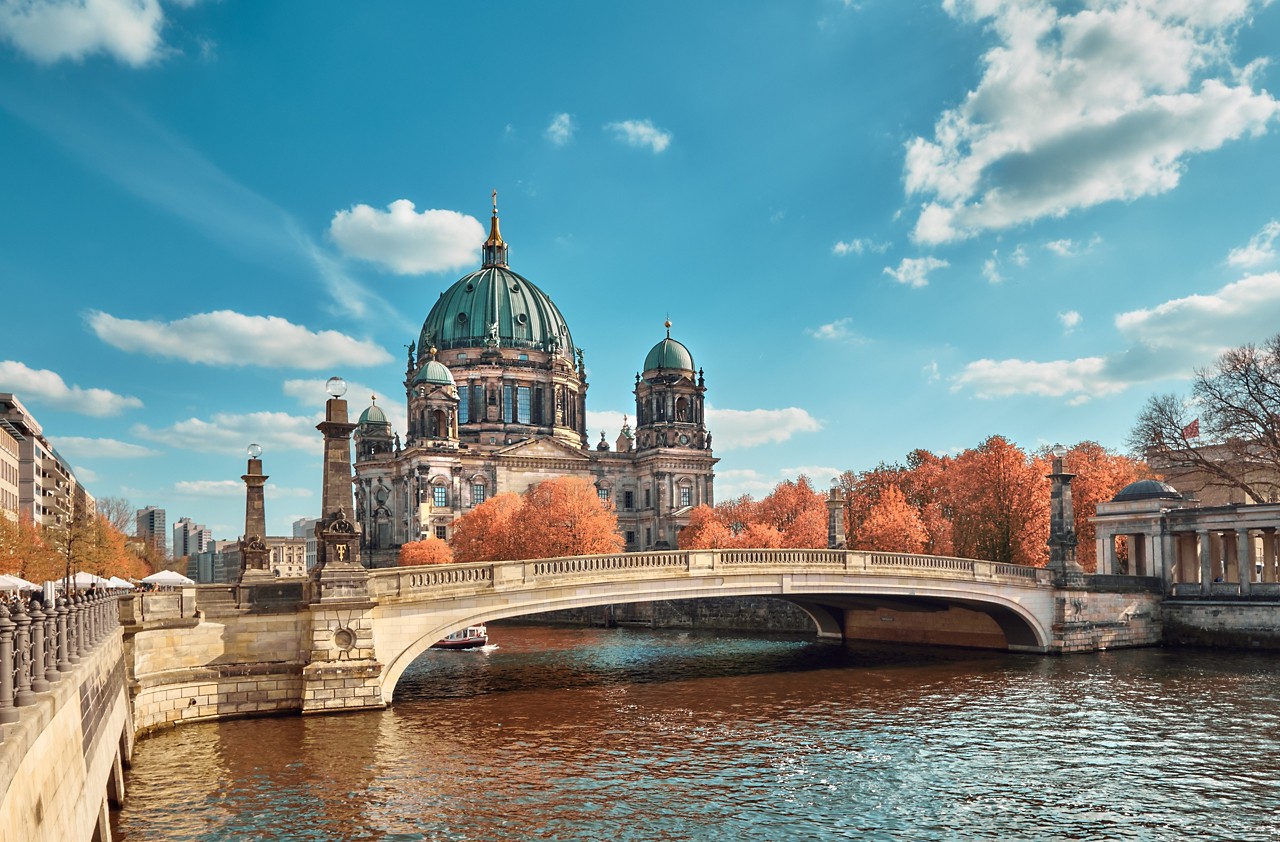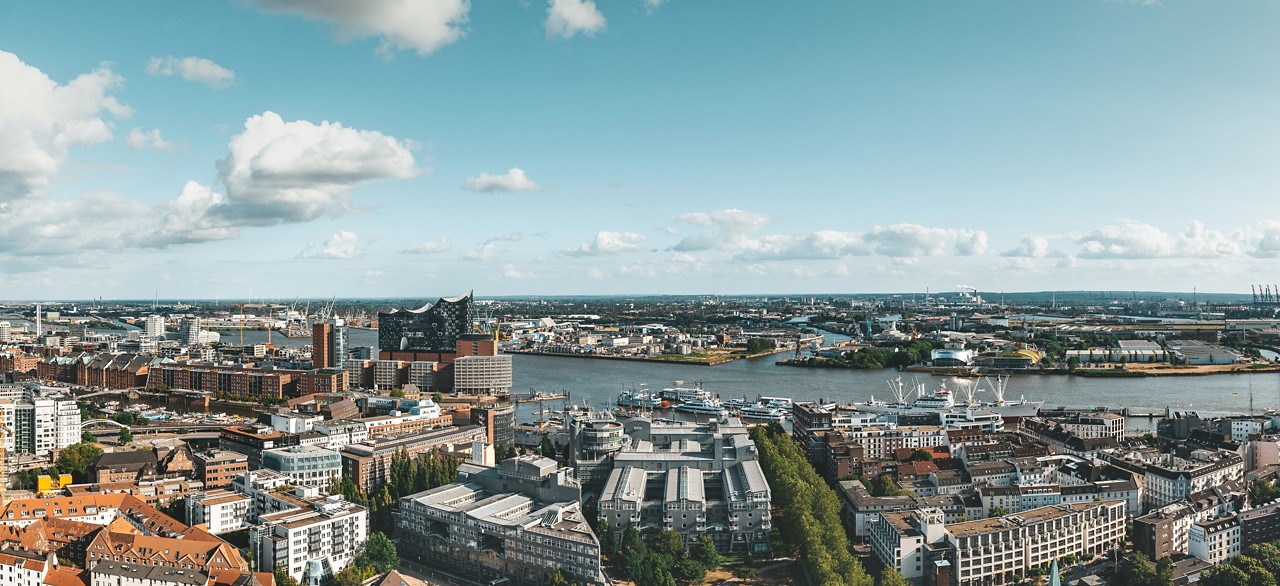 Click "Comto" to compare the differences between 2 or more hotels.
Compare
---
Excellent location
Select gastronomy and wine cellar
Equipment for meetings and events
0
/3 hotels selected to compare
Commemorate up to 3 hotels and book the one that best suits your needs
Discover also the hotels of our partners here:
Discover Germany, a destination far from the clichés that circulate about it and that will surprise you thanks to our cosmopolitan hotel Barceló Hamburg.
This Central European country has played an important socio-political role in the recent history of Europe, which has been reflected in its cities and architecture. Germany is also a country of great cultural wealth that has given us composers such as Bach, Beethoven or Wagner.
However, there is much more to know about Germany; in this country you will find lush forests, splendid castles, the elegant charm of its cities, theaters, art galleries and avant-garde movements coexisting with classicism.
Essential by Dorint Koln-Junkersdorf
✓ Rooms for events
✓ Nearby transportation
✓ Variety of activities
✓ 207 rooms
✓ 500 sq. m. meeting area
✓ Spectacular terrace
Hotel Dorint Strandresort & Spa Ostseebad Wustrow
✓ 4 stars
✓ By the sea
✓ Wellness Zone
Dorint Hotel am Dom Erfurt
✓ Classic and modern
✓ Unique environment
✓ 160 rooms
Su Dorint Am Nürburgring Hocheifel
✓ Charming hotel
✓ Located in a park
✓ Large spa area
✓ Idyllic location
✓ Business and leisure travel
✓ Unique gastronomic offerings
Dorint Strandhotel Binz Rugen
✓ In front of the promenade.
✓ Spa & Wellness
✓ Excellent gastronomy
Dorint Parkhotel Frankfurt Bad Vilbel
✓ Modern rooms
✓ 3 event rooms of 162 sq. mt.
✓ 30 minutes from the airport
Hotel Dorint An der Kongresshalle Augsburg
✓ Business and celebrations
✓ Urban tourism
✓ 184 rooms and suites
Dorint Hotel Hamburg Eppendorf
✓ In the heart of Eppendorf
✓ Business or leisure travel
✓ Modern facilities.
✓ 2 Michelin star restaurant

✓ Luxury hotel

✓ Spectacular dunes
Hotel Essential by Dorint Herford Vlotho
✓ Ideal for events
✓ Natural and relaxing environment.
✓ Variety of activities
Hotel Dorint An der Messe Koln
✓ Ideal location
✓ Event area of 1,200 m²
✓ 'Vital Spa' of 650 m².
Dorint Seehotel Binz-Therme Binz Rugen
✓ Close to the sea
✓ Unique landscape
✓ Hot Springs and Spa
Dorint Hotel Frankfurt Oberursel
✓ 20 minutes from Frankfurt city center
✓ 140 rooms and suites
✓ Wellness area of 536 m².
Hotel Dorint Venusberg Bonn
✓ 4 stars
✓ Perfect location
✓ Urban tourism
Dorint Hotel & Sportresort Arnsberg Sauerland
✓ In the middle of nature
✓ Sports activities
✓163 rooms
Dorint strandresort Spa Sylt/Westerland
✓ 500 meters from the sea
✓ Sauna area
✓ Children's club