Sorry, the offer is not available at this time
Subscribe and receive the new offers on Barcelo.com directly in your email. The best hotels, for less.
Here are other deals that might interest you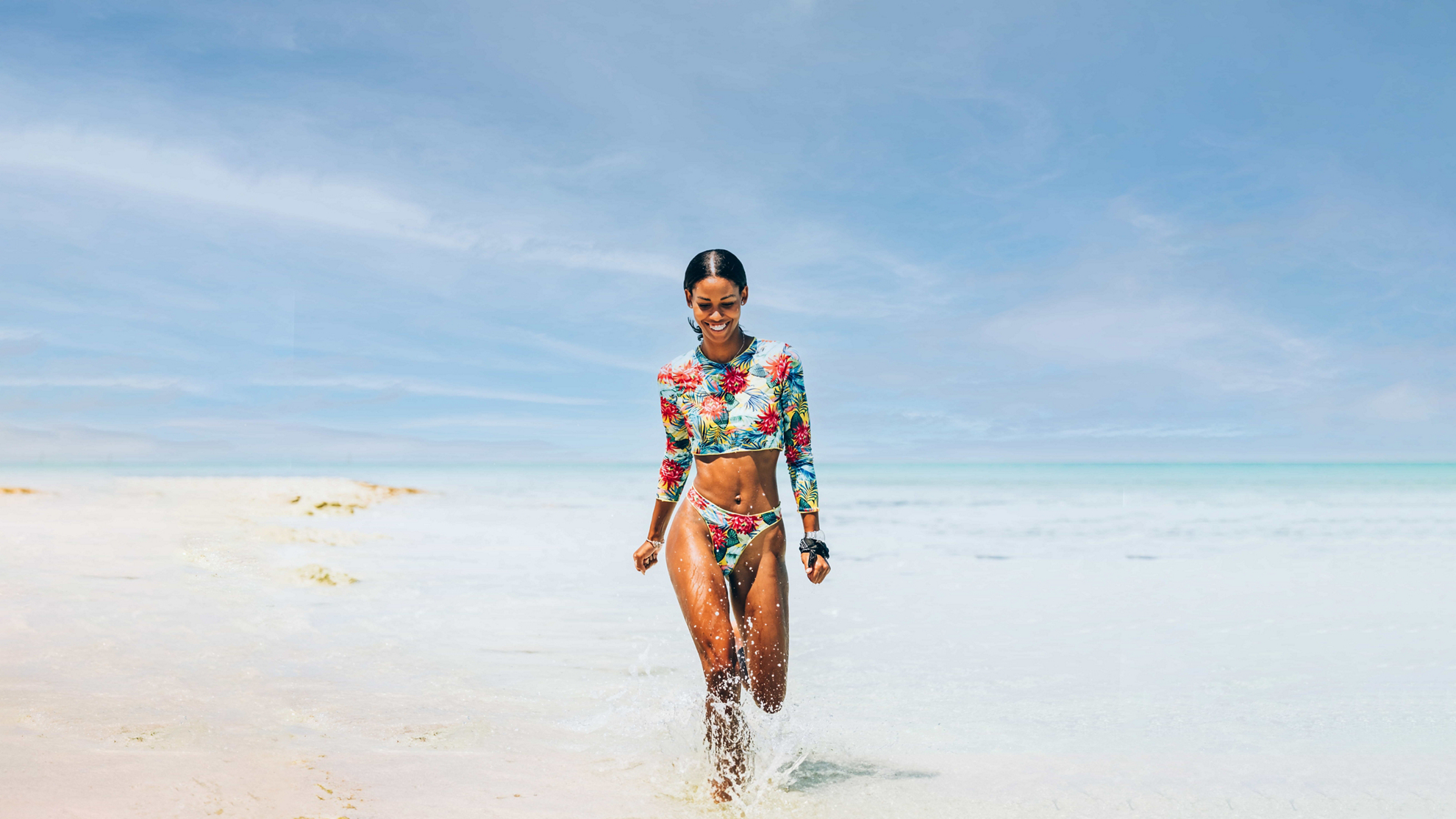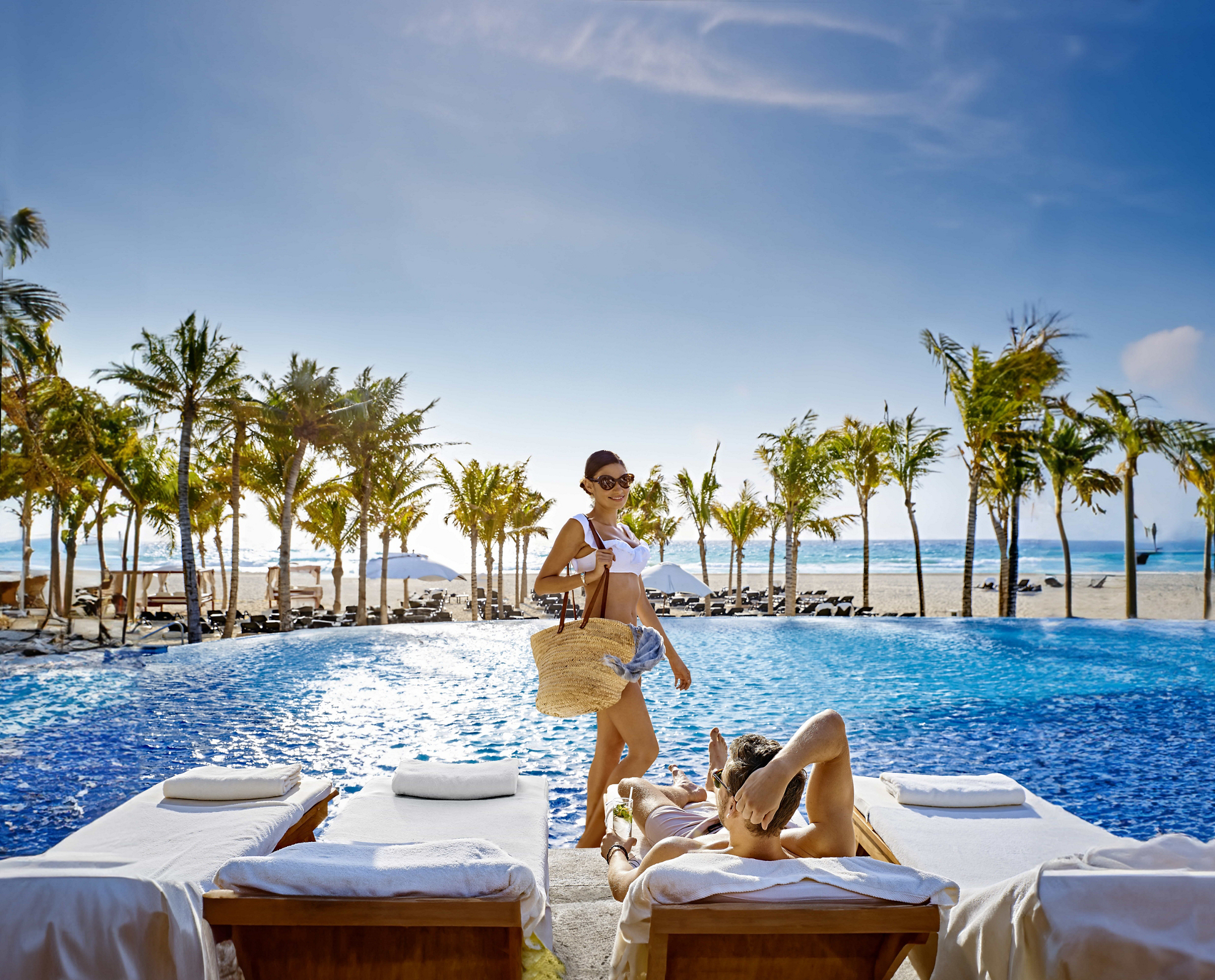 Exclusive when you make a reservation at barcelo.com
Travel in maximum safety
safety and peace of mind
Blue Monday: Where shades of blue become happiness
Research has shown that Blue Monday is the saddest day of the year. With gloomy weather, the post-holiday woes, and just general Monday "bleh," it makes perfect sense that this day is deemed scientifically sad!

At Barcelo.com we're switching things up for Blue Monday: our hotel offers for Blue Monday will change the way you see this day. Enjoy deals of up to 40% off + 10% extra by using the promo code BLUE23. Don't forget that with the my Barceló program you get the best price guaranteed, flexibility built into your reservations, and more exclusive perks.

This Blue Monday, feel all the shades of blue in Riviera Maya, Aruba, Punta Cana, Los Cabos, Cancun, Cozumel, Vallarta, and more destinations! Our hotels in Latin America will be available for these great deals starting March 1st. Take advantage of these savings before the offer ends.

Make the best moments blue - ocean blue, sky blue, and vacation blue - with amazing hotel deals!
Up to an additional 10% off
This is your promotional code
BLUE23