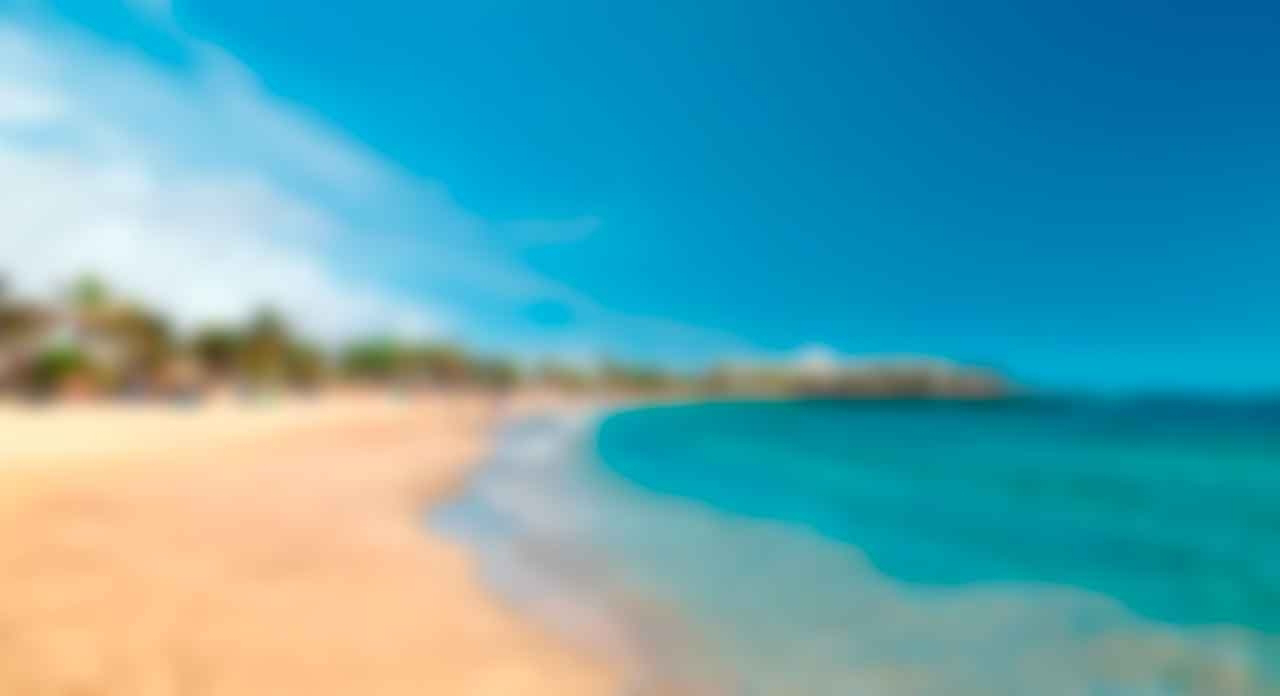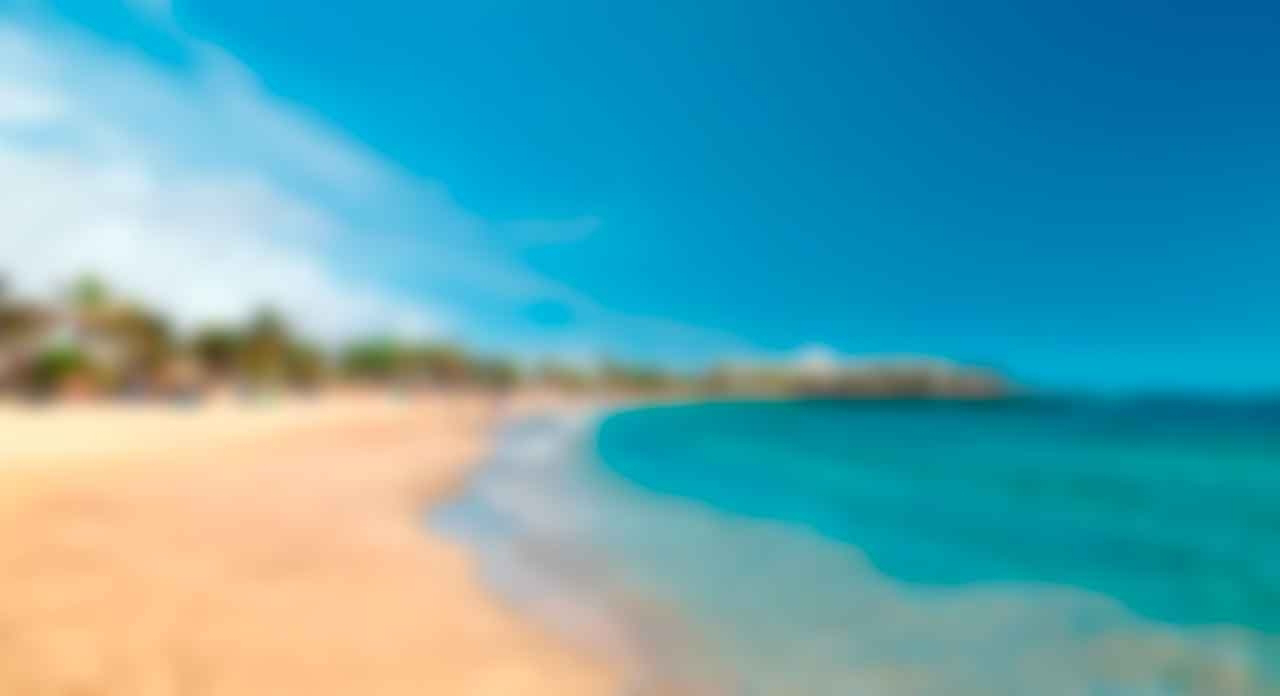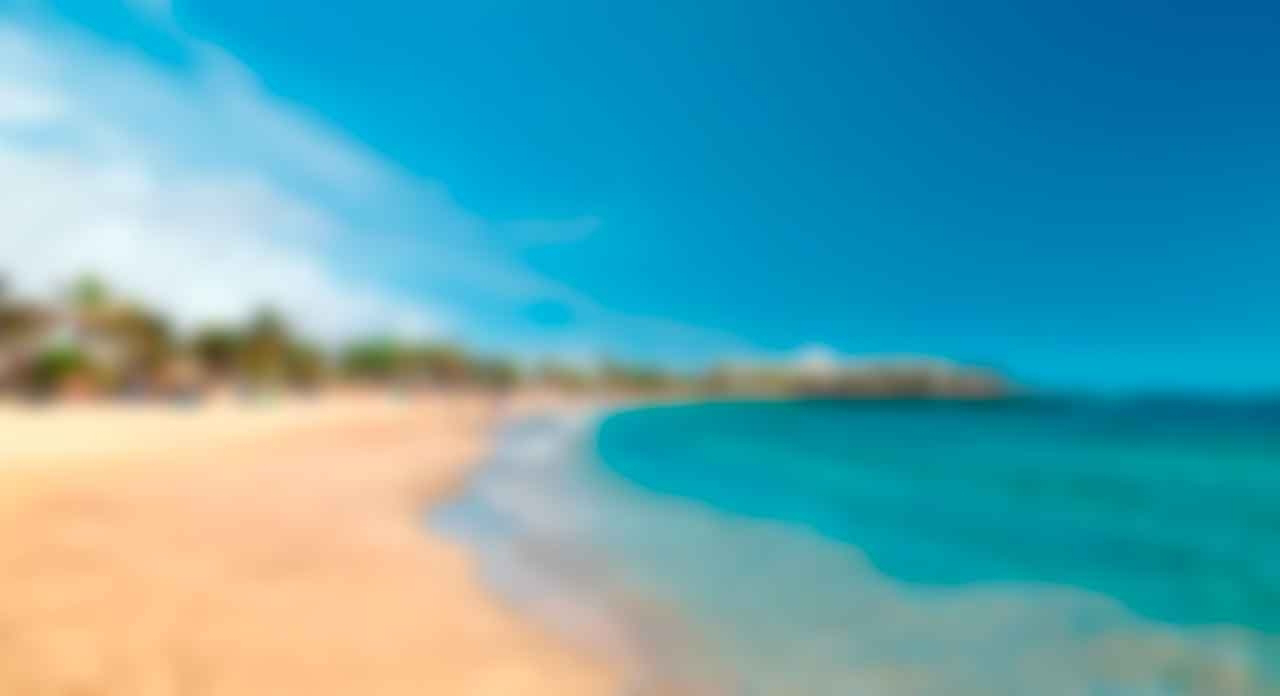 Click "Comto" to compare the differences between 2 or more hotels.
Compare
---
At the entrance to a Natural Park
Ideal facilities for families
Cycle-friendly
0
/3 hotels selected to compare
Commemorate up to 3 hotels and book the one that best suits your needs
Almería is, without a doubt, a high quality tourist destination. This pearl of the Mediterranean offers visitors a spectacular coastline where you can either lose yourself in a small secluded cove or enjoy all types of tourist facilities on wide extensive beaches. But also, very close to the coast, you'll come across the desert landscape that inspired Sergio Leone's westerns, as well as the varied Mediterranean flora of Cabo de Gata. This combination creates a stunningly varied landscape, making it a unique setting in which to enjoy a relaxing holiday in one of the hotels in Cabo de Gata. 
Culture enthusiasts will find themselves in a land marked by history, where there are numerous prehistoric remains and the fascinating traces of the different cultures that have inhabited the area over the centuries. Another highlight of the region is Almería's exquisite cuisine, with flavours that are influenced by the sea and the proximity to "Europe's vegetable garden". On top of all this, there is the wide choice of hotels in Almería and leisure facilities to suit all ages.
Cabo de Gata Natural Park
One can't talk about Almería without mentioning the Cabo de Gata Natural Park. This ecosystem, considered a biosphere reserve and geopark, consists of one of the best conserved coastal landscapes on the Mediterranean coast in Europe, with an impressive variety of terrains of great ecological and geological wealth. Staying in a hotel in Cabo de Gata will provide you with the unique opportunity to enjoy some particularly beautiful scenery. The area is well suited for a family holiday, where children can enjoy a varied choice of outdoor activities, such as hiking, cycling and, of course, all types of water sports. Choosing the Barceló Cabo de Gata hotel provides a fantastic chance to practise scuba diving, or to try this eco-friendly sport for the first time, and explore the unique colourful seabeds teeming with different species in crystal-clear waters. With an all-inclusive option, the hotel is located on the seafront and has direct access to Cabo de Gata Natural Park, as well as extensive gardens, outdoor swimming pools, bars, restaurants and a fully equipped spa.
A well-deserved family holiday in Cabo de Gata
A comfortable hotel, with all types of services and infrastructure that are respectfully integrated into the rich natural surroundings, is an essential consideration when choosing a holiday destination. This is, in essence, what the Barceló Hotel Group offers families who choose this privileged location for a few days of rest and enjoyment. The leisure options are endless, the open-air activities will captivate both children and adults, and kind weather is assured. We shouldn't forget to mention the rich gastronomy of Almería, which is based on the highest quality natural produce, where fish, seafood, meat and vegetables all stand out equally. It is essential to try the variety of tapas, the salt-cured foods or more filling dishes such as the famous 'olla fresca'. Every town in Almería has a traditional dish that stands out from the others, so gourmets should take the gastronomic tour of their fancy to get the most out of their holiday in Almería.
Things to see and do in Almería