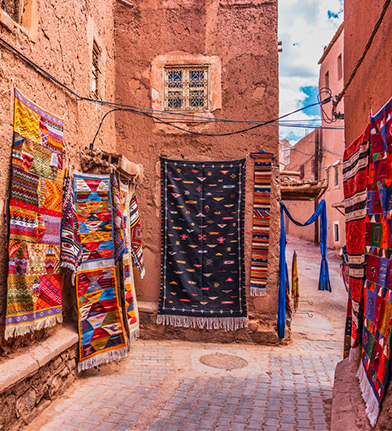 A vibrant, modern city

A weekend in Casablanca will give you time to get to know Morocco's most modern side. This hospitable city, with its wide avenues and traffic noise, is an essential...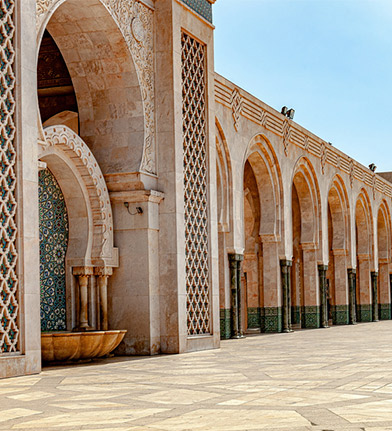 What to see in Casablanca in 3 days

A three-day break in Casablanca is enough to tour the essential sights at a calm pace, and to devote to each the time it deserves. And if you're really...