Shopping in
Tangier's souq
The souq in Tangier is heaven for shopping lovers and one of the first places tourists visit when they arrive in the city. If you love the hustle and bustle of Moroccan shops, you're in luck, because Tangier has two souqs; the Grand Socco and the Petit Socco. Together they form the old town's shopping area and are two of the places most visited by local inhabitants, who rub shoulders with travellers drawn here by the colourful stands and products, the lively streets, and the artisan craftspeople who are always ready to show off their creations, whether these are wonderful rugs, ceramics, shoes or lamps.
The Grand Socco in Tangier is the entrance gate to the medina and is spread across central 9 April 1947 Square, which acts as a border between the old and new cities. The Petit Socco is the old town's other large shopping zone and the title of one of the most important works by renowned contemporary Moroccan author Mohamed Chukri. You'll quickly learn that there are endless products to buy in Tangier.
History and context
There has been a souq in Tangier since time immemorial and it's always attracted locals and visitors looking for Moroccan slippers, teapots, spices, fabric, fishmongers, butchers, grocers, jewellers and more. Strangely, one of the most sought-after products is saffron, and spices in general. This shopping area is packed with small cafés where you can get a real sense of Moroccan people's true identity.
Free cancellation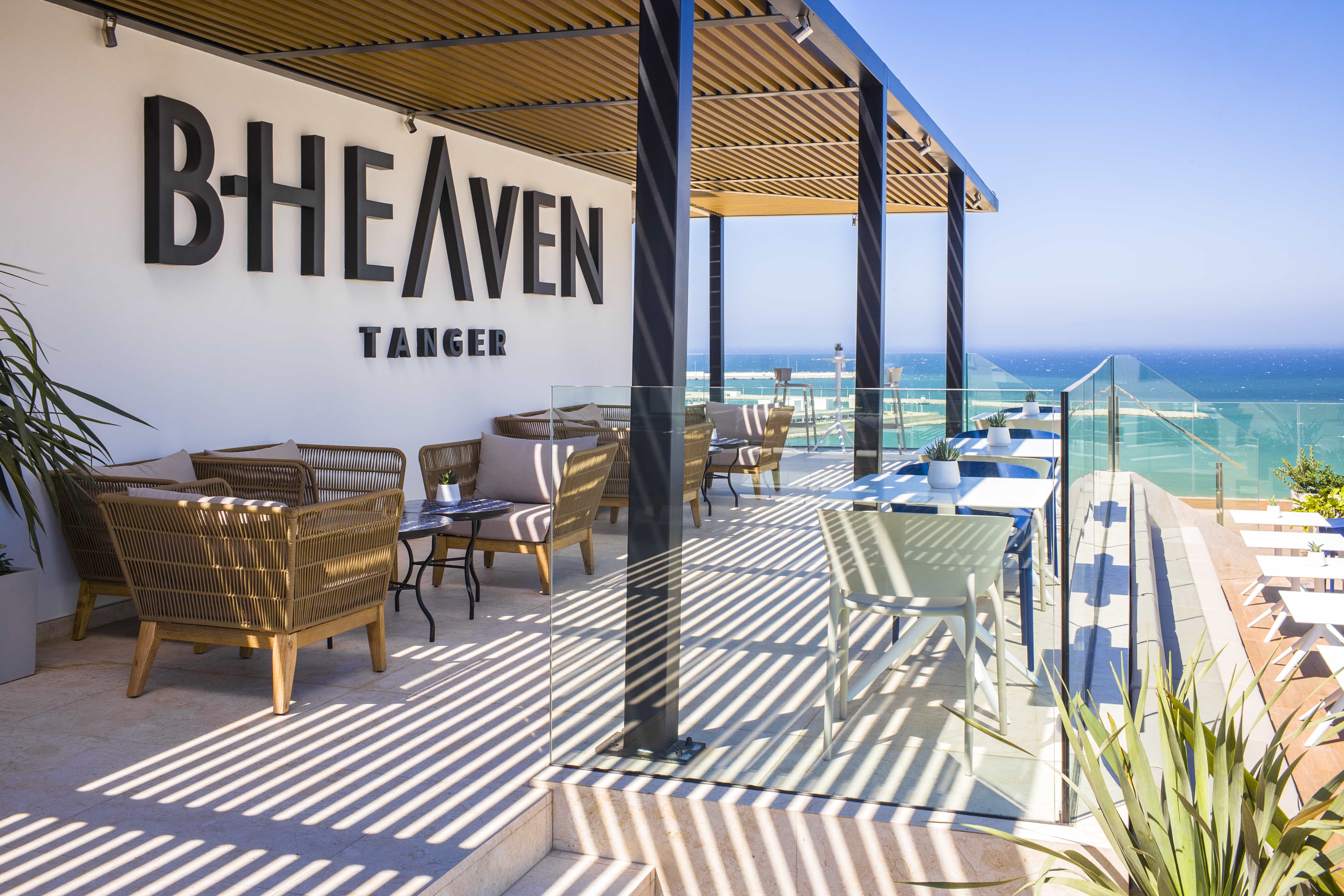 Grand Socco and Petit Socco
The Grand Socco is in the heart of Tangier, north-east of the medina, and until recently you could see snake charmers, local musicians playing for a few coins and storytellers who gave a walk through this busy market a unique atmosphere.
The Grand Socco is also busy with taxi drivers in search of passengers and tourists who leave the old town weighed down by their prized finds and tired of wandering the medina's narrow, winding streets.
As its name suggests, the Petit Socco is smaller than the Grand Socco. It's inside the medina and is another charming area filled with small cafés. There are plenty of products on offer, and leather goods are particularly common here, especially bags, wallets, purses and traditional shoes. We recommend visiting the Petit Socco first thing in the morning when it has the most life and atmosphere.
What to buy in the souq – typical products
What are the best things to buy in Tangier? There's a huge variety of traditional and hand-crafted products that you can pick up on your trip. Read on to find out about the typical things to buy in Tangier's markets.
Hand-crafted goods
Visit the Moroccan slipper market in the medina where there is an endless supply of this classic Oriental footwear. Rue Mouahidines has the most stalls selling hand-crafted goods and here you'll have the chance to see artisans making their products first-hand. You'll find potters, wood and leather crafters and a wide variety of basket-weavers and costume jewellery. Jewellers are usually found in the medina around Rue Touahine.
Textiles
You could buy one of the famous white aprons with red stripes used by women in Tangier. There are also many different types of leather clothes, woollen jackets, coats, skirts, handkerchiefs, hijabs, etc. Brightly coloured raffia rugs are another popular typical product.
Food and spices
If you'd like to find locally farmed products, head to the market next to the Grand Socco. Here you'll find oranges, watermelon, melon, vegetables and strings of onions, together with every dried fruit and nuts: figs, almonds, peanuts, etc. People often buy spices, particularly saffron, oregano and cumin, or mixes used to make the typical "pincho Moruno".
Mendoubia Gardens
Delightful Mendoubia Gardens are next to the Grand Socco and are home to a Bengal fig tree that is said to be 800 years old. Despite its central location, it's the most peaceful place in Tangier. It has a wide variety of plants and is well worth visiting to enjoy its spectacular beauty. You can also see 30 bronze cannon dating from the 17th century that remind visitors of the dangers faced by the city in the past.
Advice and useful information
When you go shopping in Tangier, remember to leave your prejudices behind. When you head out to buy something in the souq, just go with the flow as you take your first steps in the world of haggling. But make sure you really want one of the assorted products on offer – you're sure to be tempted by their prices, colour, textures and sheen. If you're not sure whether or not you really want the item, don't ask the salesperson about it, otherwise they're bound to be very insistent. You might be surprised to learn that many speak Spanish, which may be very handy.
Where to stay in Tangier
The Barceló Tánger is the perfect place to stay because it's great value for money, and has an unbeatable location and friendly staff. The hotel is in Tangier city centre in the most tourist-orientated and modern area; it's two minutes on foot from the beach and has wonderful sea views. It has 138 rooms with every comfort you could need and its selection of dining options includes a restaurant serving international cuisine, a snack bar and a café. The hotel also has a large outdoor pool and a pub with regular live music. Staying at the Barceló Tánger will ensure you enjoy the city to full and have an unforgettable experience, whether you're travelling with your family, as a couple or with a group of friends. It's also a great base for day trips around Tangier.
Free cancellation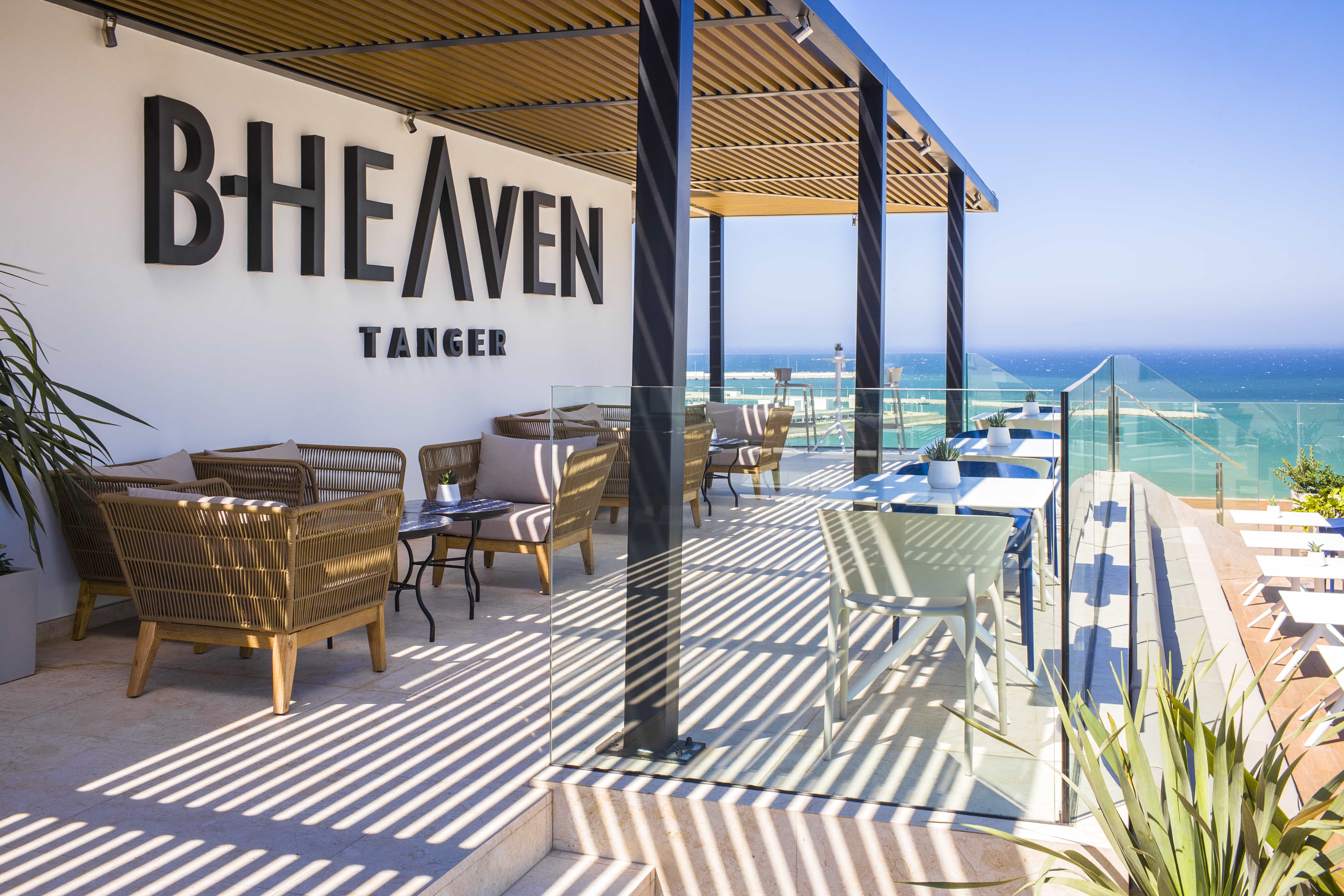 Frequently Asked Questions
-Where is Tangier's souq?
The Tangier souq is divided into two: the Grand Socco and the Petit Socco. The first is in 9 April 1947 Square while the second is in the heart of the medina or old town.
What can you buy in Tangier's souq?
Endless products are available: Moroccan slippers, hijabs, clothes, musical instruments, lamps, furniture, costume jewellery, jewellery, locally grown produce, etc. You'll also see potters and artisans who work with textiles, iron, etc. working on and selling their goods.
What are the opening times of Tangier's souq?
The souq doesn't have set opening times but you'll always find it open because the sellers open their stalls very early and stay there until dusk.
Related
plans