Shopping in Tangier:
a sea of surprises
If you like shopping, Tangier is the place for you. There is nowhere in the city where you won't find a stall, a street market, a souk, a shopping centre or a food market. It doesn't matter what you're looking for, in Tangier you will find it. And if that thing you're after is something original, there is nothing better than heading for the shops where craftspeople work on site. In addition to watching them work, you can also take home some of their wares at very good prices. You'll find potters, jewellers, enamellers, stone carvers, gold and silversmiths, watchmakers, perfumers and much more. Because Tangier is a great shopping paradise.
The most typical places to go shopping for visitors are the city's two souks: the Grand Socco, situated on the central 9 April 1947 Square, and the Petit Socco, which is in the medina and lined with small cafés that are great for watching the city go by. Shopping in Tangier is a dream, but if you find it hard to resist buying things, try to pace yourself, because there are countless amazing things to buy in the city, not just because of their prices but also their vivid colours and beauty.
Where to go shopping in Tangier
Many places in Tangier are devoted to shopping, which is the city's main economic driver. Below we explain what they're like and where to find them:
Free cancellation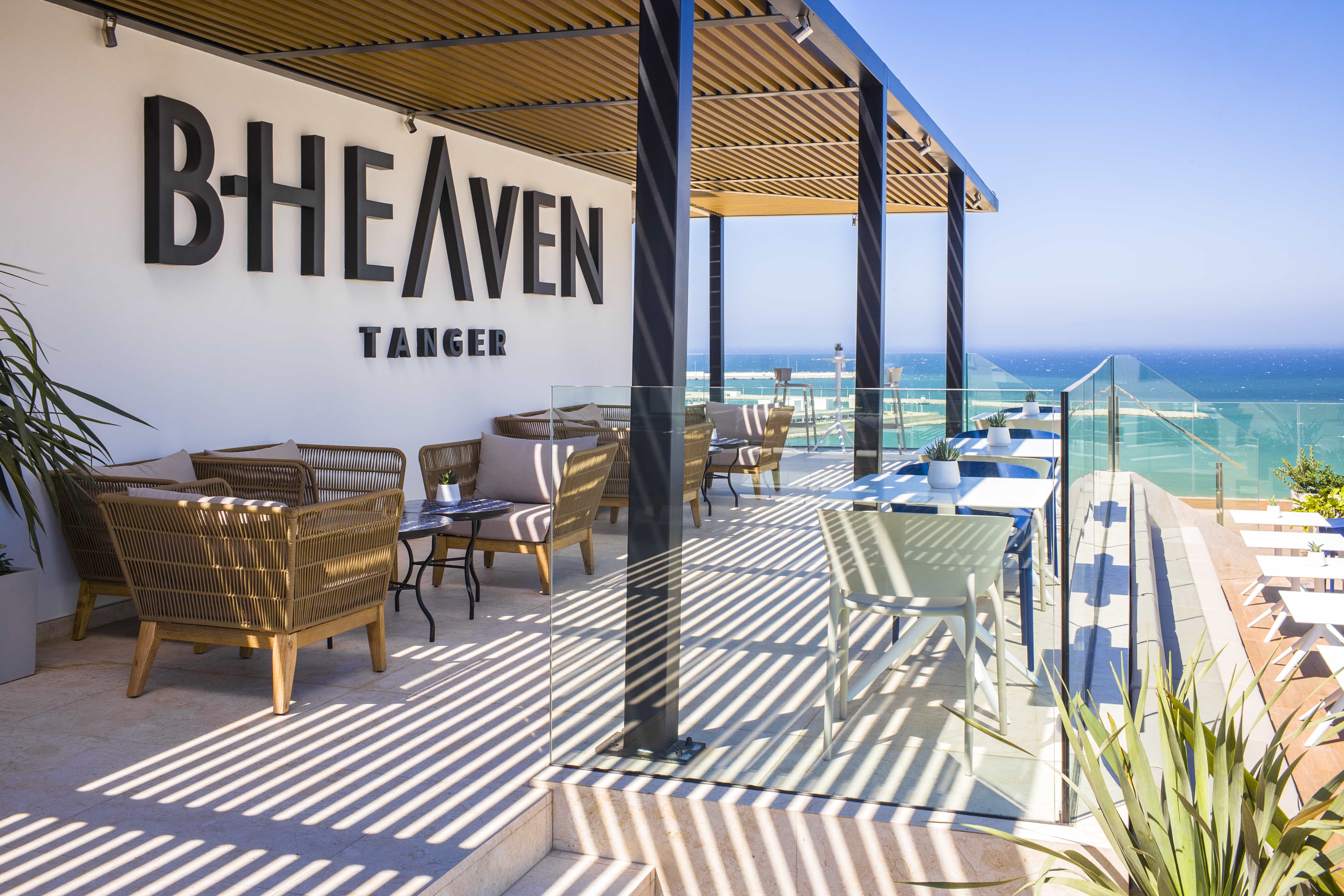 Souks
In Tangier there are two main souks: the Grand Socco, on 9 April 1947 Square, which separates the old town from the new town, and the Petit Socco, situated in the heart of the medina and lined with small cafés. These are Tangier's oldest shops and where you can really experience what it's like to live like a local. Here you will find everything, including traditional slippers, crafts, fruit, spices, clothing, bags and much more. The sheer choice is truly dizzying for shoppers who won't know where to look with so much on offer.
Produce market
Here you can find all kinds of fresh produce as well as the traditional spices that are such a common feature of Moroccan food. It is situated next to the Grand Socco and there is practically a whole marquee reserved just for fish. At the back you can also buy a wide range of vegetables and other fresh food including chicken, beef and lamb as well as spices (black and white pepper, curry, cumin, cinnamon, saffron and more) sweets and pastries and traditional green tea.
Bazaars
There are numerous bazaars spread out across the whole city, such as close to the Grand Socco, in the old marketplace and on Rue de la Liberté, around the Berber market. There are also different shops on the Rabat road, where all kinds of imported goods are sold including brand-name watches, electronics, video games and music, among other things.
Shopping centres
Tangier also has large shopping centres such as those in Europe with international shops and brands, hypermakets, cafeterias, restaurants, cinemas and more. We recommend Socco Alto, situated in the upper part of Tangier next to the Golf Club, Tanger City Mall, close to Avenue Mohammed VI and next to the high speed train station, and Ibn Batouta Mall, located next to the port, with well-known shops such as Fnac, Zara, Carrefour and Market.
What to buy in Tangier
When it comes to typical things to buy in Tangier, it's impossible to list everything that the city's small and large retail outlets sell. A feast of colours and a sea of products are available to visitors who decide to go shopping in Tangier. Read on to find out about the most typical items that you can buy in this beautiful city in the northern Morocco:
Crafts
Many craftspeople display and sell their work in their own workshops, which are usually open to the public. The Ensemble Artisanal (Rue Belgique and Rue M'sallah) offers a wide range of crafts and is subsidised by the Moroccan Government, so prices here are fixed. At the market selling traditional slippers you can find an infinite range of typical Eastern-style footwear. There are also a large number of stalls selling crafts on the Moujahidine road including pottery, woodwork, leather, costume jewellery and baskets. Jewellery shops are spread out around Rue Touahin.
Textiles
In addition to the usual red and white striped aprons that women in Tangier use, you can also choose from a wide range of leather garments, wool jackets, coats, skirts, scarves, djellabas, etc. Other typical products include straw rugs in lovely colours.
Food and spices
The food markets selling fruit and vegetables in Tangier are a feast for the senses full of colours, aromas, textures and shapes. At the food market you'll find oranges, watermelons, melons and strings of onions, as well as a wide range of nuts and dried fruit such as figs, almonds and peanuts, among others. Spices are the most typical thing to buy, including saffron, oregano and cumin, as well as traditional mixes that are used to make kebab skewers.
Herbalist's
Tangier is full of shops selling remedies for certain ailments, which are endorsed by local healers. One of the most famous is the herbalist's shop Al Kasbah, which sells many products made from ginseng. You can also find beauty products, such as musk – a perfume with aphrodisiac properties – ghassoul – clay powder applied to the skin and hair – argan oil and lotion, black soap made from olive oil and eucalyptus, henna for tattooing the skin, and kohl – used to darken the eyelids. Other typical items include perfume and plant extracts.
Where to stay in Tangier
The best accommodation option in Tangier, due to its unbeatable location, outstanding service and excellent value for money, is the Barceló Tangier hotel. Situated in the city centre, the most modern, tourist-oriented part of Tangier, it boasts panoramic sea views and is just a two-minute walk from the beach. The hotel has 138 rooms equipped with all mod cons, while dining options include a restaurant serving international cuisine, a snack bar and a café. What's more, it boasts a large outdoor swimming pool and a pub that usually offers a programme of live music. At the Barceló Tangier you can enjoy the city to the fullest with and enjoy an unforgettable experience, whether you're travelling with your family, partner or a group of friends. With the hotel as your base you can plan some day trips in the city's surrounding area and an afternoon (or morning) shopping in Tangier.
Free cancellation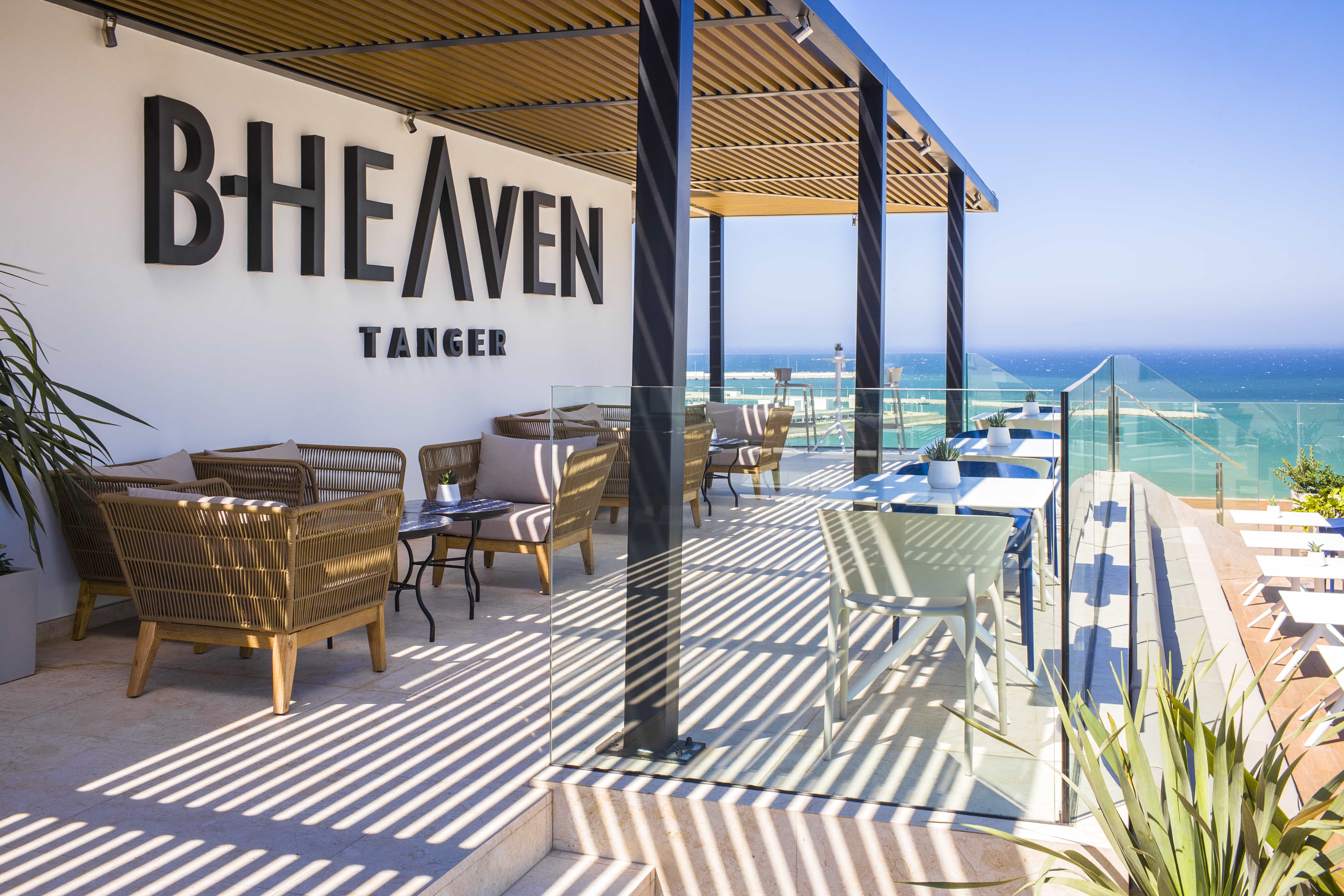 Frequently Asked Questions
Where is good for shopping in Tangier?
Any part of the city is good for shopping, although people typically head for the shops in the Grand Socco and Petit Socco.
What are typical things to buy in Tangier?
There are many typical items that you can buy in Tangier, from traditional slippers and spices to bags, perfume, tea pots, jewellery, rugs, djellabas, clothings, etc.
What shopping centres are there in Tangier?
Tangier also has European-style shopping centres. The most famous are Socco Alto, situated in the upper part of the city, Tanger City Mall, close to Avenue Mohammed VI, and Ibn Batouta Mall, located near to the port.
Related
plans