Excursions in Madeira:
day-trips around the island
The island of Madeira has as many different facets as it does opportunities for interesting day trips. The best way to discover this small Portuguese archipelago is by organising a series of day-trips from wherever you're staying. We recommend staying in Funchal, as once you get back from your excursion you'll be able to enjoy the city's cultural, culinary and night life opportunities. Despite being a small island, you'll need at least 4 days to visit all of its main attractions. We don't recommend organising lengthy road trips. You're better off discovering the island at your own pace instead of rushing to tick off a long list of destinations.
Madeira has something for everyone, regardless of their tastes. If you're a sports lover, we recommend spending at least one day undertaking a hiking route along a "levada" or through a mountainous landscape. If you prefer exploring quaint towns and villages or relaxing on the beach, you can divide your time up between different areas: routes along the coast, routes through small inland villages, routes up to amazing mountain viewpoints and routes down at sea-level. The options are almost unlimited. We'll tell you about some of the best places to visit in Madeira below, including Seixal, Machico, Porto Moniz, Porto da Cruz, Santana, Paul do Mar and Curral das Freiras.
Free cancellation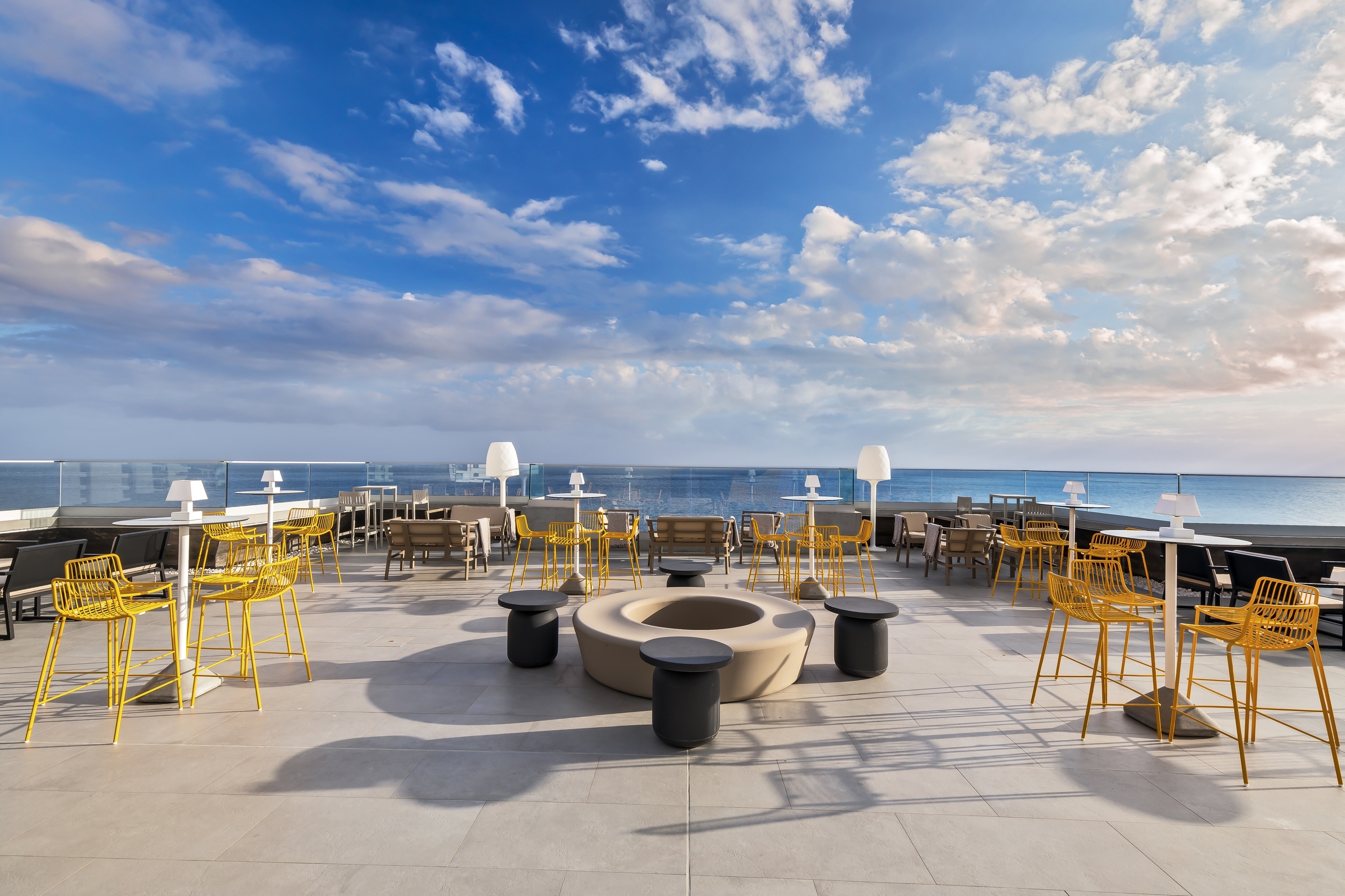 Seixal: a picturesque coastal village
This small town in northern Madeira is a real must-visit during your time on the island. Found between São Vicente and Porto Moniz, this town's main attractions are its charming port, the views of the cliffs from the Véu da Noiva viewpoint and the possibility to take a relaxing dip in the sea. Be sure to pack a swimming costume and a towel, because Seixal is home to a beach of volcanic sand, the Porto do Seixal, the Laje beach and some natural pools. Wine lovers should make time in their schedule to visit the town's vineyards, which seem to hug the cliffs and produce wines with a distinct, interesting flavour.
Machico, a cultural proposal
Another option for a day trip is Machico, a city in eastern Madeira which is renowned for its range of monumental structures. As Madeira's cultural offer is fairly limited, we recommend exploring Machico at a leisurely pace and taking your time to admire its range of monumental buildings, including the Manueline-style Matriz church; its two forts, Nossa Senhora do Amparo fort and São João Baptista fort; and the Whale Museum. You could also visit the Pico do Facho viewpoint and complete a hiking route along one of the nearby "levadas". If you still have time to spare, you could spend a while relaxing on the Banda Além beach: one of the only beaches with golden sand on the island.
Porto Moniz and its beautiful natural pools
Although Porto Moniz is one of Madeira's oldest villages, it is most famous for its beautiful natural pools (which have gained traction on social media): a more-than-justified reason to visit this part of the island. Before plunging into its beautiful volcanic rock pools of crystal clear water, you should take a stroll to visit the São João Baptista fort and the Ribeira da Janela bridge. There are other interesting sites in the surrounding areas, such as the Santa viewpoint and the Achadas da Cruz cable car. You can then spend the rest of the day swimming in its 2,800 m2 of natural pools.
Porto da Cruz
If you're planning on a day trip in northern Madeira, you must find time to visit Porto da Cruz. It's a real must-visit destination due to the quality of its restaurants and the opportunity to sample different varieties of delicious Madeiran wines. If you're coming in September, be sure to come and experience the Grape Festival. If you're coming at any other time of year, you'll still be able to enjoy the town's whitewashed houses, beautiful gardens and relaxed atmosphere. Must-see attractions include the famous Porto da Cruz citadel, the ruins of a fortress on a mound and the Solar da Nossa Senhora de Belém stately home.
It also has excellent waves, making this a popular destination amongst surf lovers. And even if you don't know how to surf, you can still enjoy spending time on the beach.
Santana
Another day trip destination on the northern coast is the municipality of Santana; one of those places which, owing to the difficulty in accessing it until relatively recently, has managed to remain true to its roots. Santana is most famous for its green-roofed houses with red doors and beautiful gardens. Some of these houses can be visited by the public, allowing you to see their typical distribution and furniture. These houses often sell various hand-made products that you can take home for your loved ones.
Besides these stately houses, Santana also has some wonderful natural surroundings. Such is their splendour, it was declared a Biosphere Reserve in 2011. You could also go on a hike or visit the Pico Ruivo, which offers fantastic views from its multiple lookout points.
Curral das Freiras
If you're staying in Funchal, a short but interesting trip is to Curral das Freiras. This village is located in a deep, green valley with several impressive torrents. You'll be treated to astonishing views from any of the lookout points along the road. Despite being small, this village has one excellent restaurant (Sabores do Curral) which serves local delicacies and offers views across a valley. It is the perfect place to recharge your batteries after a long hike earlier in the day.
Paul do Mar: the surfer's choice
This picturesque town, which was relatively unknown until fairly recently, is now renowned for its favourable surfing conditions. It is often said that it has the best waves anywhere in Europe, making it a popular year-round surfing destination. The town centre, which consists of small houses guarded by high cliffs, has many bars, hostels and restaurants which offer pleasant views out to sea. This idyllic destination is the perfect place to disconnect from the stresses of your daily life.
Porto Santo
This is the second inhabited island of the Madeira archipelago, perfect for a trip of one or two days. One of the main reasons to board the ferry which connects Madeira to Porto Santo –a roughly two-hour journey– is its set of gorgeous beaches, considered to be the best on the island. If you're a lover of fine golden sands, you'll love visiting the cove at the foot of the island's capital. Other attractions include the Portela viewpoint (located close to some beautiful windmills), the Nossa Senhora dos Graças chapel, the columns of the Pico Ana Ferreira and the Fonte da Areia.
Where to sleep in Madeira
A great place to stay during your visit to this picturesque Portuguese island is the adults-only Allegro Madeira, hotel. With a fine range of services and facilities that allow you to recharge your batteries, this is a perfect base for day trips during your time on the island. This modern four-star hotel has spacious bedrooms decorated with splashes of colour, lending notes of brightness to your room. The hotel also boasts multiple restaurants, swimming pools, bars, a gym, a wellness centre and a 360-degree rooftop bar. It enjoys a fantastic central location in the island's capital.
Free cancellation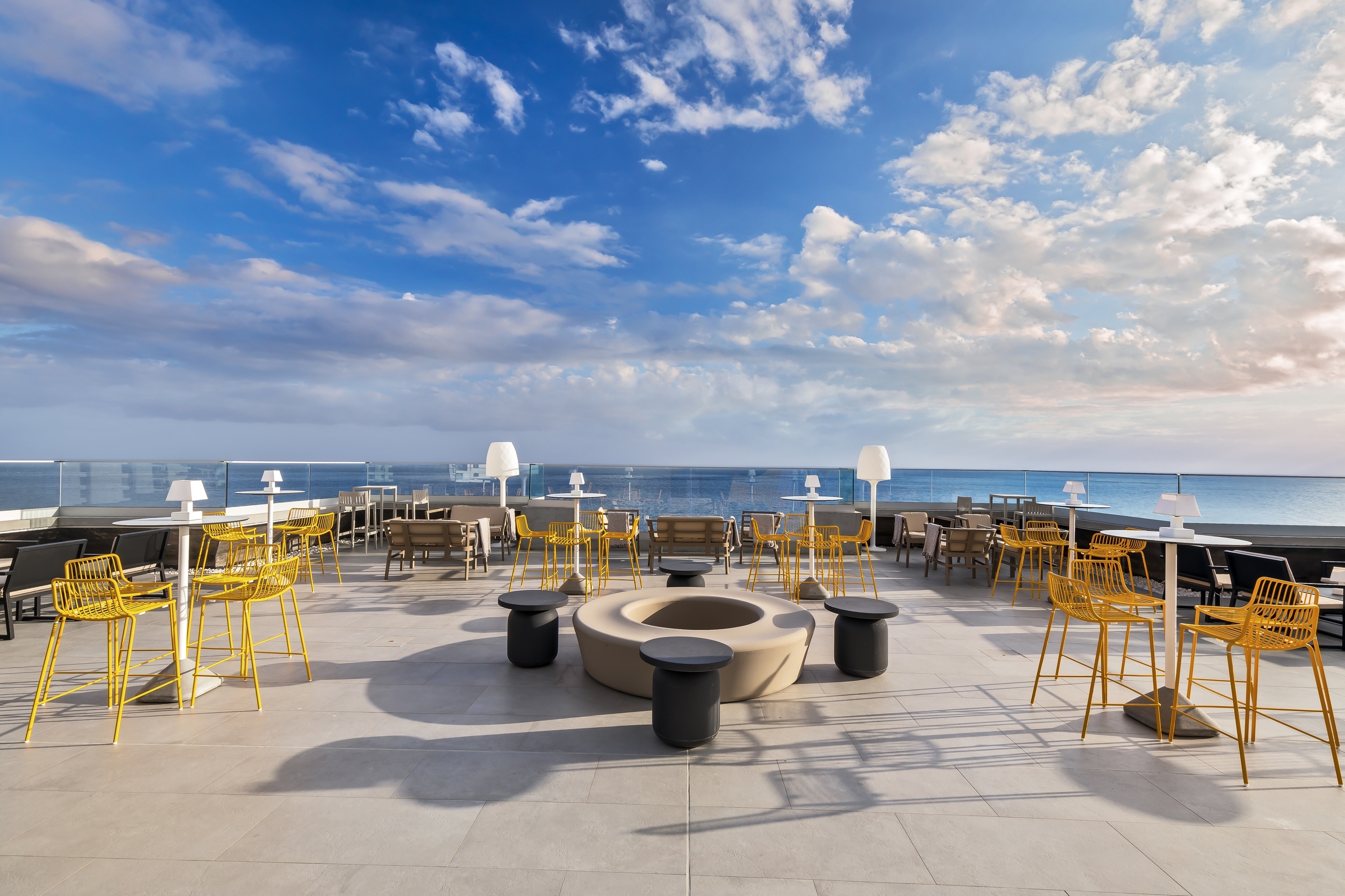 Frequently Asked Questions
What are the must-visit destinations from the capital city?
If you're staying in Madeira's capital city, you can embark on a series of day trips that allow you to discover everything that the Portuguese island has to offer. These include Seixal, Machico, Porto Moniz, Porto da Cruz, Santana, Paul do Mar and Curral das Freiras. If you have time, we also recommend exploring the island of Porto Santo.
What is the best way to explore Madeira?
The best way to explore Madeira is by car, as the buses don't come particularly regularly and neither do they stop off at the various viewpoints that jut out on the sides of the road. We highly recommend renting a car in Madeira, if you can.
Is it possible to explore Madeira using public transport?
If you don't have a driving licence and you're looking to discover Madeira by public transport, you'll need to identify the bus routes that pass through the places you want to visit and make a note of the departure times. There are various bus companies on the island. We recommend checking the Madeira Tourist Board's official website for more information.
Related
plans