Where to out in Madeira:
restaurants, bars and nightclubs
Perhaps you're planning a summer holiday or trip with friends to Madeira, a wonderful Portuguese island where you can enjoy nature in all its abundance – but your travel plans should also include some leisure time! This blog post covers the best places to go out partying in Madeira. Essential spots where you can enjoy good music and a drink or two, plus the best nightclubs and where to keep on dancing until the small hours.
Most of Madeira's nightlife is found in its capital, Funchal, the only city of any size on the island. Outside of Funchal, Madeira has small towns or villages that are totally unlike tourist resorts.
So, if you want to go out partying, Funchal is where you need to be. The capital has countless leisure options with bars, pubs, nightclubs and live music venues with something for everyone. The best place to go out at night is the old town, Rua de Santa Maria and the surrounding area, where you'll find plenty of bars and nightclubs with a great atmosphere along the streets.
You'll also find a great nightlife vibe in Porto Santo, but places here only open in the summer.
The best bars in Madeira
Here are some of the best bars in Madeira that you should visit on your trip to the Portuguese island:
Free cancellation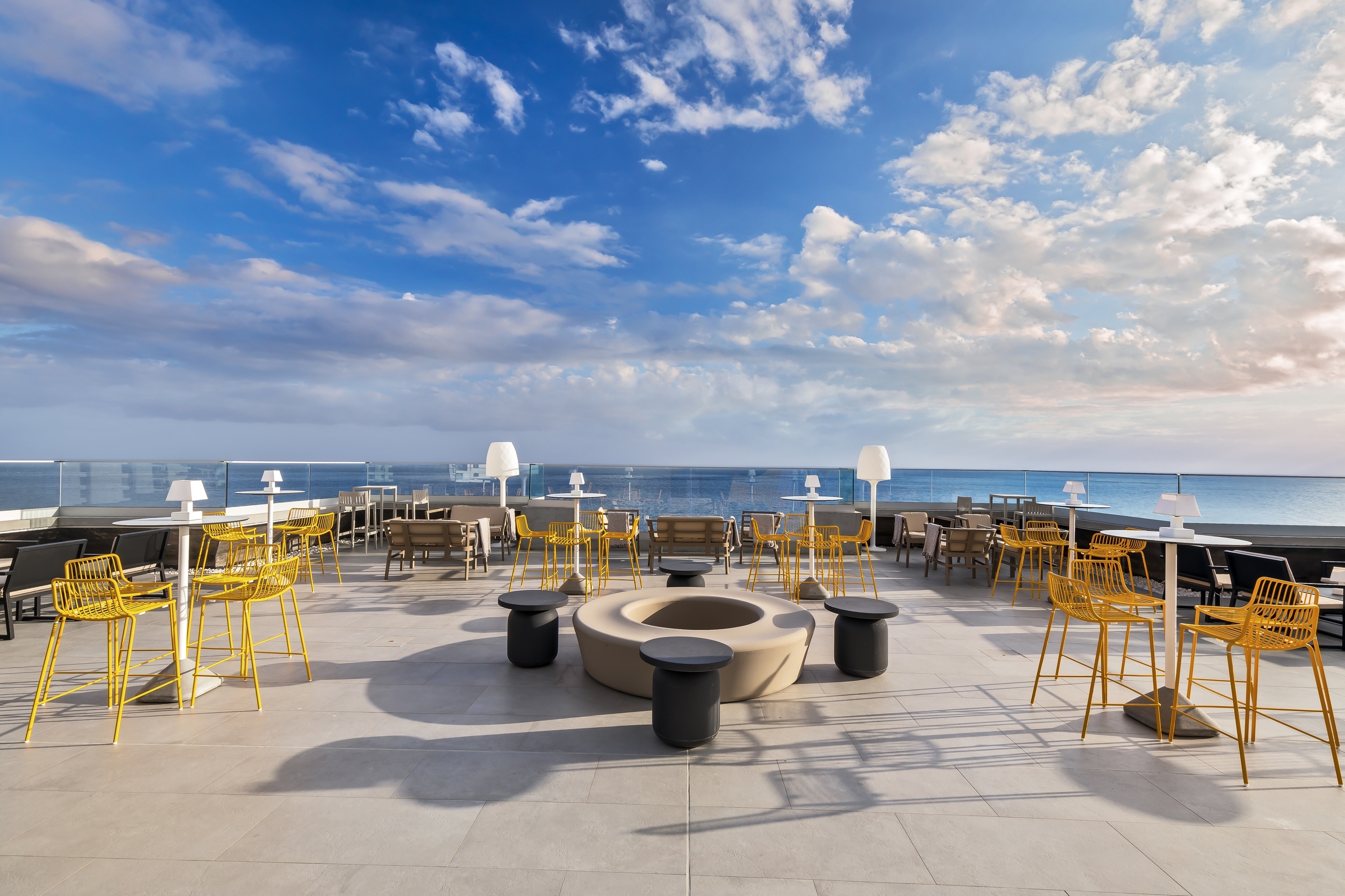 Moynihan's: an authentic Irish pub founded by two Irish immigrants to Madeira. A Funchal classic. Live music, quiz nights, sports broadcasts and lots of partying.
Trap Music Bar: this bar has different spaces for live music, a nightclub and a wonderful outdoor terrace.
23 Vintage Bar: right on Rua de Santa Maria, this bar hasn't forgotten the classic hits and unites people from different generations.
Scat Funchal Jazz Club: if you fancy trying something different, come to this bar and enjoy one of its live jazz evenings.
Venda Velha: one of the best bars for trying a Madeira punch, the island's traditional cocktail.
Revolucion Rock Bar: if you're a fan of rock classics, this is the place for you. A great spot for the over-thirties.
The best nightclubs in Madeira
If you'd like to go out late in Madeira, these are the best nightclubs on the island:
Vespas: one of the most famous nightclubs in Funchal that has been running for over 30 years. It's opposite the cruise ship dock and has three different spaces with DJs from Portugal and around the world. If you love clubbing, make a beeline for Vespas. It closes at 8 a.m.
Dubai: cocktails, shishas, DJs and a great vibe until 6 a.m.
Copacabana: on the ground floor of the Casino, this club combines live music with shows and a nightclub until 4 a.m. Another of Madeira's temples to nightlife.
Café do Teatro: next to the Municipal Theatre, this elegant club has great cocktails and DJ sessions until late.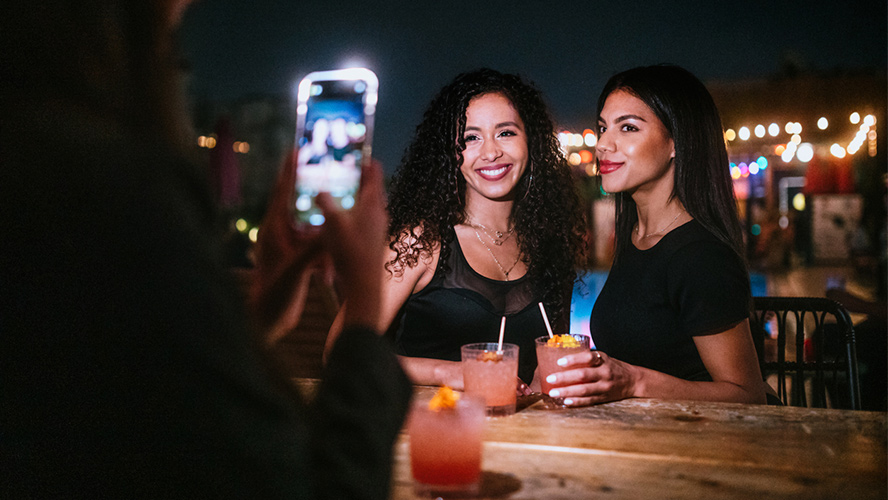 Amigas saliendo de fiesta por Madeira
Where to have dinner in Madeira
Unsurprisingly, the sea has a strong presence in Madeira's cuisine and you'll find lots of fish and seafood dishes, but also plenty of vegetables and meat. Grilled limpets, beef skewers, sword fish, meat and fish stews, soup and bolo do caco are all dishes you should try on your trip to Madeira.
Doca do Cavacas: a seafood restaurant that is literally set on rocks above the sea. It's a charming place for dinner in summer, not far from the centre of Funchal.
Fajã dos Padres: a restaurant in a unique setting that is reached by boat, lift or cable car up and down the cliff. Small Fajã dos Padres Beach in Câmera de Lobos is home to this lovely restaurant that is a chance to get away from it all. And, naturally, the sea rules the menu.
Restaurante do Forte: right in the Fortaleza de São Tiago (17th century) in Funchal, this restaurant is the perfect spot if you're looking for an elegant evening with a special touch and serves high quality dishes with a modern twist. Just remember, prices here are above average.
Casa de Pasto Justiniano: a different spot inland in the north of the island near Seixal, right in the mountains, with unbeatable views. This small restaurant is famous for its skewers, the best in Madeira.
Il Gallo d'Oro: the only restaurant with two Michelin stars in Madeira. On the outskirts of Funchal, on the coast, the kitchen is headed up by French chef Benoît Sinthon and the menu has Iberian and Mediterranean influences.
Where to stay in Madeira
If you're planning to stay in Funchal during your trip to Madeira, the Allegro Madeira is a great option. This modern, four-star hotel is Adults Only so you'll enjoy extra peace and quiet as you take your holiday to the next level. The refurbished hotel is close to the centre of Funchal, practically on the seafront, and has unbeatable views.
Free cancellation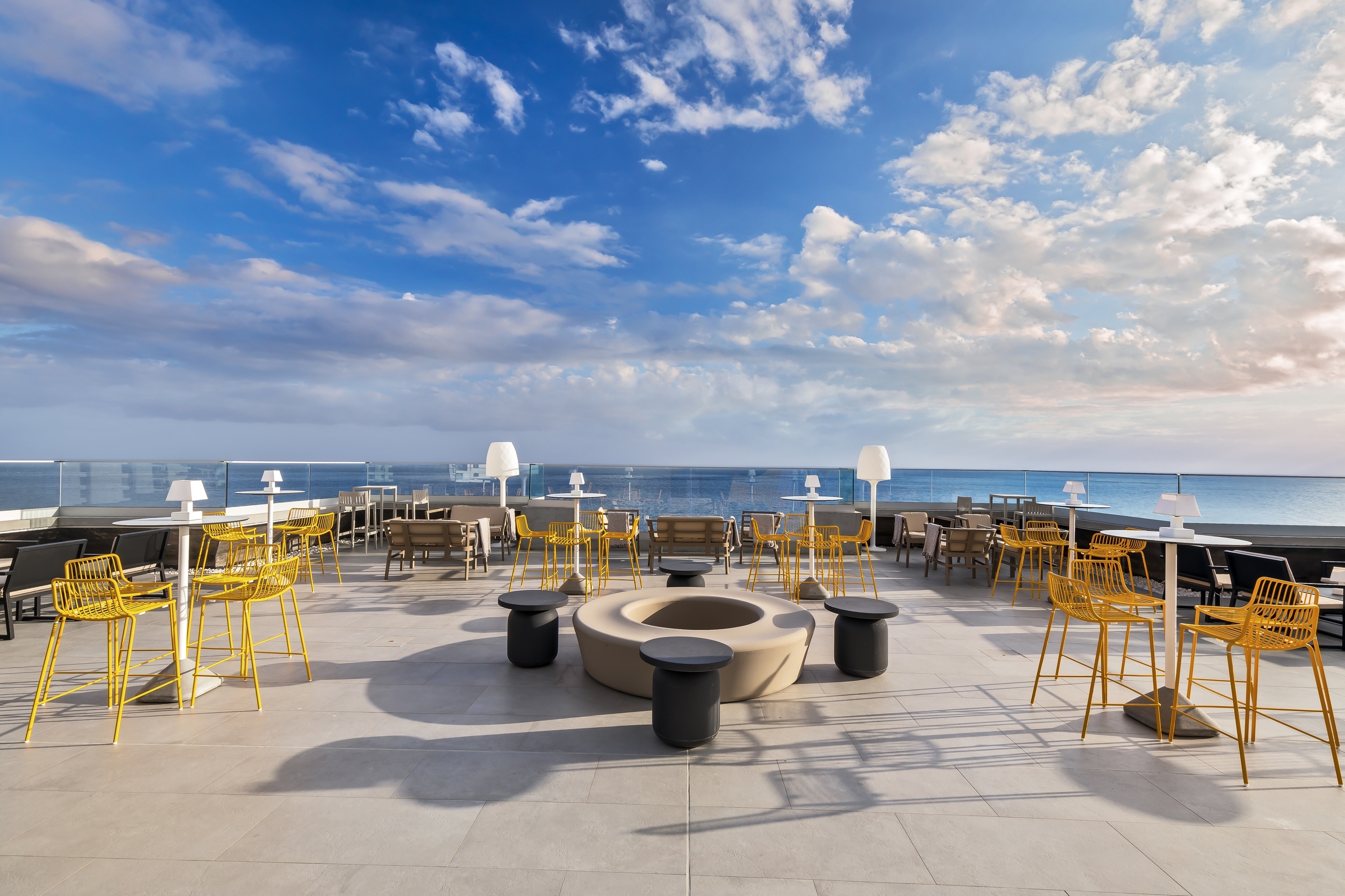 Frequently Asked Questions
Where is the best place to go out partying in Madeira?
Funchal is the best place to going out in Madeira because it has countless bars, pubs and nightclubs with something for everyone, and a great atmosphere all year round.
What are the opening times of nightclubs in Madeira?
Madeira's nightclubs open from 11 p.m. to 4/6 a.m. but others stay open even longer.
Which are the best nightclubs in Madeira?
Vespas, Dubai and Copacabana are the three main nightclubs in Madeira.
Related
plans