Six incredible things to do
on a trip to Madeira with friends
An island of sea and mountains. That's Madeira, a destination of unparalleled beauty that offers multiple options for active tourism and nature. In this article you can find a selection of things to do on a trip to Madeira with friends – activities that should not be missed and that you will definitely love.
One of the benefits of Madeira is that it offers things to do for all tastes. As an island it is not necessarily known for its beaches, but nor is its coastline not worth enjoying. It is this combination of sea, mountains and tranquillity that makes it a perfect place to enjoy lots of things to do, like the ones we propose below.
There are countless things to do and activities to enjoy in Madeira with something for everyone. Read on to find out about our six favourite things to do with friends in Madeira. Take note!
Climbing Pico Ruivo
Scaling Madeira's highest point is a must, a small adventure in the island's interior up to Pico Ruivo, which reaches an altitude of 1,861 metres. We recommend the route from the neighbouring Pico Arieiro, another one of Madeira's tall peaks, where you can also park your car. From there, it's about a 15-kilometre round trip on one of the most beautiful trails on the Portuguese island.
Riding a wicker basket
The Monte neighbourhood, in the upper part of Funchal, hides a few surprises. Whether you go by cable car, on foot, or by car, the neighbourhood is a popular place to visit to see Nossa Senhora do Monte church and the views over the capital of Madeira. But what about going down?
Free cancellation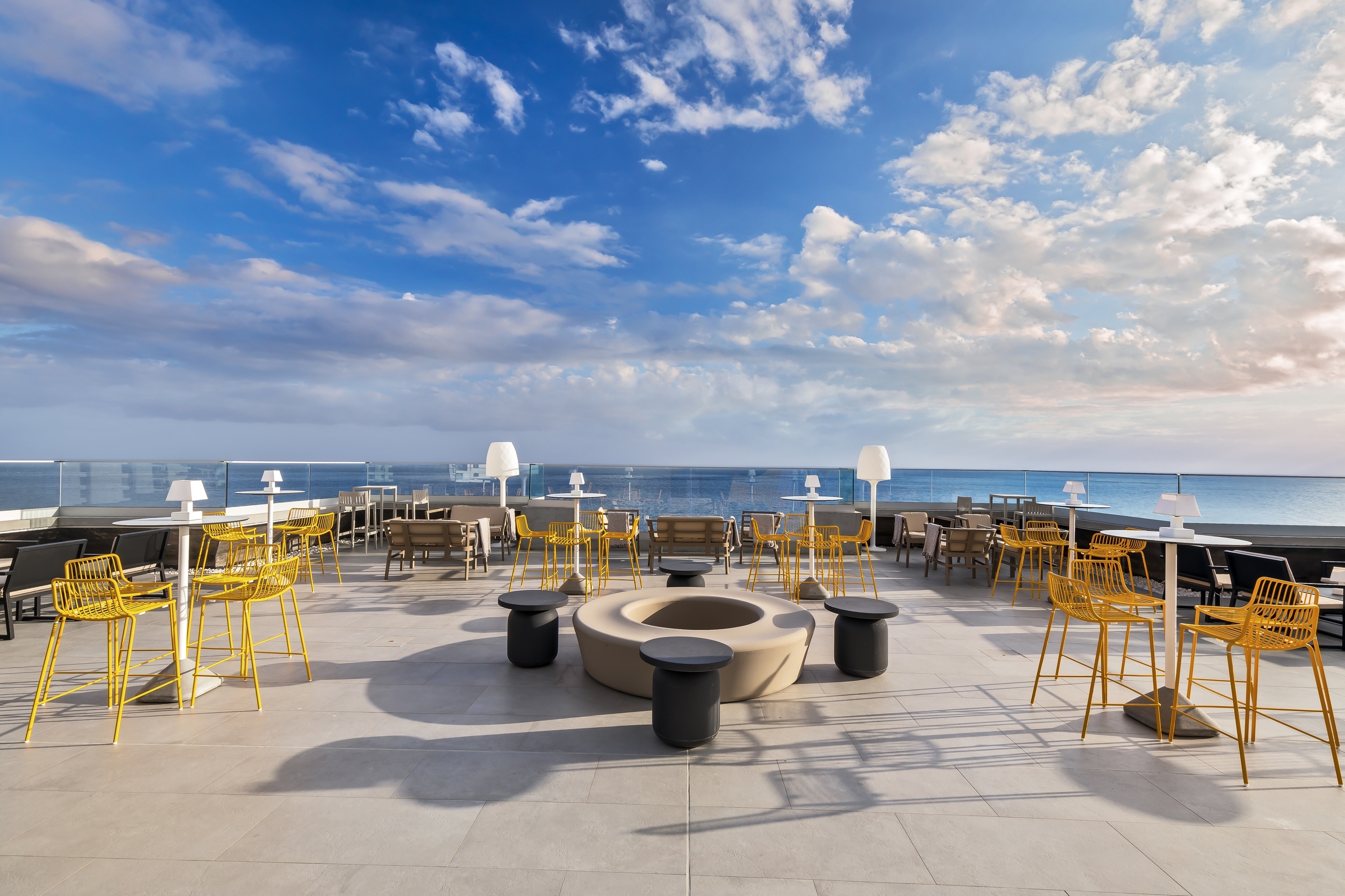 To get down from Monte and back to the centre of Funchal you can take a basket cart, led by carrreiros, the people who drive these unusual contraptions. The steep slopes do the rest of the work: a motorless two-kilometre descent aboard a basket cart – a tradition that dates back to at least 1849. Do you dare?
Traversing a levada
Madeira's physical geography has shaped its inhabitants, their traditions and customs, on an island that goes from mountains to sea in just a few kilometres through steep valleys. As a result, levadas, a type of aqueduct or water canals that connect agricultural areas with villages, were designed to carry water along said slopes.
Levadas are another one of Madeira's attractions and can be found throughout the island's interior, each levada offering another hiking route. Some routes are truly spectacular, such as the Caldeirão Verde route and the 25 Fontes levada route.
Whale watching
Have you ever dreamt about seeing whales up close in their natural habitat? A great thing to do in Madeira is to go out into the open sea to observe creatures such as dolphins, whales, sperm whales and other cetaceans up close, very close. Almost thirty species that inhabit the island's waters come close to the coastline. To get up close to these spectacular animals you can embark on an excursion.
But what if this was made even more special? In addition to going out on a boat to see different cetaceans up close, there is something even better: swimming with dolphins in the waters of Madeira. Are you up for it?
Excursion to the Desertas Islands
A few kilometres to the south-east of Madeira are the Desertas Islands, a small archipelago consisting of three uninhabited islands with a desert-like climate that lives up to their name. Today, the Desertas have protected status as a Nature Reserve. They are home to species such as monk seals, goats, rabbits, reptiles and seabirds.
From Funchal you can take a catamaran to the islands, where you can enjoy a guided tour and swim in their waters. You will practically feel like a castaway on them.
Instead of the Desertas Islands you can also visit the island of Porto Santo, which is inhabited and boasts a seven-kilometre-long sandy beach.
An introduction to diving
The waters that lap at the shores of Madeira are clear and offer very good conditions for diving. If you are a beginner and want to give it a go, you should know that Madeira is an excellent place for diving, with a marine reserve declared a World Heritage Site that is not very well known as a diving destination.
To take the plunge for the first time in Madeira you will find numerous diving clubs, mainly in Funchal and Caniço.
Where to sleep in Madeira
An excellent option for a trip to Madeira with friends is the hotel Allegro Madeira, from the Barceló group. This four-star establishment situated in Funchal is adults only, which means you will be able to enjoy maximum tranquillity on your trip to Madeira.
It also has a Rooftop Bar 360 from where you can enjoy incredible views of the Atlantic while savouring a cocktail or the drink of your choosing. The Allegro Madeira is, without a doubt, an oasis of tranquillity in the heart of Funchal.
Free cancellation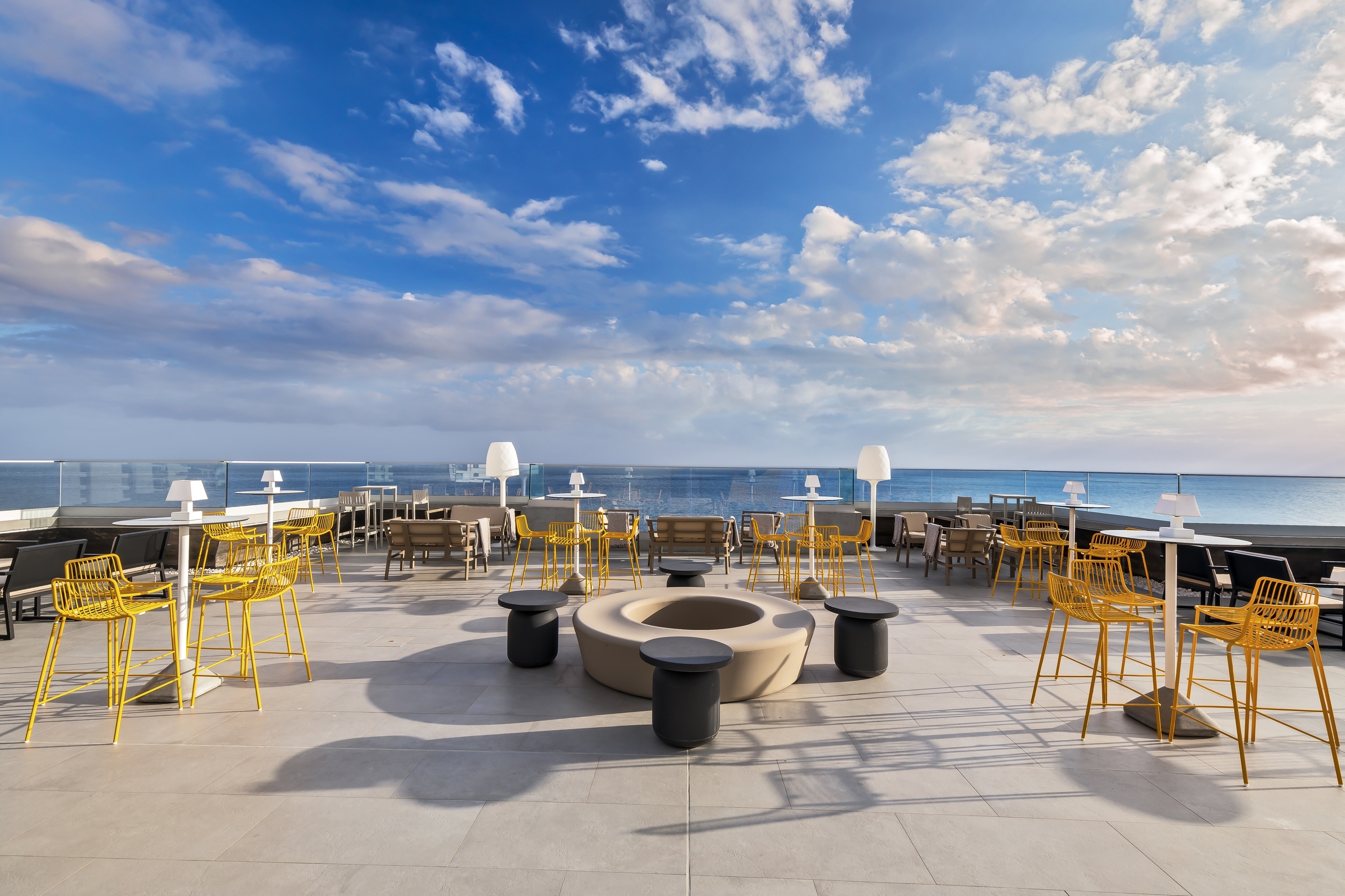 Frequently Asked Questions
What are the essential things to do in Madeira with friends?
Climbing Pico Ruivo and contemplating the wonderful sea of clouds, going down the hill in Funchal in a wicker cart and heading out to sea to spot whales are three things to do that you cannot miss on your trip to Madeira.
What are the best excursions to do in Madeira with friends?
Two good excursions to do in Madeira with friends are going on a boat to the Desertas Islands and to the island of Porto Santo, both in the archipelago of Madeira.
When is the best time of year to visit Madeira with friends?
The best time of year to visit Madeira is between April and October, when temperatures are good and the island enjoys many hours of sunshine and very few rainy days. Nevertheless, Madeira offers mild temperatures 12 months of the year, so almost any time is a good time to visit.
Related
plans