Visiting
Asturias with friends
A holiday with friends is sure to be a rollercoaster ride of emotions, challenges and adventures. Group shenanigans can make us do crazy things and really dive into experiences. Time with friends can be hugely enjoyable and bring out our best. We return home filled with fond memories of the trip and sharing inside jokes. Whatever happens, these experiences always leave a lasting imprint.
In Asturias, you'll have your pick of fun activities to share with friends. From water sports, canyoning and obstacle courses to gastronomy trails and spas, there are countless different ways to discover this part of Spain and to strengthen the bonds with those you love.
An adventure in nature
If you're a risk-taking adrenaline junkie looking for adventure sports and contact with the natural world, Asturias is the place for you. This is a region of mountains, cliffs, valleys and caves offering a huge variety of outdoor adventure activities.
Canoeing the River Sella: Brace yourself for a 15-km trip down the River Sella in a canoe from Arriondas to Llovio (near Ribadesella). When you need a break from paddling you can stop to swim, enjoy the landscape and have a picnic.
4×4 excursion and hiking the Cares Trail: This is a full-day trip combining a hike along the Cares Trail and a 4×4 drive in the Picos de Europa mountain range. After a hike of 3 to 4 hours (from Poncebos to Caín) you'll take an off-road vehicle through small picturesque towns and mountain landscapes.
Canyoning: You'll be kitted out with the right protective gear before descending through canyons and along the upper course of a river. Get ready for around 4 hours of abseiling, sliding and swimming your way through this aquatic adventure. All groups are accompanied by a qualified guide and the cost of the activity varies depending on how difficult the route is.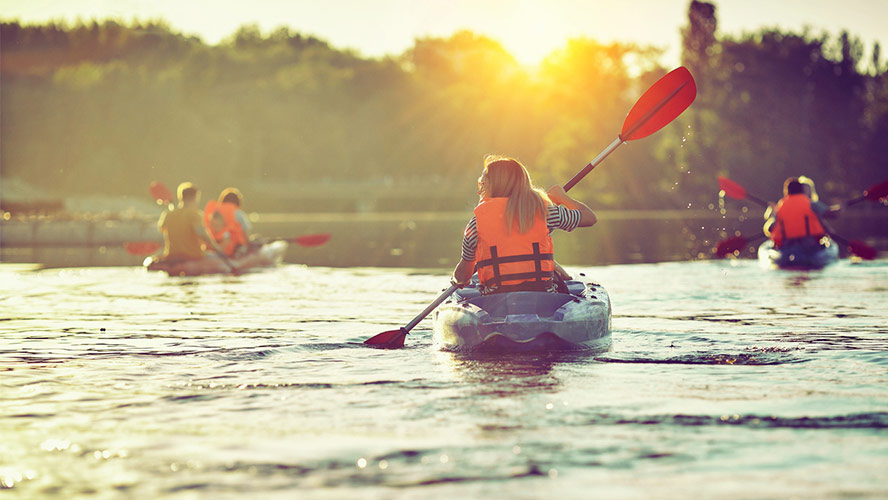 Caving: Don a helmet, headtorch, protective clothing and the right footwear for a guided adventure into some of the most incredible caves in Asturias. There are routes to suit all abilities.
SUP in Llanes: The Asturian coast is known for its enormous cliffs, deserted beaches and underwater caves, and one of the best ways to see it is on a stand up paddle board (SUP). Guided trips usually last around 2 hours though you can also hire a paddle board and create your own adventure.
Via ferrata in the Picos de Europa: A via ferrata is a protected climbing route with cables and artificial handholds enabling you to explore a vertical landscape without needing to be a climbing expert. There are several routes in the Picos de Europa of varying difficulty. Each via ferrata takes around 2.5 hours to complete and the organiser provides all the necessary equipment.
Free cancellation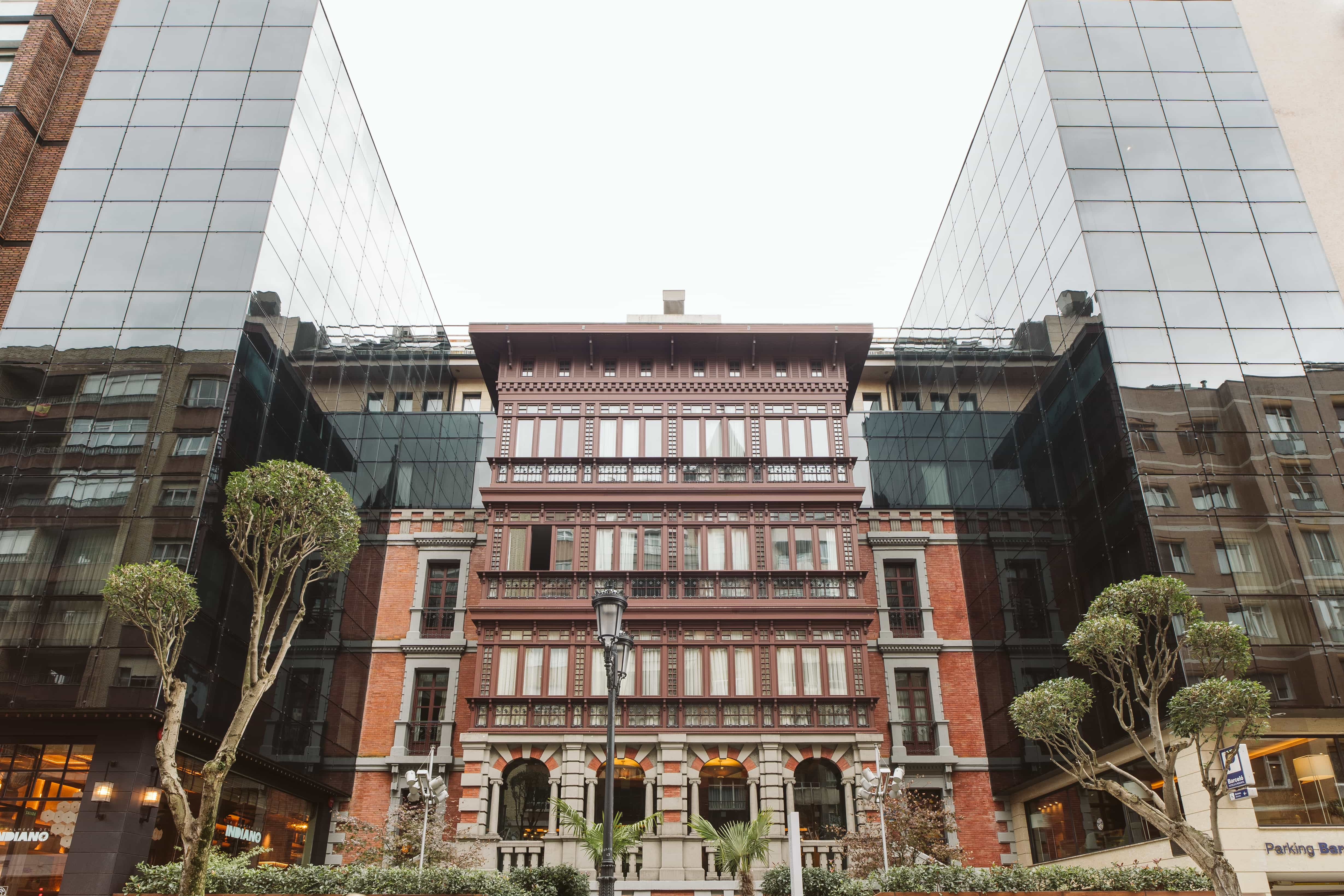 Relaxing with friends
Asturias also caters for wellness tourism. Enjoy the simple pleasures and leave behind the stress of city life as you sample the best cuisine or take a walk to nowhere in particular in a peaceful natural setting.
Spas: Need help relaxing? Treat yourself to a spa day. Choose from massages, hydrotherapy, exercise pools with water jets, saunas, Turkish baths, thermal treatments or simply relaxing surrounded by beautiful landscapes. The available treatments vary from place to place.
Markets and gastronomy trails: What better way to enjoy the company of friends than over a good meal (a full stomach makes for a happy heart, as the saying goes in Spain). A gastronomy trail around Asturias, sampling some of the most typical dishes from the region, won't fail to satisfy. With great food, a few swigs of cider and good company, you're all set. Stop off in Cabrales, Gijón, Oviedo, Llanes and Cangas del Narcea to enjoy some famous Cabrales cheese, fabada asturiana, cachopo, monkfish or a dessert of casadielles.
Wine shops, sidrerías and bodegas: If you want to try some delicious Asturian tapas accompanied with a quality drink, head to a chigre (the Asturian name for a sidrería or cider house). Many of these traditional cider houses are in Villaviciosa, the capital of the Comarca de la Sidra or Cider District. You'll find the prices there are more than reasonable. Wine enthusiasts on the other hand should visit one of the bodegas in Cangas de Narcea. Gijón, Oviedo and Avilés also have some fantastic wine shops.
Fun plans with friends
If you like to try new things and let loose your wild side, you'll love these suggestions.
Escape room: A team game that puts participants' physical and mental abilities to the test. Solve a series of clues to piece together a story and escape from the room before your time (usually an hour) is up. There are several escape room options in Gijón and Oviedo.
Takeshi's Castle-style obstacle course: Inspired by the cult programme Takeshi's Castle. Think gladiator fights, zorbing, assault courses and all manner of crazy activities. You won't be able to stop laughing for the whole 2 hours!
Stand-up, improv and microtheatre:These types of performances are growing more popular in Spain and are great if you like a bit of audience interaction. Stand-up comedy and improvisational theatre provide the perfect antidote to stress and are good fun. You'll find plenty in Oviedo, Gijón and Avilés. Make sure to book ahead.
Related
plans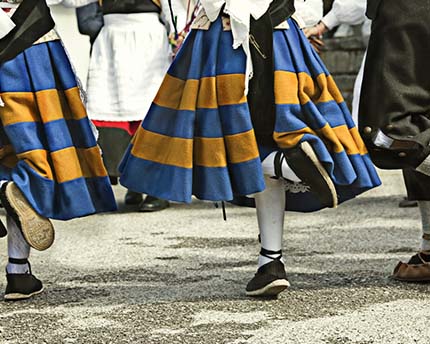 Leisure and Entertainment