The best spas and health resorts
for relaxing in Valencia
Visiting a spa or a health resort is always a good idea. What better way to round off a long day of sightseeing in Valencia? An intense day of shopping, an overcrowded beach or a cloudy or rainy morning are also excellent excuses to opt for relaxing and de-stressing with a hydrotherapy circuit, treating yourself to a relaxing massage or wellness treatment, or benefiting from the properties of a hot spring with a hydrotherapy treatment. If that sounds tempting, then you'll be happy to know that when it comes to spas, there are plenty of options in Valencia.
Are you looking for a spa or a health resort that will let you relax and unwind in Valencia? We've carefully chosen the best wellness centres in the city and its surroundings.
The best spas in Valencia with hydrotherapy circuits
There's a great selection of spas in Valencia. The ones we'll list below have been selected because each of them has a unique characteristic that sets them apart from the crowd.
Spa Caroli Health Club (The Westin, Amadeo de Saboya, 16). Looking to slow down the pace in the city centre? That might seem like a tall order but this is the perfect place to do it: an urban spa that has 400 square metres completely dedicated to the customer's relaxation and well-being. The visit starts with a dip in their unique ionized salt water pool, which is 12 m long, followed by the Finnish sauna, the Turkish bath, the sensory shower and the aromatherapy baths.
Free cancellation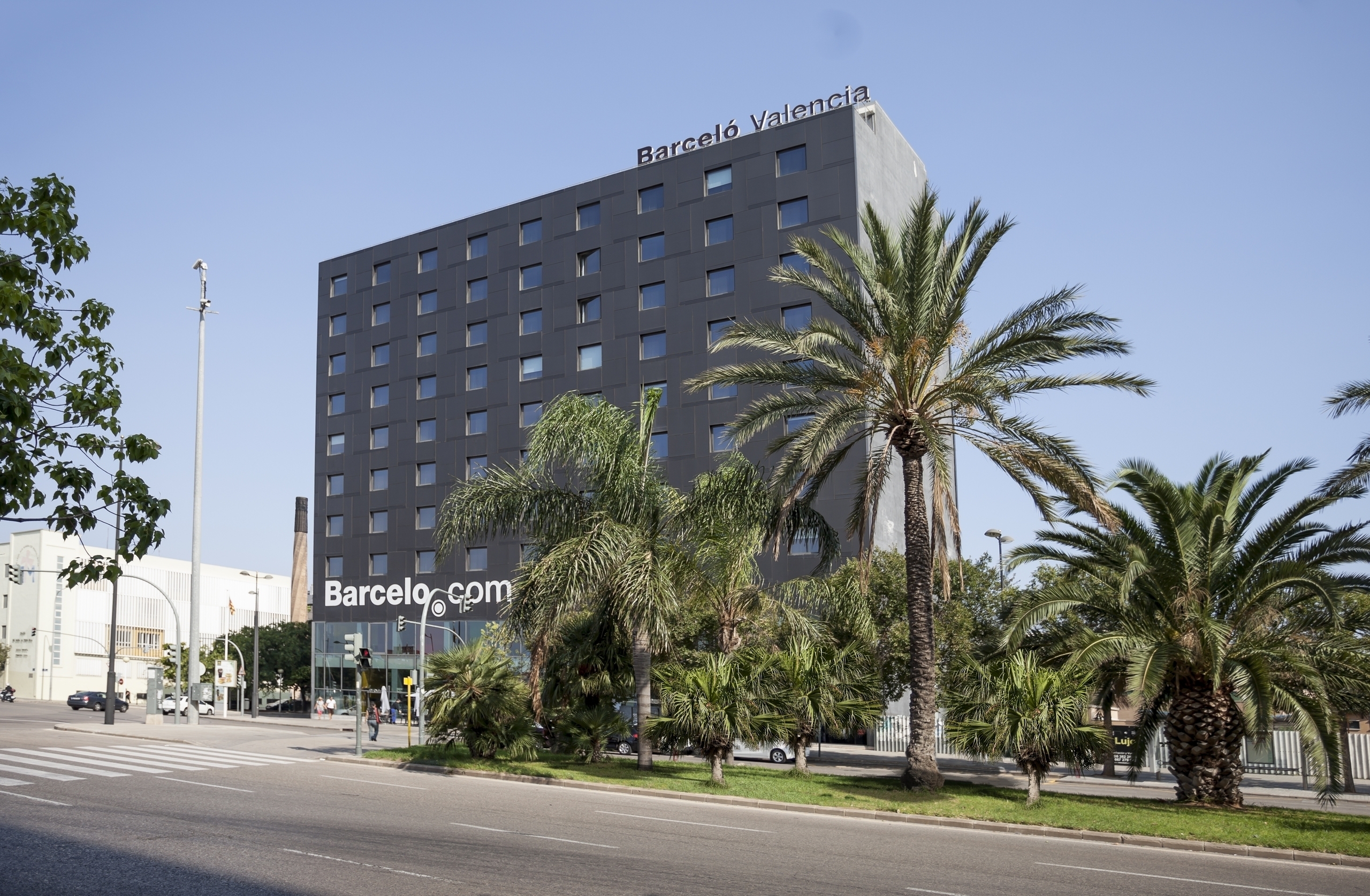 Spa Hotel Barceló (Avenida de Francia, 11). There's no better way of rounding off a visit to the Ciutat de les Arts i les Ciències [City of Arts and Sciences] than dropping by the spa at the Hotel Barceló Valencia to relax your body and mind under pressurised jets and in hydromassage baths as part of the hydrotherapy circuit. The views from the terrace make the visit worth it in themselves. You'll enjoy them even more kicking back in a hammock after the perfect combination of water, hammam and sauna.
Aqua Balneario Urbano (Centro Comercial Aqua). Located in one of Valencia's most interesting shopping centres, this is perfect for relaxing and rejuvenating after an intense shopping session in the city.
Health resorts and medicinal waters in Valencia and its surrounding province
Valencia can boast of having one of the few urban health resorts that are actually thermal baths. What's more, just a few kilometres from the capital you'll find springs whose curative and beneficial properties for different illnesses have been well known for centuries. They're definitely worth the trip.
Balneario de la Alameda (Amadeo de Saboya, 14). Near the Jardí del Túria gardens, these baths are located in a building from the beginning of the twentieth century that once operated as a nursery for the children of workers in the nearby tobacco factory. This is an urban health resort with medicinal mineral thermal water that bubbles up from the subsoil of the city at 43 degrees Celsius. This water is rich in minerals (mostly magnesium, but also copper and zinc) and has analgesic, relaxing and rejuvenating properties.
Balneario de Verche. The legend goes that a Sultan discovered these when passing through the Serranía region. The waters of these baths, close to Valencia (less than 60 km from the capital) bubble up at 23 degrees and have been used for therapeutic reasons since at least Roman times. Its benefits can be enjoyed both by drinking it and using it for hydrothermal treatments. This liquid element improves the respiratory and digestive system, as well as skin complaints.
Balneario Fuentepodrida (Requena). The unfortunate name (meaning rotten fountain) doesn't do justice to the waters that emerge on the banks of the Cabriel river and their positive effects on rheumatism, respiratory problems and skin issues. These facilities are quite a lot further from Valencia that the ones above (almost 100 km by road), but around the health resort a tourist complex has grown up, with accommodation options and restaurants.
Arab baths in Valencia: Water and centuries-old traditions
Bathing has long been and still is important in many cultures, both for hygienic and purifying reasons, and for the social aspect. Some of these customs have transcended cultures, and in Valencia, you can visit, for example, both an Arab and a Turkish communal bath:
Baños del Almirante (Almirante, 3). This is a medieval construction from the Christian age with the traditional structure of an Arab bath (three rooms with cold water, tepid water and hot water) and Nasrid decoration. It's been operating for more than six centuries. It closed its doors in 1985 but, luckily, they opened again at the beginning of the twenty-first century. The upside? Thanks to their location and history, these bathrooms aren't very widely known.
Hammam Al Amira (Jerónimo Monsoriu, 40). A visit to this hammam includes a manual exfoliation with black soap, before you enjoy a traditional Turkish steam bath that relaxes the muscles, opens the pores and eliminates toxins through sweating. Topping off with a massage with aromatic oils could be the perfect finishing touch.
As you'll have seen for yourself, whether you're looking for the best spa to treat yourself, you want to feel the benefit of thermal baths at a health resort or you want to take part in the centuries-old tradition of a Turkish or Arab bath, in Valencia you'll find the perfect option for you. Health and tourism have made such perfect partners!
Related
plans