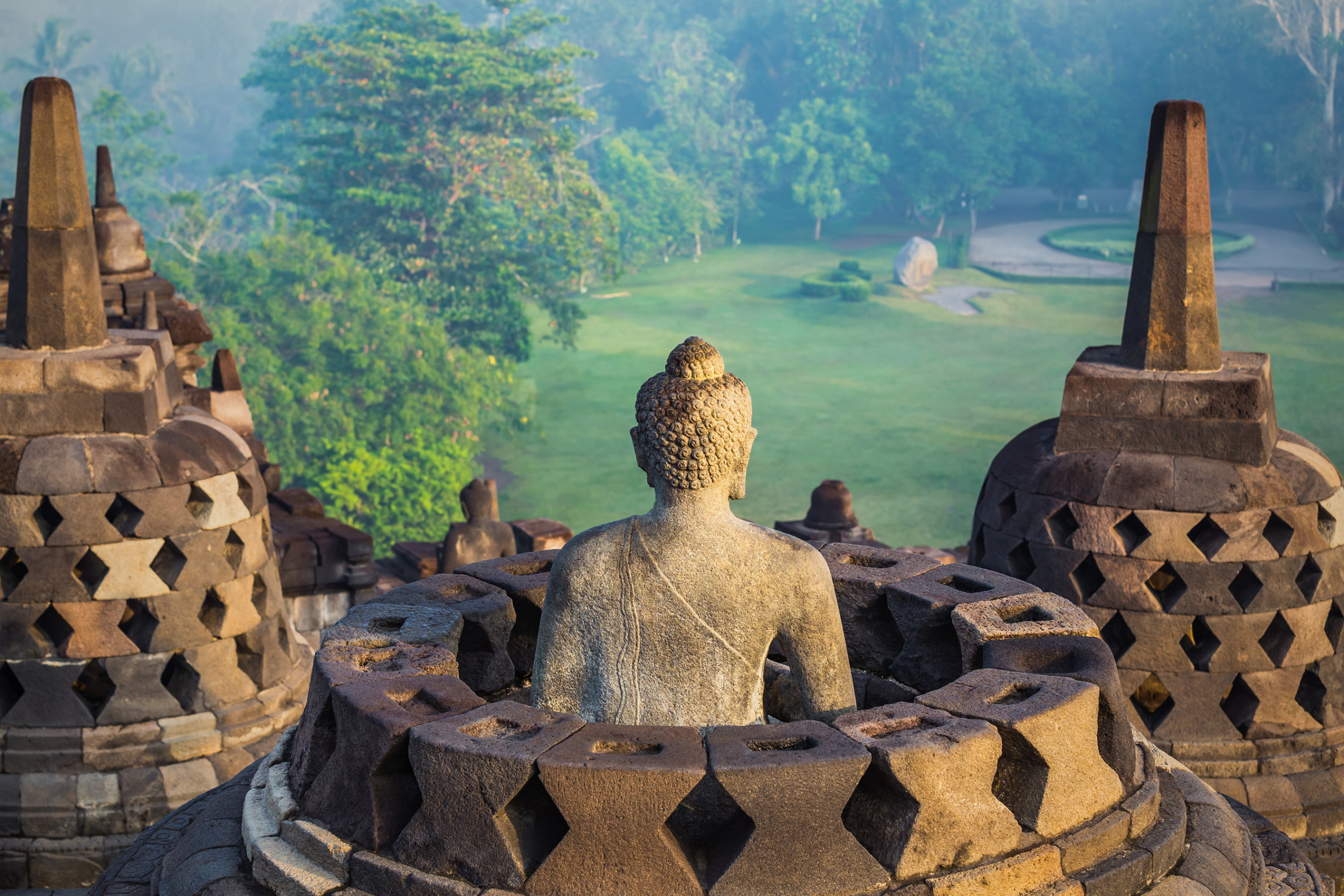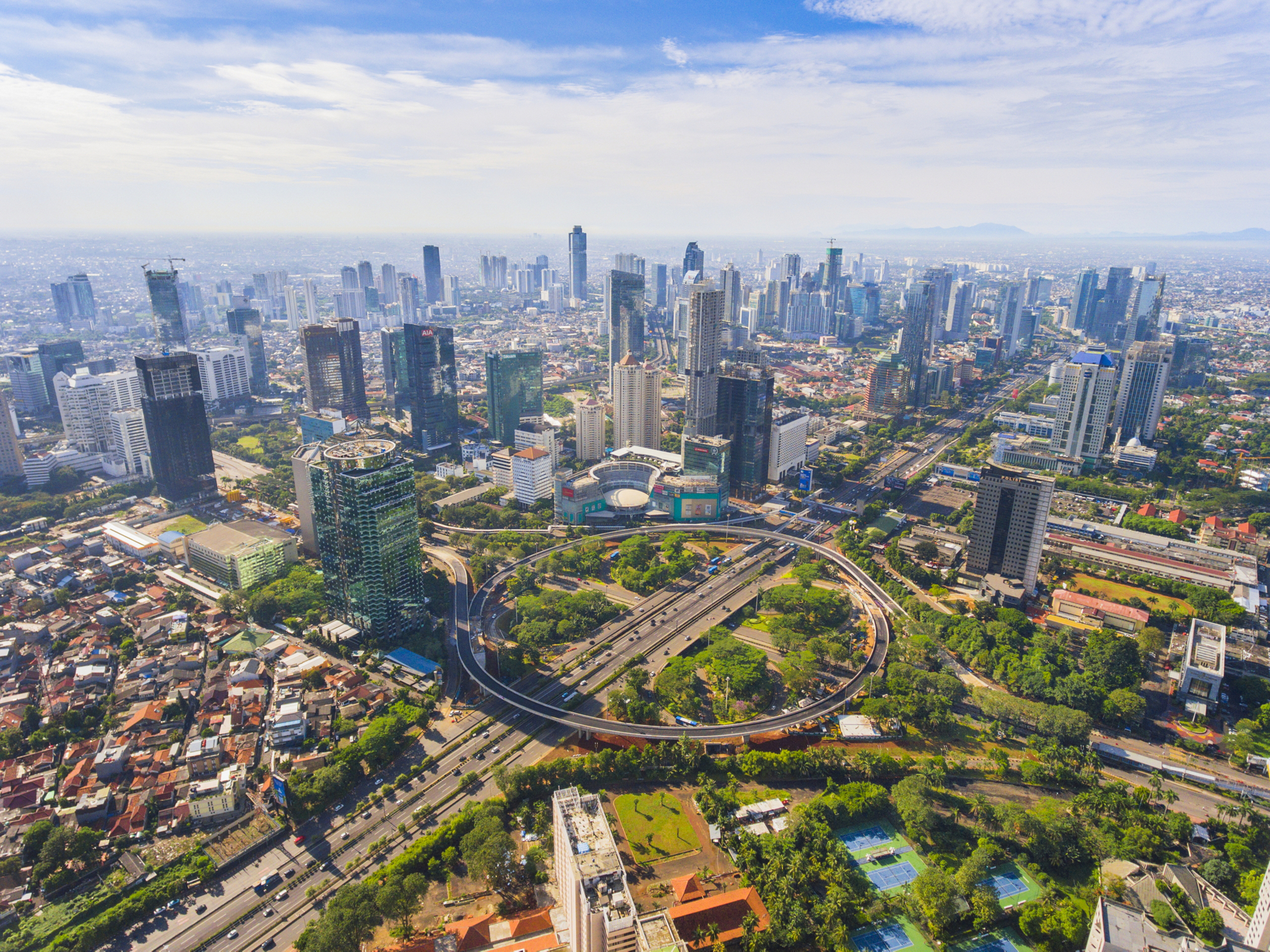 Click "Comto" to compare the differences between 2 or more hotels.
Compare
---
Leading Hotels of the World Collection
Outstanding gastronomic offer
2 pools
0
/3 hotels selected to compare
Commemorate up to 3 hotels and book the one that best suits your needs
Indonesia is a country with scenery of great diversity where you will have the opportunity to enjoy a unique experience: temples, jungles, volcanoes and coral reefs in an archipelago of more than 13,000 islands. A hotel in Jakarta, the capital of the country, is an ideal starting point to explore the most amazing corners of this tourist destination.
What to see in Indonesia?
Indonesia is characterized as a seismic and volcanic country, where some of the most popular active volcanoes in the world are located: Bromo or Ijien, located on the island of Java, and Rinjani on the island of Lombok. In addition, the more adventurous should make an obligatory stop at the famous Pacific Ring of Fire, which is home to more than 400 volcanoes.
Traveling to Indonesia surprises you with a beautiful impression, as visitors will enjoy one of the most biodiverse countries in the world. Many of its islands have a great variety of fauna and species such as the elephant, the tiger or the orangutan. Likewise, here you can find some unique species that do not exist anywhere else: the Komodo dragon or the Javan rhinoceros.
But that's not all, this destination is much more than exotic landscapes! Indonesia is a country with an endless number of traditions and ancestral customs, a mild climate and a rich and varied gastronomy. Undoubtedly, it is a destination that will provide a wonderful experience that will enrich at all levels those who visit.