Sorry, the offer is not available at this time
Subscribe and receive the new offers on Barcelo.com directly in your email. The best hotels, for less.
Here are other deals that might interest you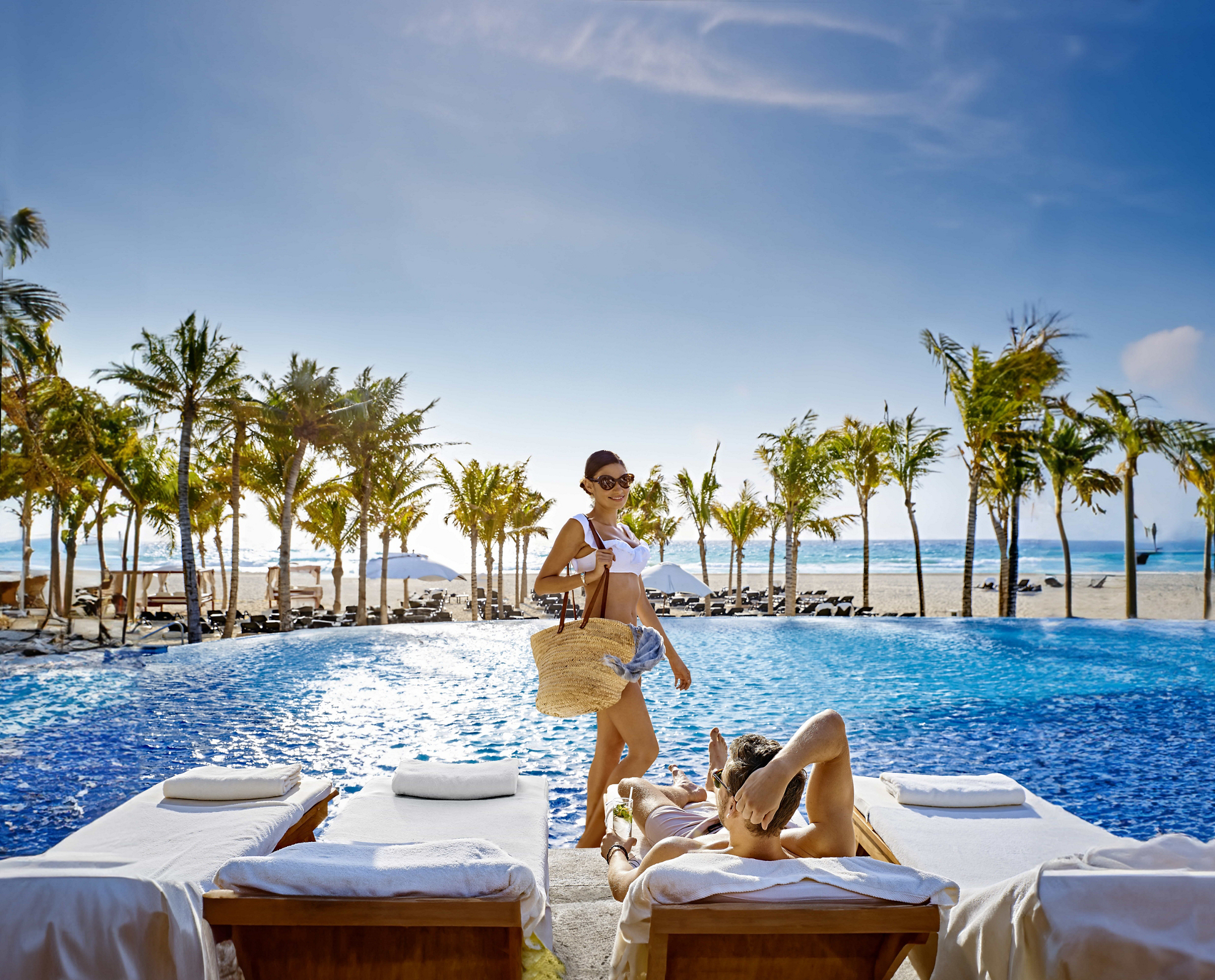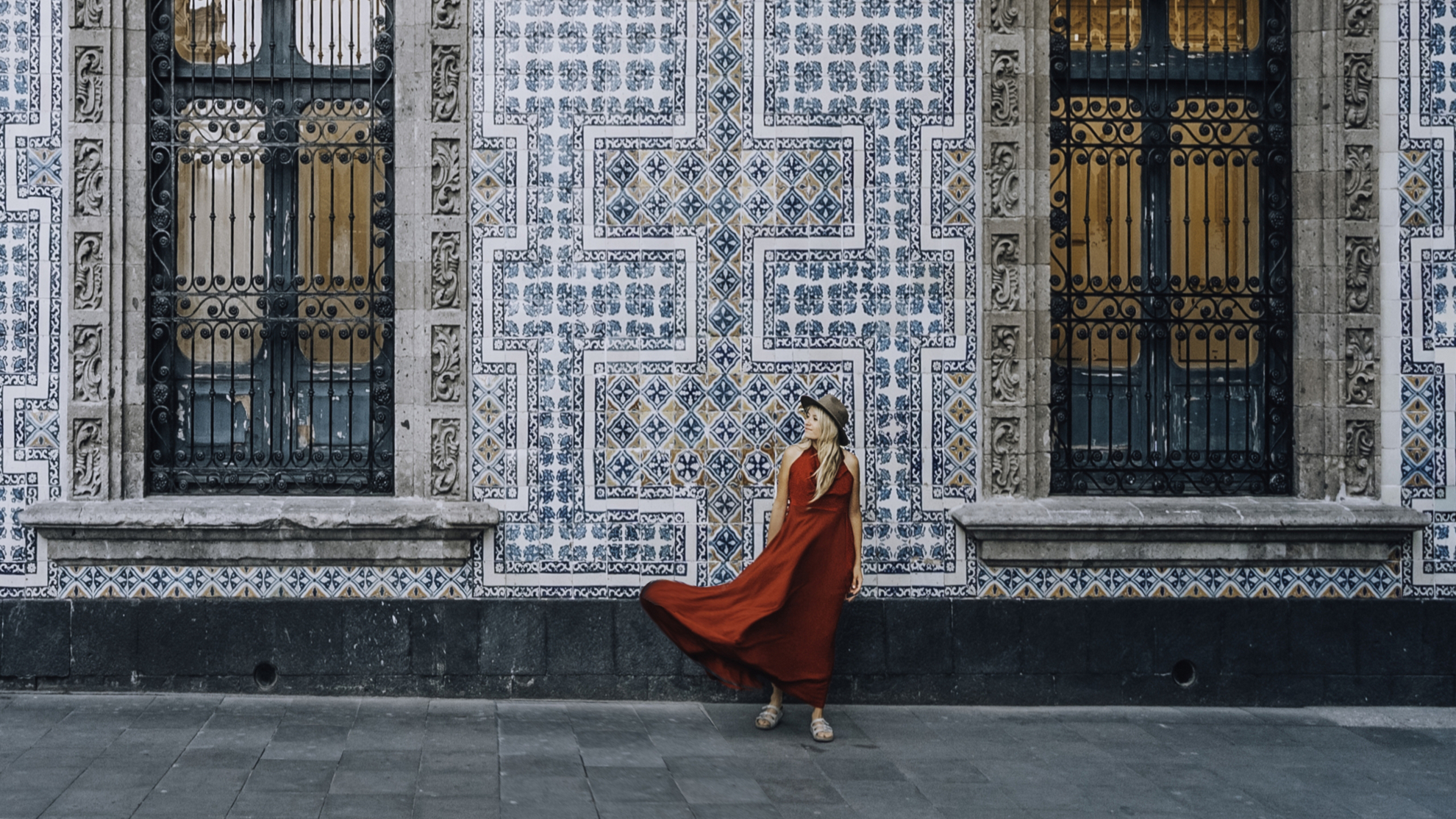 Exclusive when you make a reservation at barcelo.com
Travel in maximum safety
safety and peace of mind
Up to 50% off for My Barceló members
Imagine waking up in a soft, comfortable bed, wrapped between sheets that embrace your skin. When you get up, you see the first rays of sunlight reflecting on the sea. If you'd like to experience that, you're about to discover a great opportunity.
Book your hotel at up to 40% off and make that dream a reality in destinations such as Riviera Maya, Aruba, Punta Cana, Los Cabos, Huatulco, or Cancún. And, get an EXTRA 10% off when using code 23HD10.Only for my Barceló members!
Only with My Barceló can you get the best price, booking flexibility, and exclusive benefits for registered customers.
Not yet a member of the my Barceló program? Sign up here.
This is your promotional code
23HD10