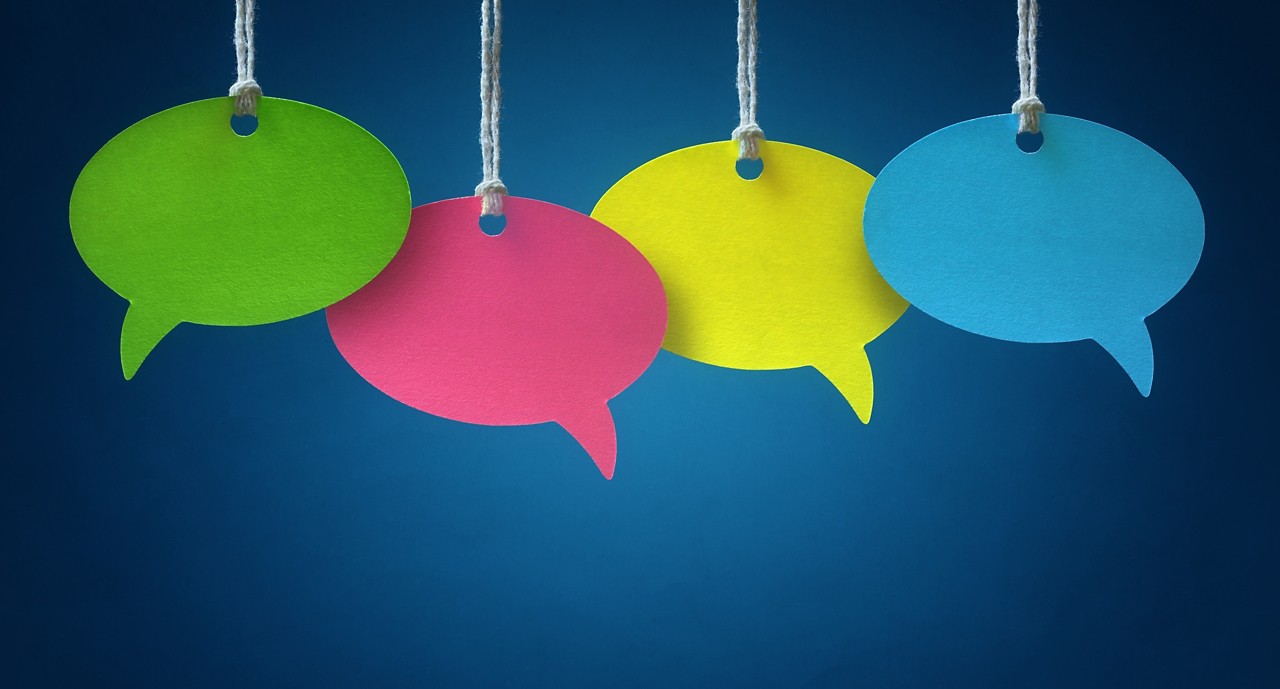 I.- Who is responsible for processing your data?
The entity in charge of your data is Barceló Gestión Hotelera, S.L. (hereinafter, for the purposes of this document, 'BGH' or 'Barceló') with registered office at c/ Josep Rover Motta, 27, Palma de Mallorca, 07006. If you have any queries regarding data protection, please get in touch with the Barceló Group Data Protection Office by sending an email to dpo@barcelo.com.
II.- Why do we process your data?
BGH hereby informs the interested party that their personal data will be processed by Barceló for the following purposes: 
1. Managing user requests.
Barceló will process the data required to attend to the request for information by the user. In this way, we will process data such as your name, surname(s), email and telephone number. Processing will be carried out in the same manner when the request is made by a journalist or similar, in which case Barceló will also capture information about the media outlet represented and the information request submitted by the journalist. 
Legitimacy: data will only be processed if BGH has received user consent.
2. Analysing and studying how users interact with the website. 
Barceló may process the personal data of website users through their IP or MAC address, or, if the user is a member of my Barceló, by linking their IP or MAC address to the ID information provided to analyse their interactions, movements, scrolls, visits and the products viewed on the website. 
Legitimacy: this data processing is required to satisfy the legitimate interests of BGH. Customers can oppose the processing of their data for such purposes by following the instructions set out in section V. 
3. Sending of commercial communications about Barceló's products and services.
BGH, provided it has obtained the consent of the interested party, may send promotional offers on its products and services, such as offers and promotions for certain hotels, products that can acquired in the hotel itself, trip packages, etc. 
Legitimation: this processing shall only be carried out if BGH has received consent from the user. The interested party can revoke their consent by following the indications in section V. 
4. Website monitoring.
Barceló will monitor and control website use to prevent and detect any fraudulent use, unauthorised access, alterations or loss of personal or other data. 
Legitimacy: this data processing is necessary to comply with the obligations under the Law on Information Society Services and Electronic Commerce, as well as to satisfy Barceló's legitimate interest in guaranteeing internet and data security. 
5. Attending to user rights requests.
BGH will process the user's personal information to accommodate requests made using the user/customer forms made available on the Barceló website. To be able to attend to such request, this information may include the hotels where the user stayed or other information Barceló may have processed in line with its privacy policy (for example, the insurance company if the customer suffered a loss for which they are entitled to receive compensation). 
Legitimation: such processing is necessary to fulfil user rights obligations under data protection regulations.
6. Cookie policy: The information regarding the cookie policy is located in the following link 
III.- How long will we keep your data for?
Any personal data BGH has access to will be processed for the necessary amount of time to achieve the purpose for which they were collected. Following this time, BGH will store your personal data, in a duly blocked manner, even when they are no longer relevant for the purpose for which they were collected, in order to make them available to any competent Public Administration services, Judges and Courts, or the Prosecution Service during the statutory time limit for personal actions that may have arisen from the relationship held with the guest and/or legally established storage periods. Once said time frames have elapsed, BGH will proceed with the physical deletion of your data.
IV.- Who will we share your data with?
BGH may share data with: 
Hotel holding companies, to answer user requests, including the exercise of a specific right. 
Third-party collaborators who may have received user information at the user's request. 
Competent Public Bodies, Judges and Courts. 
 Besides the aforementioned data sharing, BGH works with third parties who provide services and have access to the customers' personal data, which they process in representation and on behalf of BGH as a result of providing said services. Specifically, BGH hires third parties to provide services in the following sectors, including but limited to: legal advice, multidisciplinary professional services, tech services, IT services. Providers include Salesforce Inc., a company located in the United States that complies with the Privacy Shield.
V.- What rights do you have when providing us with your data?
The interested parties may, if they so wish, exercise their right to access, amend and delete their data, request that the handling of their data be limited, oppose it, request the portability of their data, as well as request to not be the object of automated individual decisions, by means of the following: 
By writing to the postal address provided above.
By emailing your request to dpo@barcelo.com. 
The Interested Party may withdraw their consent for the data processing carried out based on their consent by following the steps described in the previous paragraph.
VI.- VI.- I have detected an discrepancy regarding my personal data or a third-party's data. How can I inform you of this?
The interested party who has had knowledge of a possible breach or security incident that has caused unauthorised access, alteration, modification or deletion of the personal data that concerns them or that is owned by a third party, can access, at www.barcelo.com, a series of forms to inform Barceló of the incident. 
Alternatively, the user can send details of the incident to dpo@barcelo.com.
VII.- How have we obtained your data?
The personal data processed by BGH is collected through the completion of online forms. 
Where appropriate, and if this is necessary in order to respond to the request or application when exercising a right, BGH may request information from the hotels where the guest has stayed, or from third parties who may have received guest information, in accordance with the corresponding privacy policy (bookings, check-in, etc.).
VIII.- With whom can I lodge a complaint?
The interested party may lodge a complaint with the Agencia Española de Protección de Datos [Spanish Data Protection Agency] regarding any response they have received from BGH in relation to our response to an exercise of rights. 
In any event, users are hereby informed that any complaints relating to the processing of personal data shall be managed and processed by the Data Protection Officer of Barceló Hotel Group, located at c/Josep Rover Motta, 27, 07006, in Palma de Mallorca, or by sending an email to :dpo@barcelo.com, attaching a copy of their National Identification Document, Tax Identification Number or an official identification document.