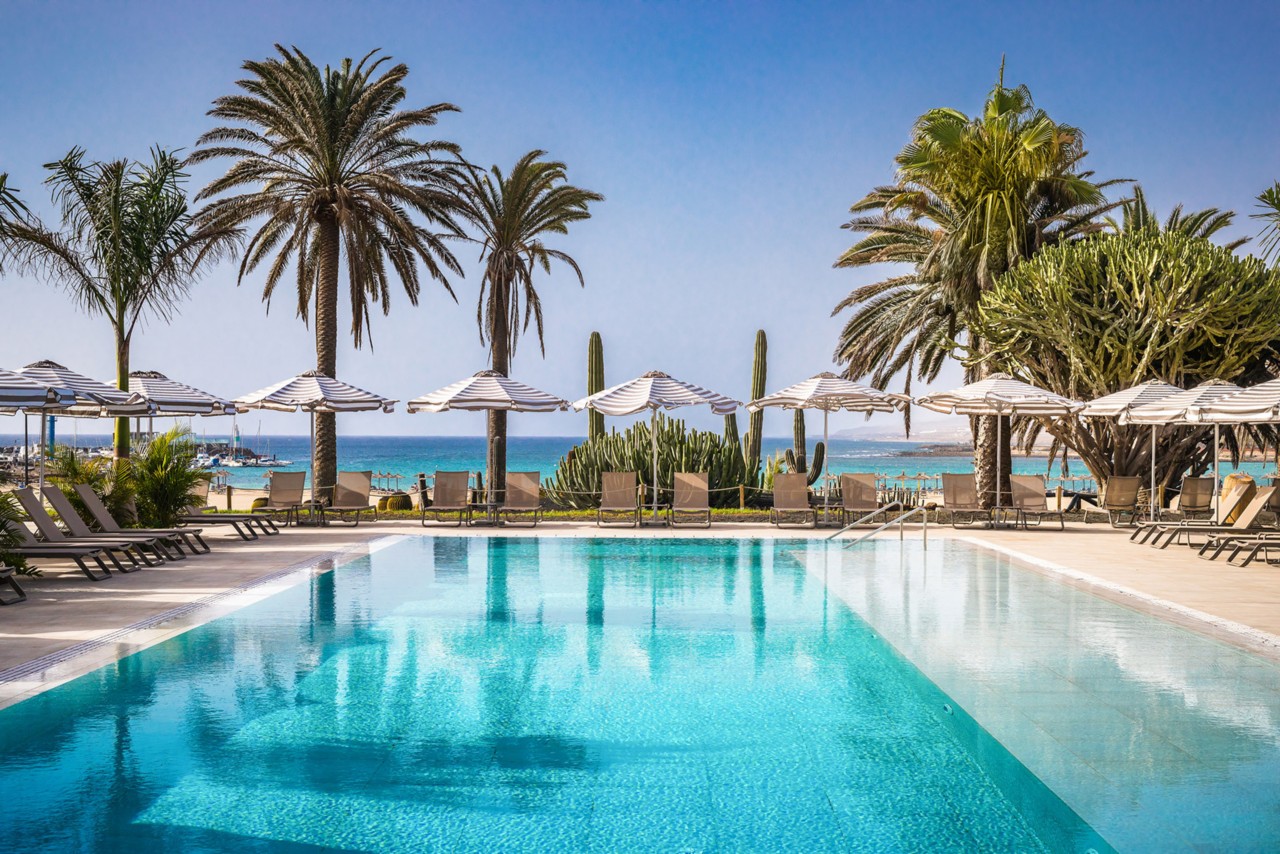 Sorry, the offer is currently unavailable
Subscribe and receive new Barcelo.com offers directly by email. The best hotels, for less.
Here are some other offers that might interest you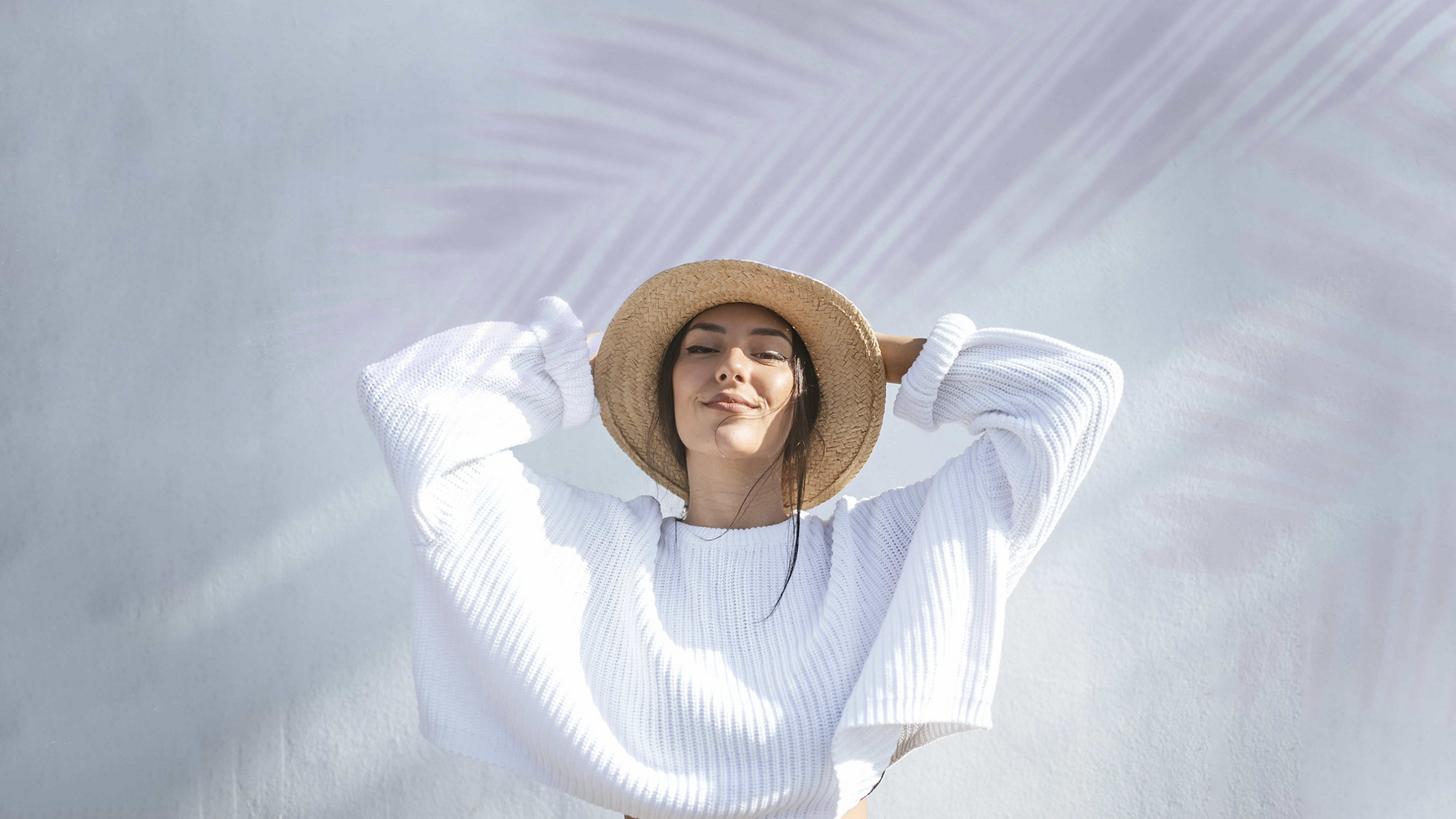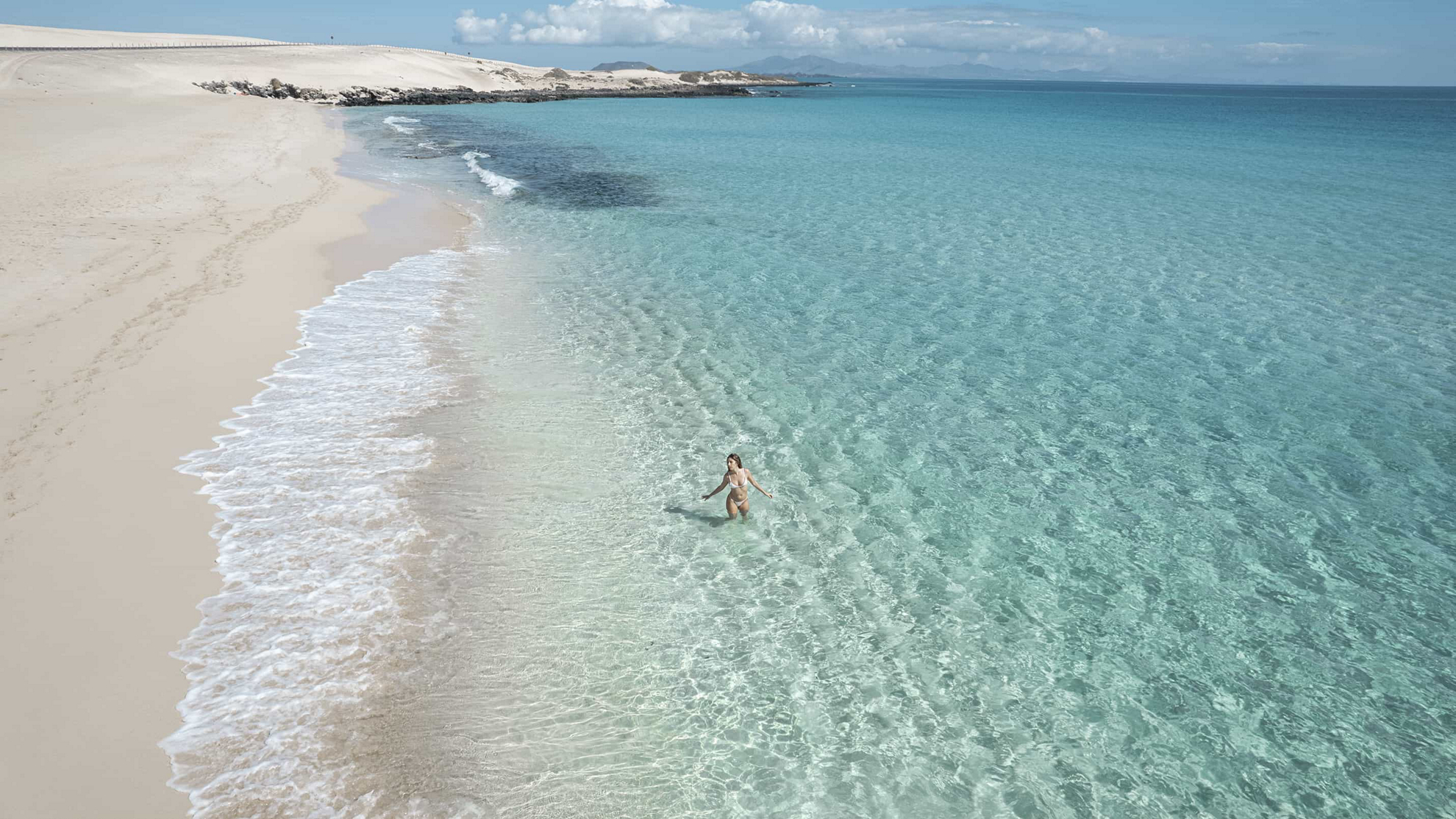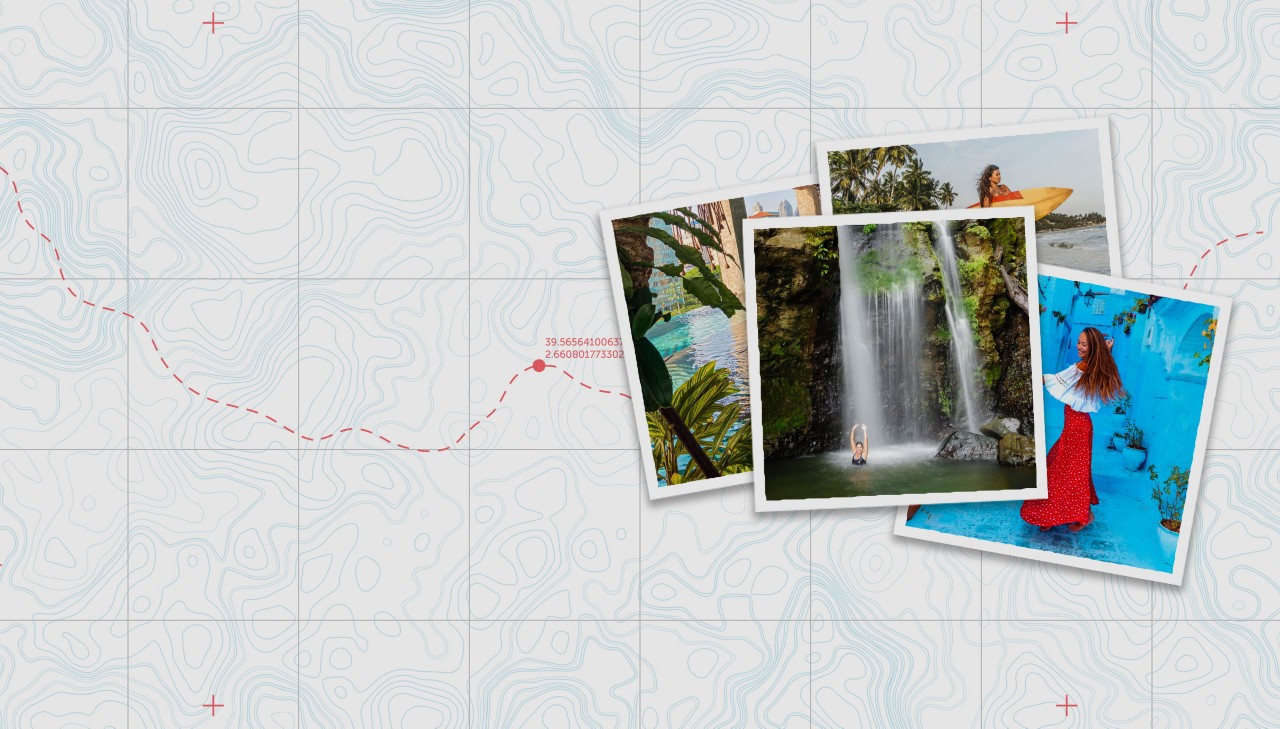 Exclusively when you book at barcelo.com
Travel with maximum
safety and assurance
Black Friday 2022 Hotel Deals Barceló Hotels
Discover the best discounts for Black Friday at hotels and resorts around the world from Barceló Hotel Group. With our Black Friday 2022 offers you can enjoy hotels in Cancun, Riviera Maya, Puerto Vallarta or Aruba; among many other destinations.

If you are looking to disconnect and relax without worrying about anything, one more year Barceló Hotel Group makes it easy for you with the best deals on hotels and resorts on Black Friday. Discover the most exclusive discounts throughout the year and enjoy your vacations in all our destinations.
What hotel deals can I find on Barceló Black Friday?
As every year, the Black Friday 2022 offers in Barceló will surprise you with exclusive discounts that you can enjoy in our hotels and resorts in numerous destinations. 

During the Black Friday offers at Barceló you will discover the hotels and resorts included in the promotion. Our hotels and resorts in different parts of the world are waiting for you with the best discounts of the year to enjoy a unique vacation at Cancun, Riviera Maya, Puerto Vallarta or Aruba; among many other destinations.

Don't miss the best discounts Black Friday in Barceló hotels!
How do I book my hotel with Black Friday discount?
When our Barceló offers start for Black Friday 2022 in Mexico, you can book your hotel and resort through Barcelo.com in destinations such as Riviera Maya, Cancun, Puerto Vallarta or Aruba; among many others.
Questions about Hotels on Black Friday 2022
What is Black Friday?
Black Friday (Black Friday) is more than just a period of discounts: it is the biggest special promotions event of the year, consolidating itself as one of the best times to book your vacation at Barceló with online discounts at all of the group's hotels and resorts. Take the opportunity to plan your ideal getaway at unbeatable prices!
Which hotels and resorts are included in Barceló Black Friday?
At Barceló Hotel Group we have Black Friday deals for hotels and resorts around the world. Discover all our destinations and plan your next vacation.
 
Spain

Czech Republic

Turkey

Portugal

Italy

Greece

Germany

Hungary

Bulgaria

México

Dominican Republic

Costa Rica

Cuba

El Salvador

Guatemala

Nicaragua

Aruba

United Arab Emirates

Morocco

Egypt

Sri lanka

Tunisia

Oman
Tips to take advantage of Black Friday in hotels and resorts
If you want to take advantage of the best hotel deals on Black Friday, we recommend you take into account some tips for booking during Black Friday:
 
Plan your year-round getaways and vacations. Black Friday is an excellent opportunity to book your travel with hotels in any destination, whether urban or vacation. If you already know where you want to enjoy your getaways, it will be easier to access the best promotions of your dream destination.

Take advantage of Black Friday discounts to for Christmas shopping. The celebration of Black Friday a few weeks before Christmas is an excellent opportunity to anticipate this year's gifts.

Check out the hotel offers. You will find discounts on city hotels, adults only, all inclusive resorts, family hotels... Choose your ideal hotel with Barceló Hotels & Resorts, Occidental Hotels & Resorts, Allegro Hotels and Royal Hideaway Luxury Hotels & Resorts.

Book your trip online. Book with your hotel discounts through Barcelo.com. This way you will avoid queues and waiting on the phone and you will be able to get the hotel you want from your mobile, tablet or computer.