Eating out in Madeira:
restaurants and local dishes
Madeira's delicious and varied cuisine has great personality and is the result of mixing impressive Portuguese traditions in the kitchen with that exotic and tropical touch typical of the islands. So dive into its flavours, aromas, and textures and explore Madeira's restaurants. Now is the time to indulge yourself with a gastronomic treat. Discovering and savouring its typical dishes is an excellent way to get to know the archipelago and become part of the traditions and identity of the islands
What should you eat in Madeira? Many of the traditional recipes here consist of meat or fish, but vegetables are also a common part of the diet. Be sure to order a good wheat soup, a typical speciality made with wheat, dried beans, potatoes, pumpkin, and corn. Also try espetada em pau de louro (beef on skewers) and polvo (octopus), which comes in a variety of forms. You're sure to enjoy a taste of Madeiran food. Drinks deserve their own section. The most typical liquors are poncha and ginja, and in many places they're handmade.
Don't forget that Portuguese cuisine has always ranked among the top cuisine internationally and that the restaurants in Madeira are prepared to entertain the visitor gastronomically, so your culinary experience is sure to be excellent. Here are some of the restaurants where you can enjoy a good meal.
Choice of restaurants
There are many restaurants where you can eat in Madeira. There are ones of all different types and sizes, especially in the more touristic areas, so you should choose one depending on your budget, tastes, and the type of establishment. There are fine dining restaurants and popular budget restaurants to eat in Funchal and other areas of the archipelago. Choosing some of them is tough, but we've selected a few where service and a gastronomic experience are assured. These are:
Free cancellation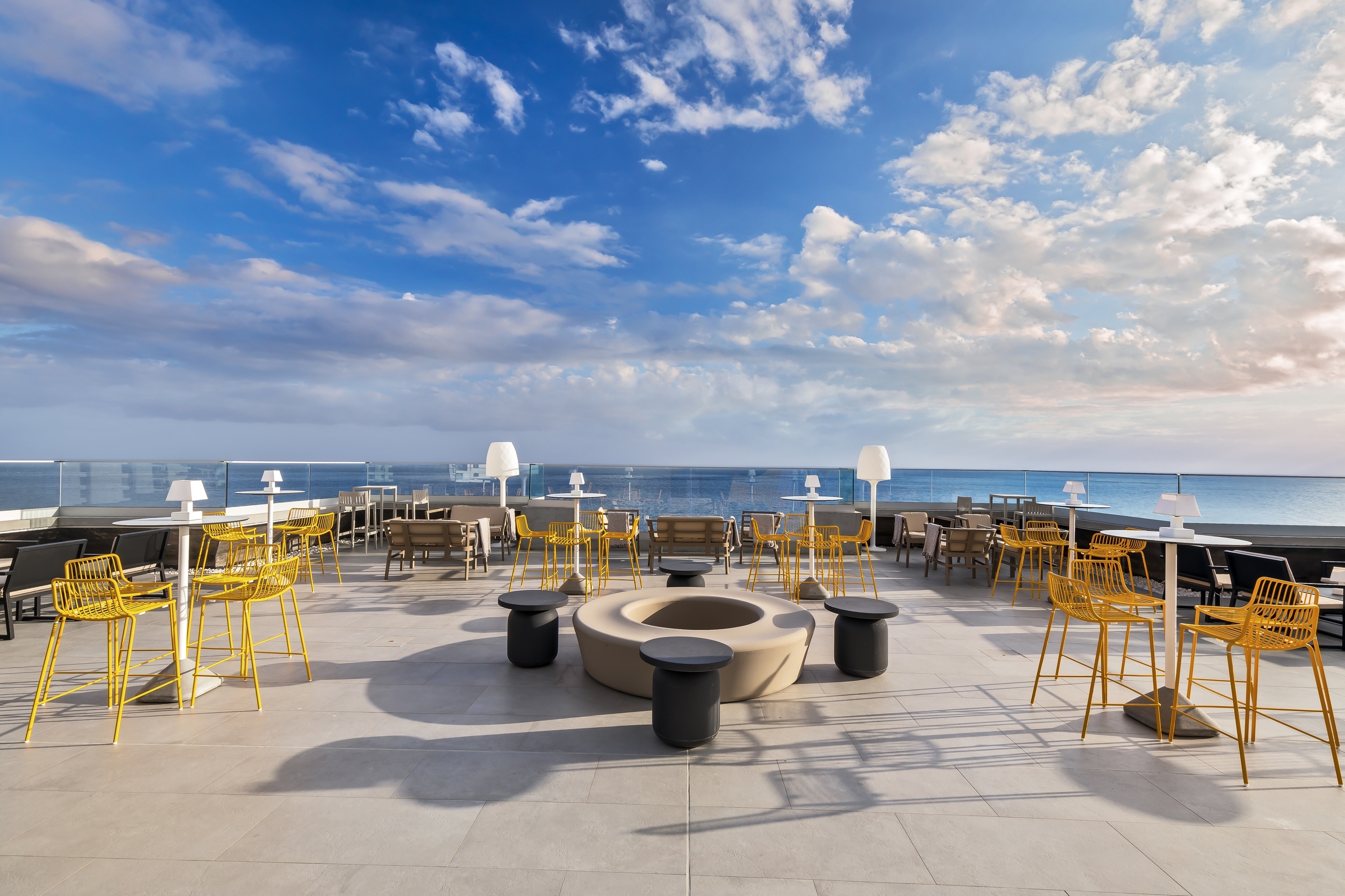 Sabor a fado (Disco de las Torres Street, 10. Funchal). This restaurant is an ideal place to try the essential dishes of the cuisine offered on the islands due to its quality and creativity. It has an extensive and varied menu, but the most unique part is that while you enjoy the food, you can listen to fado and take a sentimental journey through Madeira's culture and identity.
A Traineira (Rua Dom Francisco Santana Varandas. Caniço). This restaurant offers a lovely and homely space and has a menu where fish and rice dishes stand out. It also has a lovely terrace where you can enjoy an informal lunch. The prices are also very reasonable.
Armazém do Sal (Rua de Alfàndega, 135. Funchal). Located in a shopping area at the entrance to Funchal, this restaurant was founded in the mid-19th century. Here you can try the most authentic Portuguese dishes and choose from an extensive wine list. It's ideal for a dinner with friends.
Med Restaurant (Rua Simplicio Passos Gouveia, 21. Funchal). The restaurant is decorated in Arabic style and offers live music, making it the ideal place to enjoy a romantic dinner. Due to its excellent quality and good price, it's usually crowded, because it always meets the diner's expectations. Highly recommended.
Restaurante Lily's (Don Manuel I, 170. Machico). The speciality of this small traditional restaurant is the stone-grilled steak, but its entire gastronomic offer is an homage to authentic Portuguese cuisine. It's a little out of the way, but its views and delicious dishes are well worth the effort. And the value for money is outstanding.
Casa de Pasto Justiniano (Chao da Ribeira. Seixal). According to gastronomic experts, this place offers the best espetada in the whole archipelago, a meal that is grilled and cooked with local spices. The fried milho frito (fried cornmeal) and the excellent red wine are also famous. The restaurant is in the middle of the mountains and the views from here are breathtaking.
Restaurante Chico (Rua Igreja, 164. Calheta). It's the leading restaurant in the area of Calheta, in the village of Prazeres. It's the place to be for families with children because there are dishes that never fail, such as those based on cornmeal and rice, cooked in the traditional Madeiran style.
Where to stay in Madeira
The best option for a stay in Madeira belongs to a Spanish brand. We recommend, for its excellent value for money, the Allegro Madeira Adults Only hotel, located in Funchal, with stunning panoramic views of the Atlantic Ocean, which is very close to the historic centre and the area of Lido. It has 124 bright rooms decorated in blue tones and offers traditional and international cuisine to satisfy all tastes. From the hotel's Rooftop Bar 360, you can enjoy a delicious cocktail or an aperitif with a view of the horizon. And if that wasn't enough, it has a gym and wellness centre. In short, it has everything you need to ensure a comfortable stay.
Free cancellation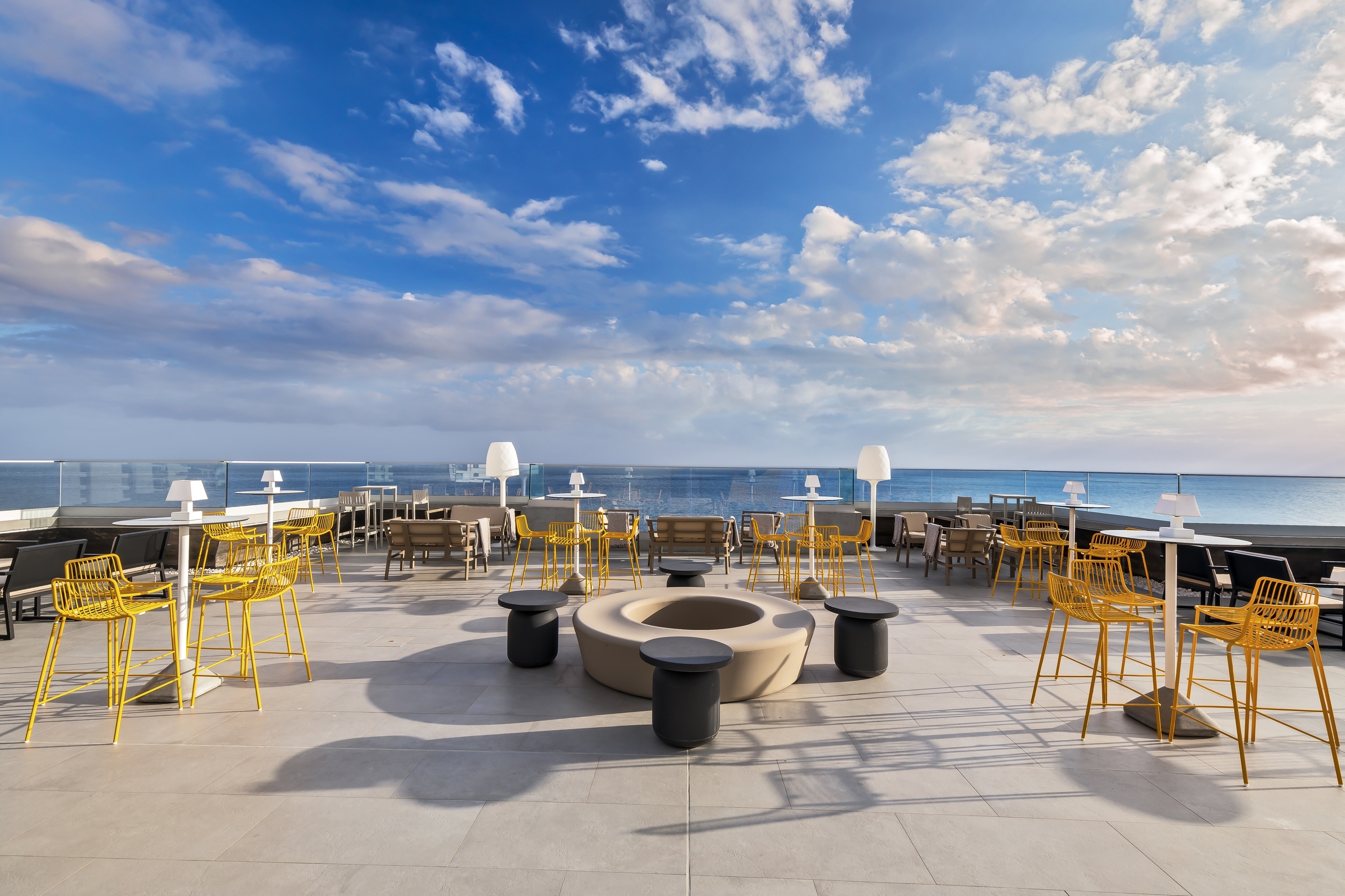 Frequently Asked Questions
What are the best restaurants in Madeira?
The best restaurants in Madeira include Sabor a fado, A Traineira, Armazém do Sal, Med Restaurant, Lily's, Restaurante Chico, and Casa de Pasto Justiniano.
Where can I eat fresh fish in Madeira?
Most restaurants in Madeira have dishes made with fresh fish freshly caught in the Atlantic, but if you just want fish and seafood, you can look for a good seafood restaurant, such as Leme, Tropicana, O Barqueiro, Fusian, or Coastal Seafood.
What are the restaurant areas in Madeira?
The best restaurants in Madeira are in Funchal, where you'll find everything from small family-run establishments to fine dining restaurants. But you'll always enjoy a good meal anywhere in the archipelago.
Related
plans