Hiking in Madeira:
the best routes
Hiking lovers will already know that Madeira is much more than a typical beach holiday destination. The archipelago is also notable for its network of trails and routes that pass through villages and cross mountains, delighting visitors who love nothing more than walking through natural surroundings, discovering new landscapes and learning about local history.
Madeira's beaches, cliffs, sierras and forests combined with its long history and pleasant year-round climate make it an ideal destination for hiking trips of one or several days. There are routes for all types of travellers, ranging from families with small children to adventurers in search of a challenging hike.
Before we delve into the different routes, you should know that the Portuguese word "levada" refers to the man-made aqueducts that used to transport water from the north of the island to the south. Many of Madeira's hiking routes follow the course of these structures.
Looking for a good hiking route? Well, there are dozens of options to choose from. However, we've made things a little easier for you by drawing up a list of Madeira's most popular and picturesque routes.
Vereda do Areeiro
This route, which passes through the Central Mountain Massif, connects Madeira's highest peaks: the Pico Ruivo (standing at 1,862 metres above sea level), the Pico das Torres (1,851 metres), and Pico de Arieiro (1,817 metres). This area is part of the Natura 2000 network. It takes 3.3 hours to walk this 7.5-kilometre trail of intermediate difficulty, which is renowned for its sharp descents and spectacular landscapes. This is the only known nesting place for the Zino's petrel, a seabird endemic to the island which is considered to be one of the most threatened in Europe. Several caves are carved into the volcanic rock at various points along the trail, where shepherds and their livestock used to take refuge.
Free cancellation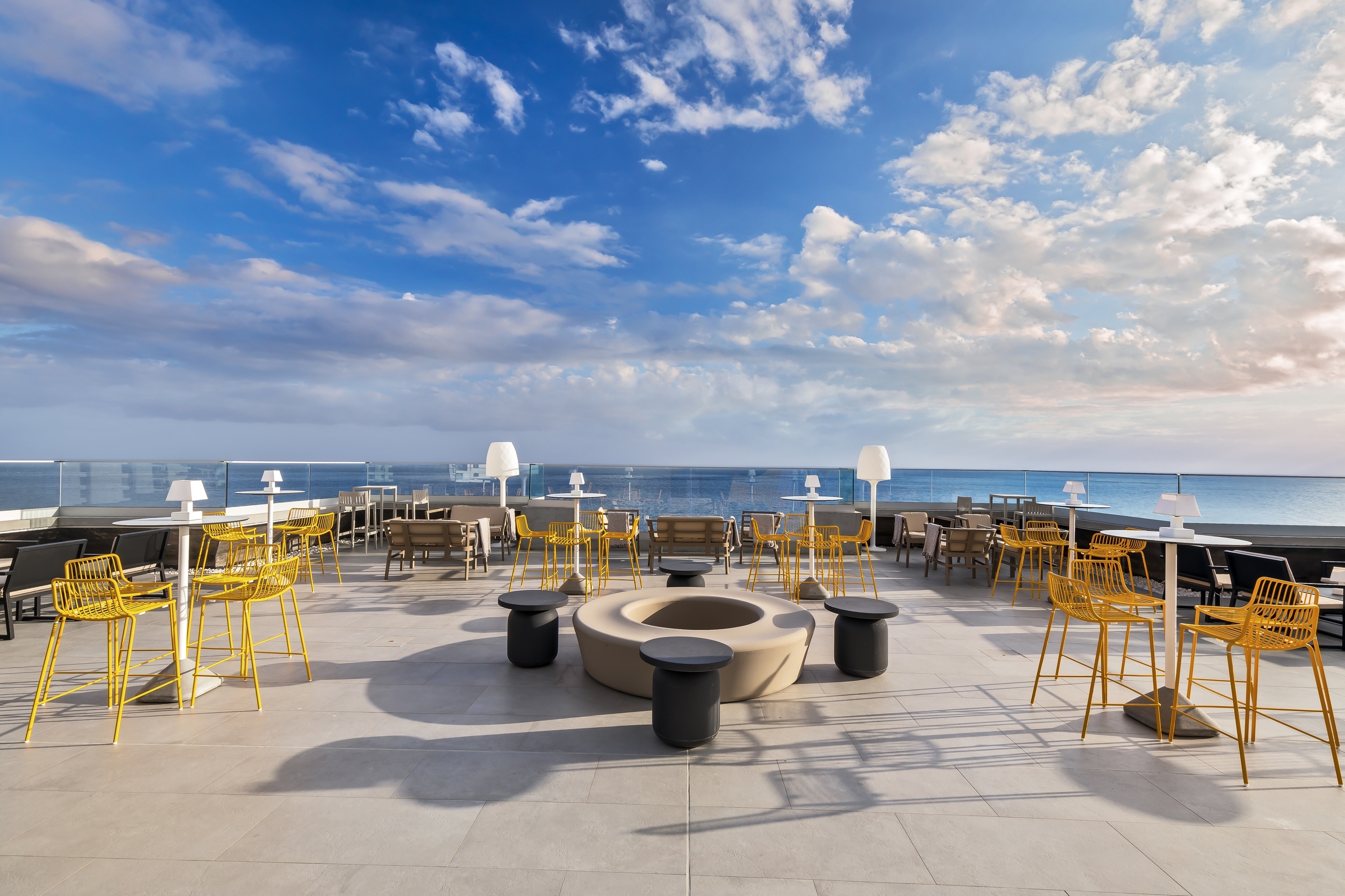 Vereda da Ilha
This 8.2-kilometre intermediate trail, which takes 3 hours to complete, begins with a short ascent to up to the Pico Ruivo. After reaching the top, the route follows a long and steep descent to the village of Ilha. It passes through two ecosystems that form part of the Natura 2000 network: the Central Mountain Massif and the Laurisilva forest. You're highly likely to catch sight of the Madeira firecrest (the smallest of the birds that populate the island) and the unique Madeiran chaffinch (a bird which doesn't think twice about approaching walkers) along the way. We recommend visiting Achada do Marques, a small and charming village with traditional crop terraces and old hay lofts.
Vereda do Pico Ruivo
This is one of the most popular routes in Madeira. Measuring 2.8 kilometres, this intermediate hiking route takes only one-and-a-half hours to complete. Despite its short distance, it ascends all the way from Achada do Teixeira to the island's highest peak: the Pico Ruivo. During the ascent to the top, if you're lucky, you'll catch a glimpse of various shelters that are often hidden in a sea of clouds. When there is good visibility, you'll be able to make out the Penha d'Água rock formation, the Serra das Funduras and the Ponta de S. Lourenço. In Achada do Teixeira you'll also be able to admire "Homem em pé" (Standing Man): a basalt rock formation which stands on the slope of the mountain.
Vereda da Encumeada
With a distance of 11.2 kilometres, a duration of 5 hours and intermediate difficulty, this hiking trail begins around the Pico Ruivo and heads westwards along the central mountain range to the Encumeada pass. The Vereda da Encumeada begins in Achada do Teixeira and passes through volcanic escarpments and beautiful laurel forests at an altitude of between 1,000 and 1,800 metres. Along the way, you'll be able to admire beautiful landscapes in two different ecosystems: the Central Mountain Massif and the laurel forests. You will also find caves dug into the rocks, such as the Furna da Lapa da Cadela. As you approach Encumeada and gaze out to the landscapes to the south (Serra d'Água) and the north (the São Vicente valleys) of the archipelago, you'll feel increasingly as if you're at the very heart of the archipelago.
Vereda do Urzal
This 4.3-hour, intermediate route spanning 10.3 kilometres begins in the Faja de Cardos (Curral das Freiras) and runs in the direction of the mouth of the Boca das Torrinhas and the Lombo do Urzal in the village of Boaventura. The exotic vegetation found at the beginning of the route contrast greatly with other high-altitude species that are typical of laurel forests.
Useful information. Things to take into account.
Any hike in Madeira or Porto Santo is sure to be a thrilling and satisfying experience. However, before embarking on any of these hiking routes, you must read up on the nature of the route and its difficulty (and to make sure you're in good enough shape to attempt it!). You should also wear suitable shoes and clothing and remember to bring food, water, a mobile phone and a bag for collecting any litter than you generate.
Remember that the Regional Government of Madeira has drawn up a list of 30 different hiking trails on the island of Madeira and three on the island of Porto Santo, whose accessibility varies depending on the weather and time of year.
There are several basic rules which should be taken into account when undertaking these routes. Namely, stay on the trail; avoid making unnecessary noises that disturb the wildlife; don't pick plants; don't annoy the animals; don't throw rubbish or cigarette butts on the floor; don't light any fires; and don't modify any signage.
Where to sleep in Madeira
The best places to stay in Madeira have a Spanish seal. Owing to its excellent value for money we recommend staying at the Allegro Madeira Adults Only hotel in Funchal, which offers magnificent panoramic views across the Atlantic ocean and enjoys a privileged location close to the historic centre and the Lido neighbourhood. The hotel has 124 bright rooms decorated in different shades of blue, and offers delicious traditional and international dishes where even the fussiest of diners will find something they like. A great way to spend the evening is by watching the sun go down as you sip on a delicious cocktail at the hotel's 360-degree rooftop bar. As if you needed more persuading, the hotel also has its own gym and wellness centre. In short, it has everything you need for a pleasant and memorable stay.
Free cancellation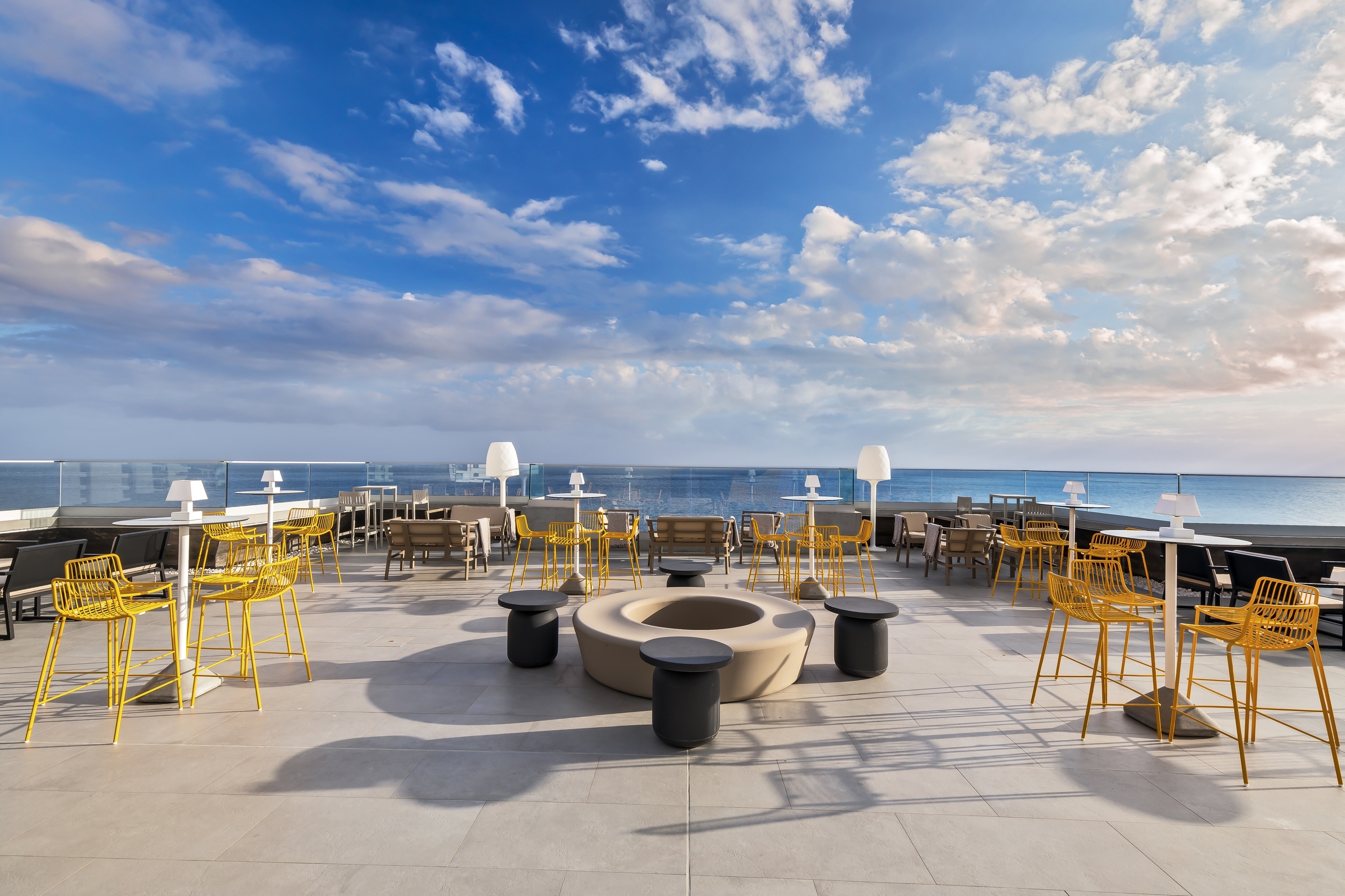 Frequently Asked Questions
Are Madeira's hiking routes very difficult?
Most of Madeira's hiking routes are considered to be of easy or intermediate difficulty, meaning they can be easily completed by someone of an average physical condition.
What is Madeira's most famous hiking route?
Madeira's most famous hiking route is the Vereda do Pico Ruivo. It measures 2.8 kilometres long, can be completed in an hour and a half and leads up to the island's highest peak.
How long are Madeira's hiking routes?
It can take between 90 minutes and 5 hours to complete a hiking route, depending on the length of the route in question.
Related
plans