Surfing in Madeira:
the Hawaii of the Atlantic
Many people wonder if you can surf in Madeira and the answer couldn't be more conclusive: of course. It is not for nothing that Madeira is known as the 'Hawaii of the Atlantic', as it has the perfect conditions to get your adrenaline pumping with its magnificent waves. Attention: beginners are advised to exercise the utmost caution!
The attractions for fans of surfing are more than obvious: a pleasant climate, crystal clear waters and a surfing community open to all those who see surfing as a way of life.
The Madeira archipelago is an excellent destination where you can find swells from the North Atlantic and has all types of waves, from point breaks (long and not very powerful waves that maintain their speed and size) to reef breaks (large, heavy waves that beginners must avoid).
In addition to classic surfing, Madeira is perfect for other types of surfing, such as body boarding and other water sports. You just have to find the places where the conditions are just right for them.
Beaches
The coasts of Jardim do Mar, Paul do Mar, Porto da Cruz and São Vicente, with their challenging waves, are perfect destinations for surfing fans. What's more, if you're a beginner, you can find schools that will give you a taste of the sport at any one of the above places. Due to the characteristics of its coastline and small size, Madeira is full of good surfing sports. That said, you must keep an eye on weather forecasts.
Free cancellation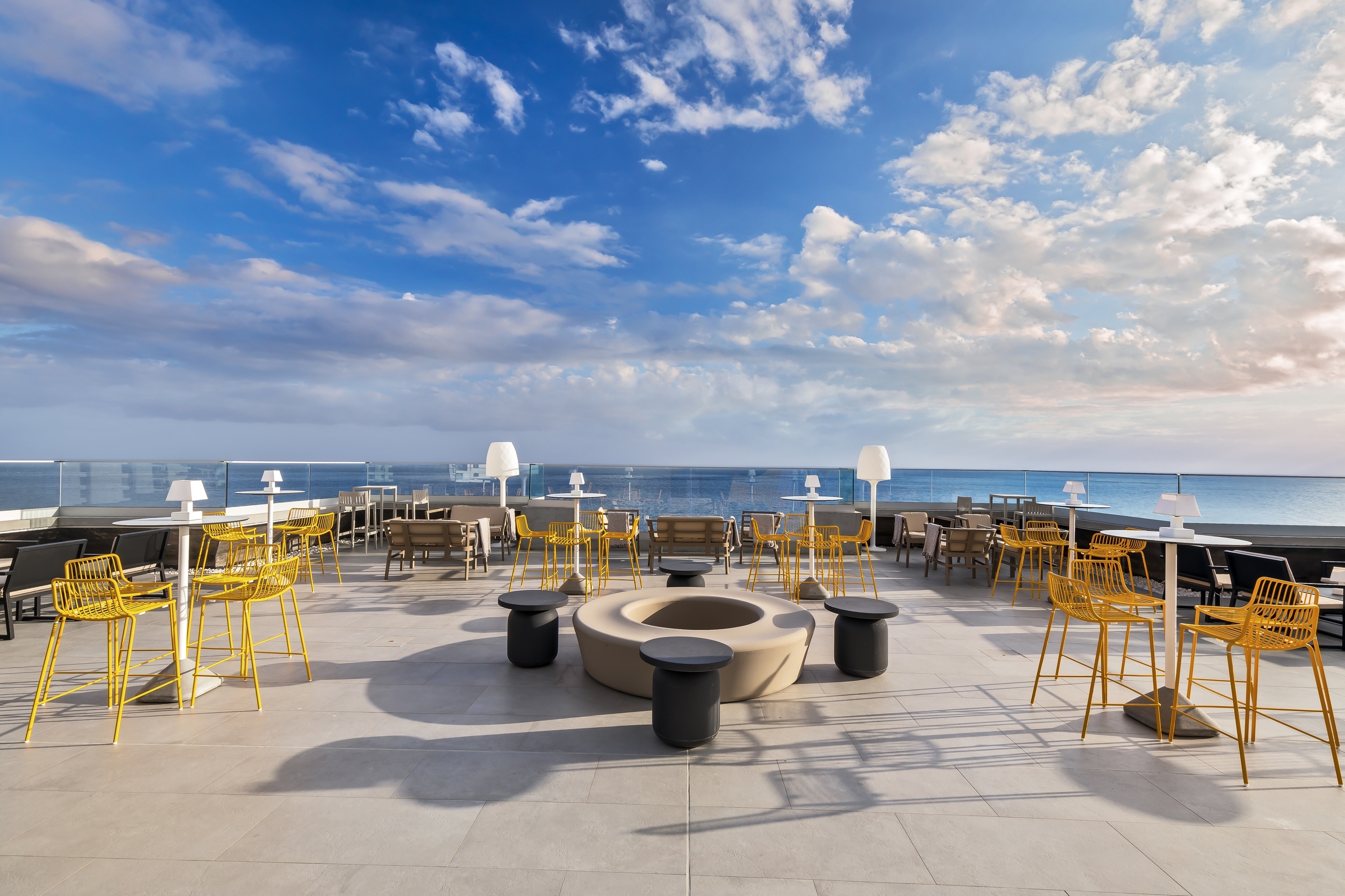 Below is a list of some of Madeira's best beaches for surfing:
Jardim do Mar. This small village once had one of the best giant waves in the world, but that all changed when a seawall was built in 2003 modifying the beach, which was regarded as a gem among surfers. These days, surfing is still possible, but only under certain conditions.
Paul do Mar. Here you will find an amazing wave, but both getting in and out is dangerous. The most attractive thing about this beach is the speed you can reach on the inside of the wave. It is recommended only for expert surfers, since it has breaks over coral and rocks.
Porto da Cruz. Situated on the north-east coast of the island of Madeira, this is one of the best and safest surfing areas. Here you will find many schools where you can take up lessons and hire the necessary equipment.
São Vicente. This beach, in the north of the island, boasts excellent conditions for surfers, as the sea is always rough here. It is the perfect place for beginners, since the waves are not usually very high. Nearby is Praia do Calhau, which is very popular with surfers. It is a pebble beach with clear waters but with no life guards or infrastructures.
Other spots. Madeira has many more places where you can enjoying surfing. A few kilometres from Jardim do Mar, are Madalena do Mar, Lugar do Baixo, Ribeira Brava… And in the north of the island, next to Ponta Delgada, there are breaks for surfers of all levels: Fajã da Areia, Praia da Maiata, etc. The most complex and powerful waves come crashing down on Achadas da Cruz beach.
Information of interest What to bear in mind
Despite Madeira's mild weather, it is advisable to wear wetsuits, as the water can be cold.
If you have no previous knowledge of surfing, it's best to sign up to one of Madeira's many surfing schools.
The best time of year to surf in Madeira is during the low tourist season, as there are not many people and you can take advantage of much lower prices during your stay in the archipelago.
Where to eat in Madeira
There are many restaurants to eat at in Madeira. They come in all shapes and sizes, especially in tourist areas, so you can choose according to your budget, tastes and characteristics. You will find gourmet restaurants and everyday establishments at reasonable prices in Funchal and other parts of the archipelago. We can recommend the following ones: Taberna Madeira, A Traineira, Sabor a fado, Il Gallo d'Oro, Alta Vista, Armazém do Sal, As Vides, Real Canoa, William, Ribeiro Frio and Casa da Sogra.
Where to sleep in Madeira
The best place to sleep in Madeira comes with a Spanish seal of approval. Due to its excellent value for money, we recommend the Allegro Madeira Adults Only hotel, in Funchal, which has stunning panoramic views of the Atlantic Ocean and is very close to the old town and the Lido area. It has 124 very bright rooms decorated in blue tones and offers delicious traditional and international dining options, with something to satisfy all palates. From the Rooftop Bar 360 of the hotel, you can enjoy a delicious cocktail or an aperitif with a view of the Atlantic on the horizon. And if that weren't enough, it has a gym and a wellness centre. In short, everything you need to guarantee a pleasant stay.
Free cancellation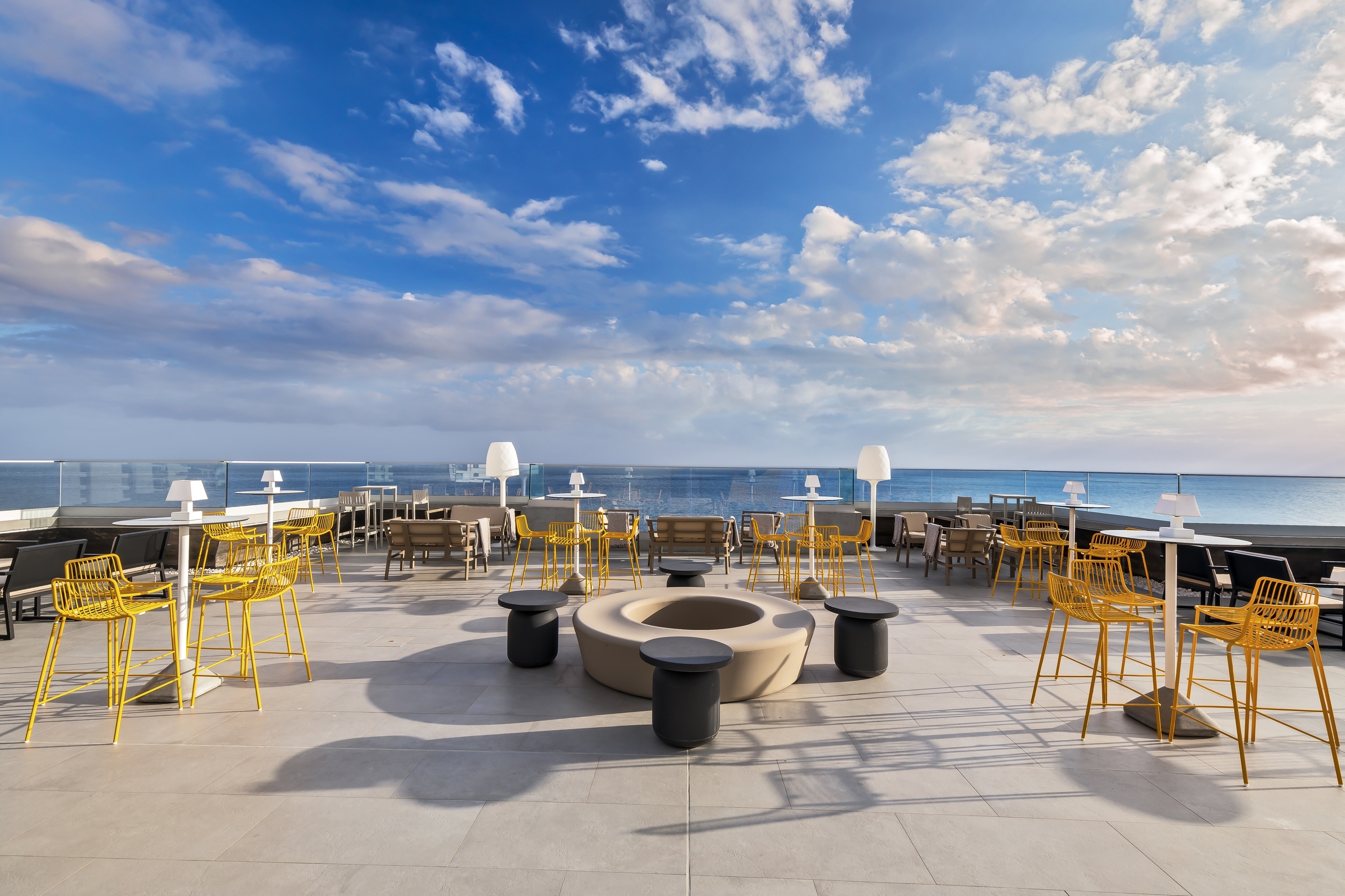 Frequently Asked Questions
What are the best areas in Madeira for surfing?
The beaches of Jardim do Mar, Paul do Mar, Porto da Cruz and São Vicente, with their challenges waves, are the best places for fans of surfing in Madeira.
What kind of waves can surfers find in Madeira?
The movements of the Atlantic in Madeira create all kinds of waves, from point breaks (long and not very powerful waves) to reef breaks (large, heavy waves).
Can you do other water sports in Madeira?
In addition to classic surfing, Madeira is perfect for body boarding and other water sports. All you have to do is find the right spots...
Related
plans