São Vicente:
amid forests, caves and volcanoes
Madeira is overflowing with nature and delights those who visit with features such as mountain ranges, cliffs, deep valleys and underground caves. If you take a trip to the north of Madeira, don't miss out on everything that the municipality of São Vicente has to offer. The mountainous terrain in the area means that each of its parishes (Boaventura, Ponta Delgada and São Vicente) offer attractions that are well worth discovering. Although the region spans just over 78 square kilometres, the total number of inhabitants is less than 6,000. Locals, who have always been dedicated to agriculture (especially wine making), nowadays get a good source of income from tourism.
When visiting the coastal strip, we recommend paying close attention to the landscape, as there are viewpoints in between villages that are a real treat for the eyes. One of them, the Encumeada viewpoint, situated in Ribeira Brava, offers incredible views of Madeira's mountains and certain parts of São Vicente. In this guide we will mainly be focusing on the town of São Vicente, but that doesn't mean that you should ignore the others, as they are also very worthwhile.
History of São Vicente
The north coast of Madeira began to be settled later than the south, as the terrain and wild vegetation made it difficult for settlers to advance. Nevertheless, the Portuguese were not to be deterred, and encouraged by the presence of water and fertile land, they set out to conquer the land to grow crops such as sugar cane and vineyards. It was not until 24 August 1774 that the parish of São Vicente was officially declared a town and country seat. Initially it included the parishes of Arco de São Jorge, Boaventura, Ponta Delgada, Porto Moniz, São Jorge and Seixal. Populations transformed over time until it was changed definitively to the aforementioned parishes of Boaventura, Ponta Delgada and São Vicente.
Free cancellation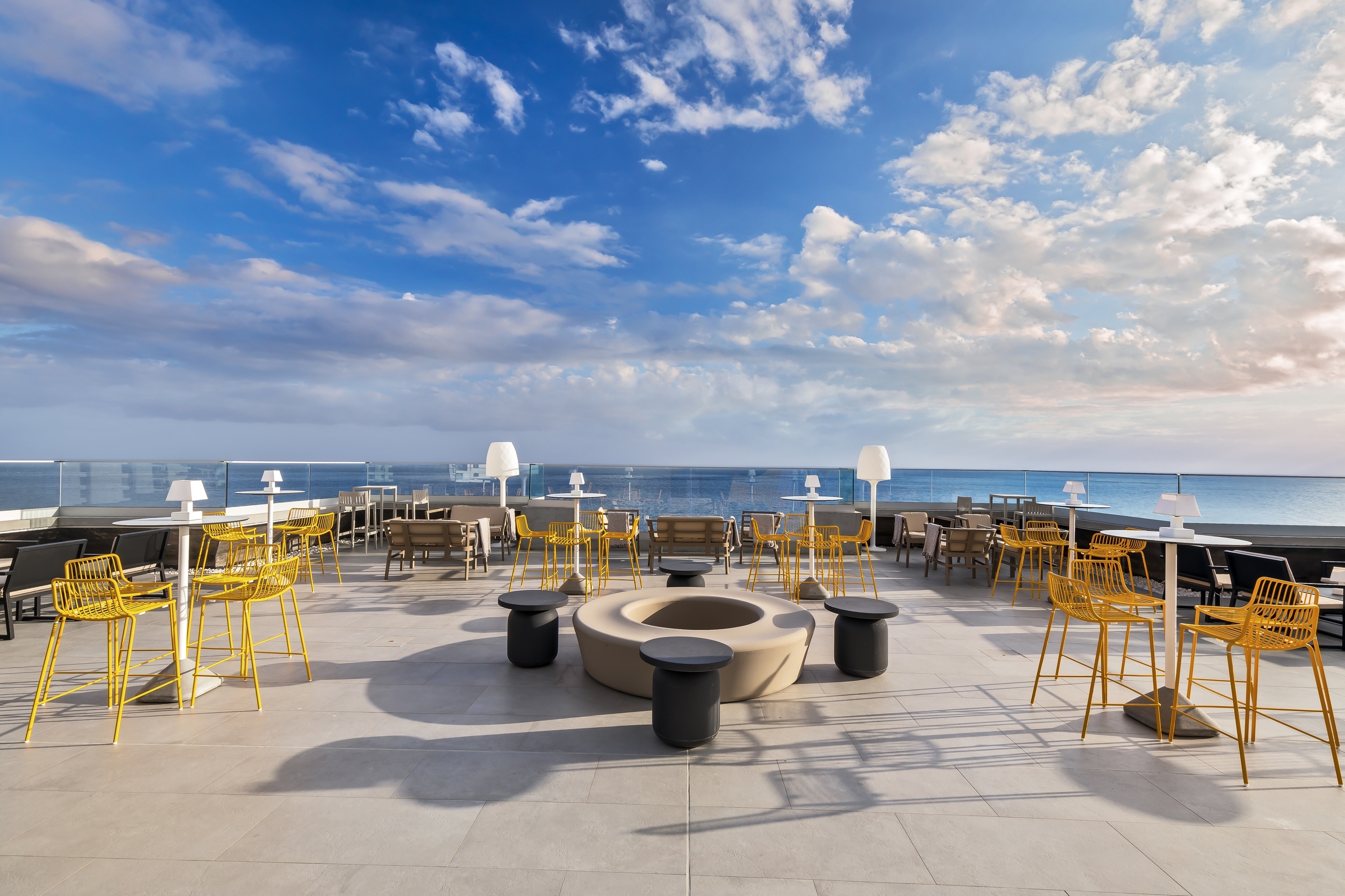 São Vicente is believed to have got its name from the settlers, when they arrived, who saw many crows flying over the valley. This led them to recall the Spanish martyr, São Vicente, whose lifeless body was guarded by crows.
The caves of São Vicente
On a visit to the town of São Vicente there are a few must-see sights, including the beautiful whitewashed church with its tall bell tower. Nor should you miss the Indigenous Garden, which covers over 2,000 m2 and exhibits a wide range of Madeiran flora. Don't leave without admiring the specimens of laurel and endemic species that often grow on cliffs. Incidentally, the surrounding laurel forest was declared a Unesco World Heritage Site in 1999.
After a quick stop-off at these places, be sure to head to São Vicente caves, which were formed 890,000 years ago from a volcanic eruption that created the so-called lava tubes. Once the surface had cooled, the hollow spaces were formed. The caves were opened to the local population in 1885, but it was not until 1996 when they became accessible to the general public. Tours are guided and last about half an hour. The route has interesting lighting and music.
Véu da Noiva viewpoint
If you like viewpoints as much as we do, you will no doubt enjoy admiring the panoramic views offered by the Véu da Noiva viewpoint, which means 'the bride's veil'. It is so called because a waterfall that looks like a veil cascades down to the sea from a cliff. You won't be able to resist taking photos, with the green, jagged outline of the north coast, the blue Atlantic Ocean and the white veil falling. Incidentally, although you will see signs, you must keep your eyes peeled for them when driving between Seixal and São Vicente.
São Vicente Volcanism Centre
The São Vicente Volcanism Centre is situated right next to the famous São Vicente caves, on a cliff in front of Ribeira de São Vicente. As an educational space, it allows you to learn about how the island was formed in a very entertaining manner. In the pavilion, which has a capacity for 90 visitors, different audiovisual resources are used to explain the geological evolution of the caves, the eruption of volcanoes, and it even includes a simulation of the emergence of the Madeira archipelago.
Where to eat in São Vicente
A trip to São Vicente is also a gastronomic delight, as the municipality is home to very good restaurants. Some that you should make note of include: Caravela restaurant, which serves spectacular meat and fish, in addition to a full menu featuring good wines and sea views. Another option is the restaurant Lavrador São Vicente, where, as well as lovely views, the service and menu are perfect. Be sure to order the limpets, the octopus and the bolo do caco. Finally, Quebramar is another option that you will love just as much. The restaurant, which oozes elegance, is perfect for celebrating a special moment while on your trip. The skewers and the tuna are excellently prepared and the terrace is well worth a visit.
Where to sleep in São Vicente
A good place to sleep in Madeira is Funchal, as it offers good connections to the rest of the island. It is only about 35 kilometres from São Vicente, which can be covered in just half an hour along the VE4. We recommend the Allegro Madeira, an adults only hotel that offers everything you could possibly need. Its fully-renovated rooms are the perfect place to recharge your batteries. What's more, its facilities include two bars, a restaurant serving local cuisine, swimming pools, a gym and a wellness centre. Don't leave the hotel without watching the sunset with a cocktail in your hand at the Rooftop Bar 360.
And if you fall in love with the hotel, you can even think about working remotely from it, since it offers the perfect space and all necessary equipment.
Free cancellation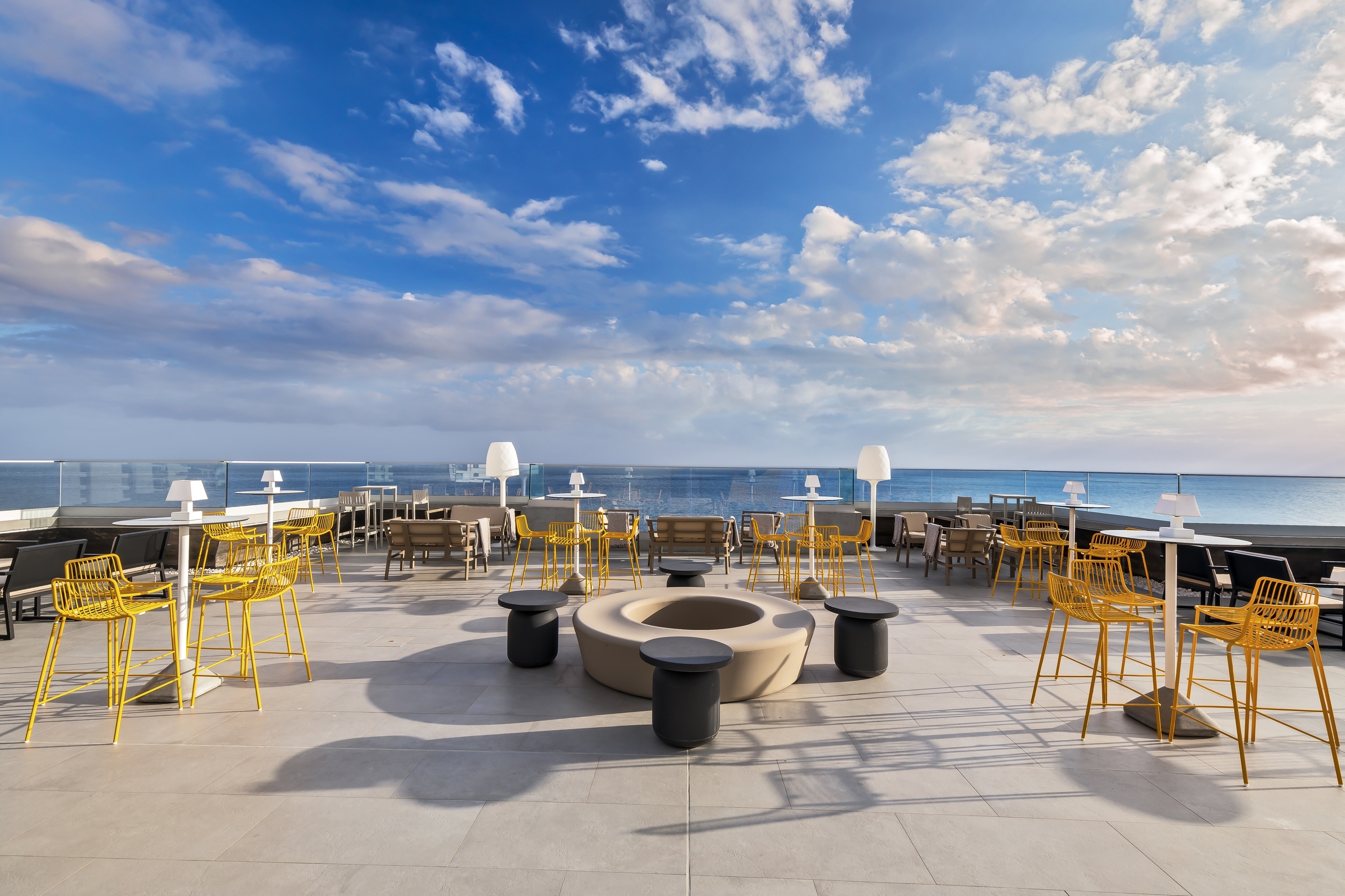 Frequently Asked Questions
How to get to São Vicente?
If you want to get to the town of São Vicente by car, just follow the VE4 for about 35 km (half an hour). If you want to get there by bus, the area is served by bus lines 139 and 150 from the company Rodoeste.
Where is São Vicente?
The municipality of São Vicente is located on the north coast of Madeira and is made up of three parishes: Boaventura, Ponta Delgada and São Vicente. If you are travelling along the island's coastline, you can find it between the towns of Seixal and São Jorge.
What are the best hiking trails in São Vicente?
The two best trails around São Vicente are the PR16 or Levada Fajã do Rodrigues (between Ginjas and Ribeira do Inferno), which is about 8 km long (there and back), and the PR22 or Vereda do Chão dos Louros (Chão dos Louros/Chão dos Louros), which is about 8 km long (there and back).
Related
plans