Madeira's beaches — bathing on the
Atlantic coast
The Madeira archipelago is considered to be a great garden in the middle of the Atlantic. Its lush vegetation and the main island's mountainous terrain have, for many years, determined the kind of tourism it attracts. Nature lovers as well as hiking and sailing enthusiasts fall in love with these islands because they offer the possibility of a different kind of holiday away from the crowds. So it shouldn't come as a surprise that Madeira's beaches have proved a major attraction for travellers to this Portuguese territory. While many people compare these islands to the Caribbean, they actually have nothing in common, apart from their crystal-clear waters. Don't expect endless beaches or miles of white sands, because there aren't any. What you will find, however, are attractive beaches with golden sands on the island of Porto Santo, while on Madeira such beaches are few and far between.
If you are touring Madeira, we recommend that you always keep your swimsuit in the car because in the most unexpected places (such as the Fajã dos Padres), you'll come across coves hidden among the cliffs where you can enjoy a solitary swim. In addition, there are several natural swimming pools, set amid amazing scenery, and where the water ebbs and flows throughout the day.
Porto Santo beach
Regarded by many as the finest beach in the Madeira archipelago, Porto Santo beach is one to fall in love with at first sight. If you make your way to the Portela viewing point (the site of the island's famous windmills), you can see a beautiful panorama of a spit of golden sand, bathed by the Atlantic Ocean, stretching into the distance. The sandy beach stretches for nine kilometres, with different sections having their own names. Thus, you will find  Penedo, Cabeço da Ponta, Calheta, Fontinha, Pedras Pretas, and Ribeiro Salgado. All these beaches are perfect for relaxing or walking barefoot on the fine sand, although if you need a fully accessible beach, you will need to go to Fontinha. The quality of Porto Santo beach has been recognised for several years by the award of a Blue Flag.
Free cancellation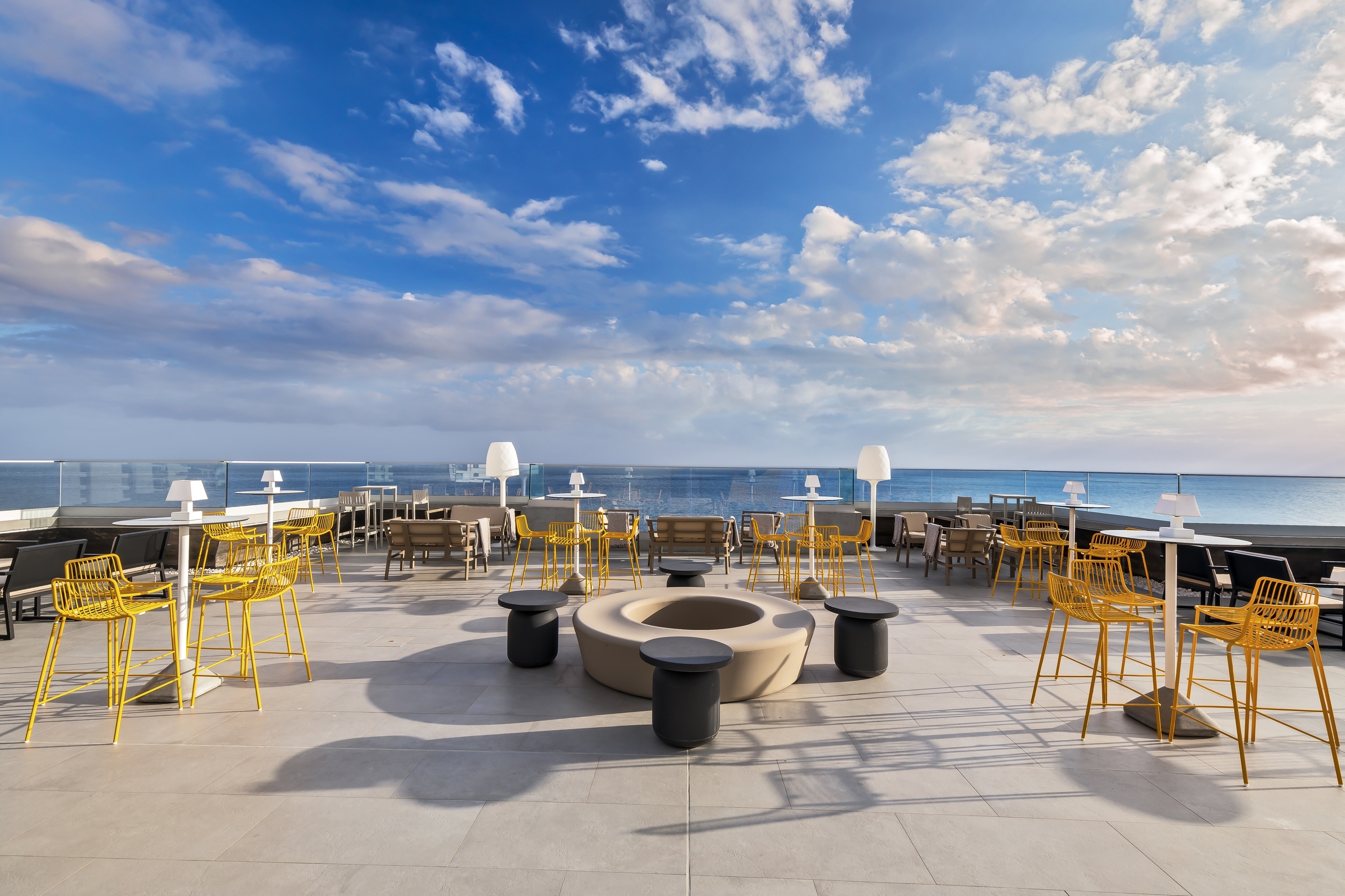 Ribeira Brava beach
The beach attached to the town of Ribeira Brava with its coarse sand and pebbles may not be the best on the island, but it is nevertheless a pleasure to walk there, feeling the sea breeze in a magical setting. Lying just below the town itself, the beach is close to a large number of bars, terraces and restaurants, and offers all the services a bather could need. Walking from one end to the other will bring you to the attractive quay. After you've enjoyed a swim from this corner of the coast, go for a stroll through the town and sample the local cuisine.
Calheta beach
Calheta is a man-made beach, but that hasn't prevented it becoming one of the most popular beaches on the island of Madeira. It was created in 2004, and offers a total area of 7,300 m2 where tourists can enjoy its golden sand imported from Morocco under the warm sun of the archipelago. The beach also has a breakwater to protect it from the open sea, which provides the perfect spot to relax, or to go canoeing or surfing from. You don't need to bring anything with you, as there are loungers and sunshades for hire. And if you fancy a stroll to the marina, it's very close by.
Praia Formosa
This beach, in the west of Funchal, has black sand and pebbles overlooking a deep blue sea. It is considered the area's largest public beach, and comprises four stretches of beach: Praia Nova, Praia Formosa, Praia dos Namorados, and Praia do Areeiro. The great advantage of this beach near the capital is that it offers visitors everything they need: lifeguards, children's playgrounds, changing rooms, bars, and a car park. It's a good choice to stop for a dip if you are touring the island.
Fajã dos Padres
Fajã dos Padres is among the island's most unusual and charming beaches. It lies in the south of Madeira, near Cabo Girão, and can only be reached by boat or on the Quinta Grande panoramic cable car. The latter option offers you the chance to see beautiful views during your descent. This is a completely unspoilt beach, although near the quay you can hire sunshades, and there are showers and other basic services. Don't hesitate to eat at the beach restaurant, which is excellent.
Porto Moniz's natural swimming pools
Porto Moniz is a town on Madeira's northern coast, and has the island's most popular natural swimming pools. Although they are 'natural' and set into the volcanic rock, they have been adapted to make the experience of using them as enjoyable as possible. There are convenient steps for getting in and out of the pools, and there are changing rooms, a beach lounger service, a children's area, a restaurant, and so on. It is an undoubted treat to enjoy the crystal-clear sea water ebbing an flowing, in the midst of the scenic marine setting.
Where to eat in Madeira
When it comes to restaurants, you'll be spoilt for choice in Madeira. If it's quality you're looking for, make sure you visit the DC Atelier restaurant, housed within the Nini Andrade Design Centre. This establishment is in the port of Funchal, and offers spectacular views, as well as delicious cuisine. Other restaurants that may be of interest are Il Gallo d'Oro, which holds two Michelin Stars and offers two tasting menus of seven or ten courses; Kampo by chef Julio Pereira, which offers mouthwatering local dishes with a creative twist; and Armazém do Sal, located within a charming house.
Where to stay in Madeira
Your best option may be to stay in Funchal, as the capital offers a vibrant atmosphere throughout the day, and enjoys good communications with the rest of the island. In Funchal you will find the Allegro Madeira Adults Only, a four-star hotel with excellent facilities, where you can relax and recharge your batteries after hectic days of sightseeing. The hotel has spacious, restful guest rooms, and to make your stay even more enjoyable, there is a swimming pool, a gymnasium and a Wellness Centre. The hotel also has bars, a restaurant where you can enjoy local cuisine, and a 360 Rooftop Bar, where you can enjoy the finest views at sunset.
Free cancellation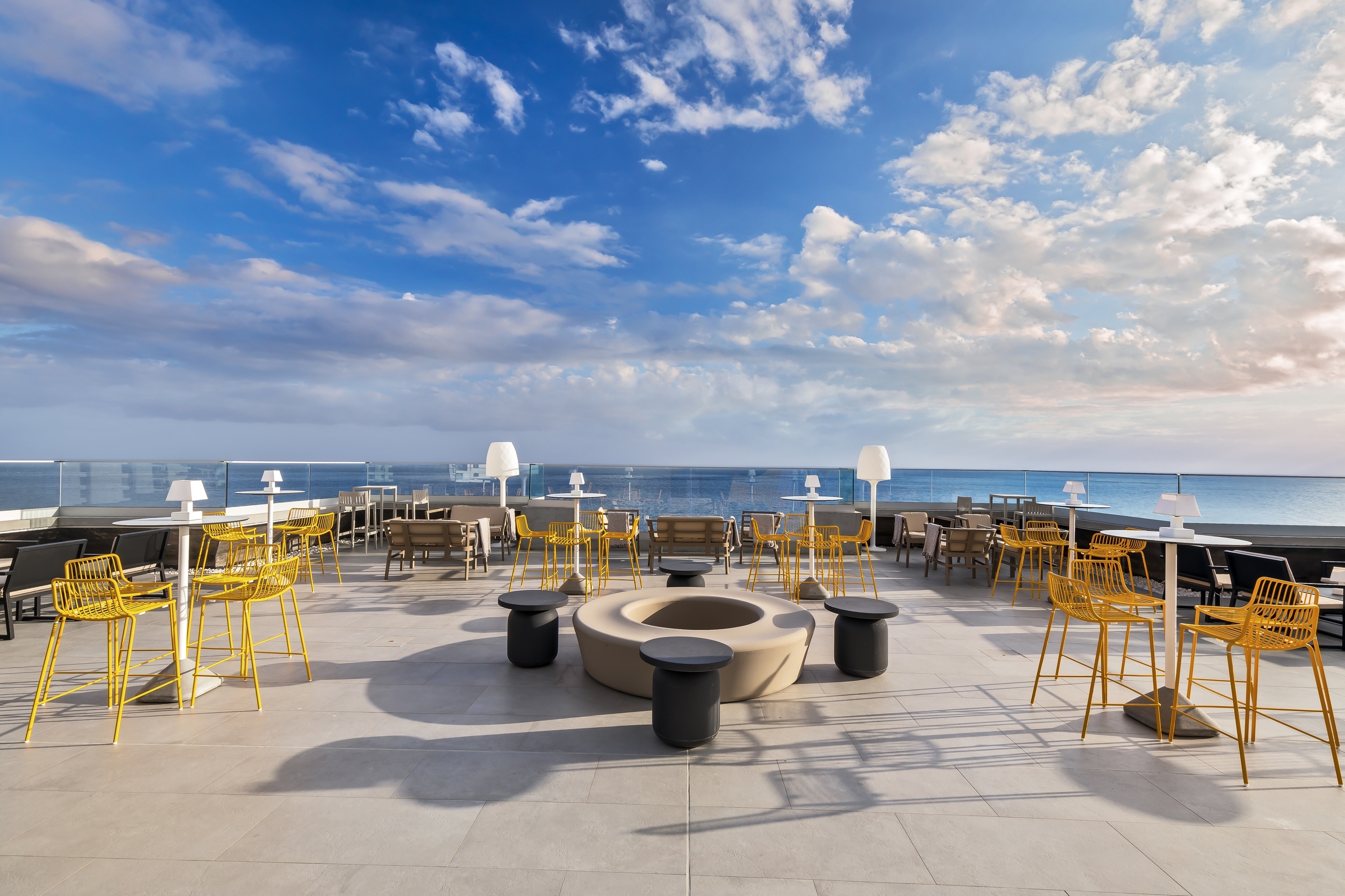 Frequently Asked Questions
Are the beaches accessible for people with disabilities?
Not all Madeira's beaches are accessible for people with disabilities. Most are small, pebble beaches, and access can be difficult. It is best to try the beaches in urban centres such as Ribeira Brava or Praia da Calheta, or Porto Santo beach, which has accessible sections.
Are animals allowed?
Normally, in Portugal, the rules do not allow dogs to access the most popular beaches during the summer season (1 June - 30 September). You can take dogs to beaches away from the tourist areas, or where there are signs saying that dogs are allowed.
What services do Madeira's beaches provide?
There is no general standard for services on Madeira's beaches. On the island you will find some beaches with changing rooms, a lifeguard service and sunshade hire, while others have absolutely nothing, and access is difficult. Mostly, Madeira's beaches are natural and unspoilt.
Related
plans