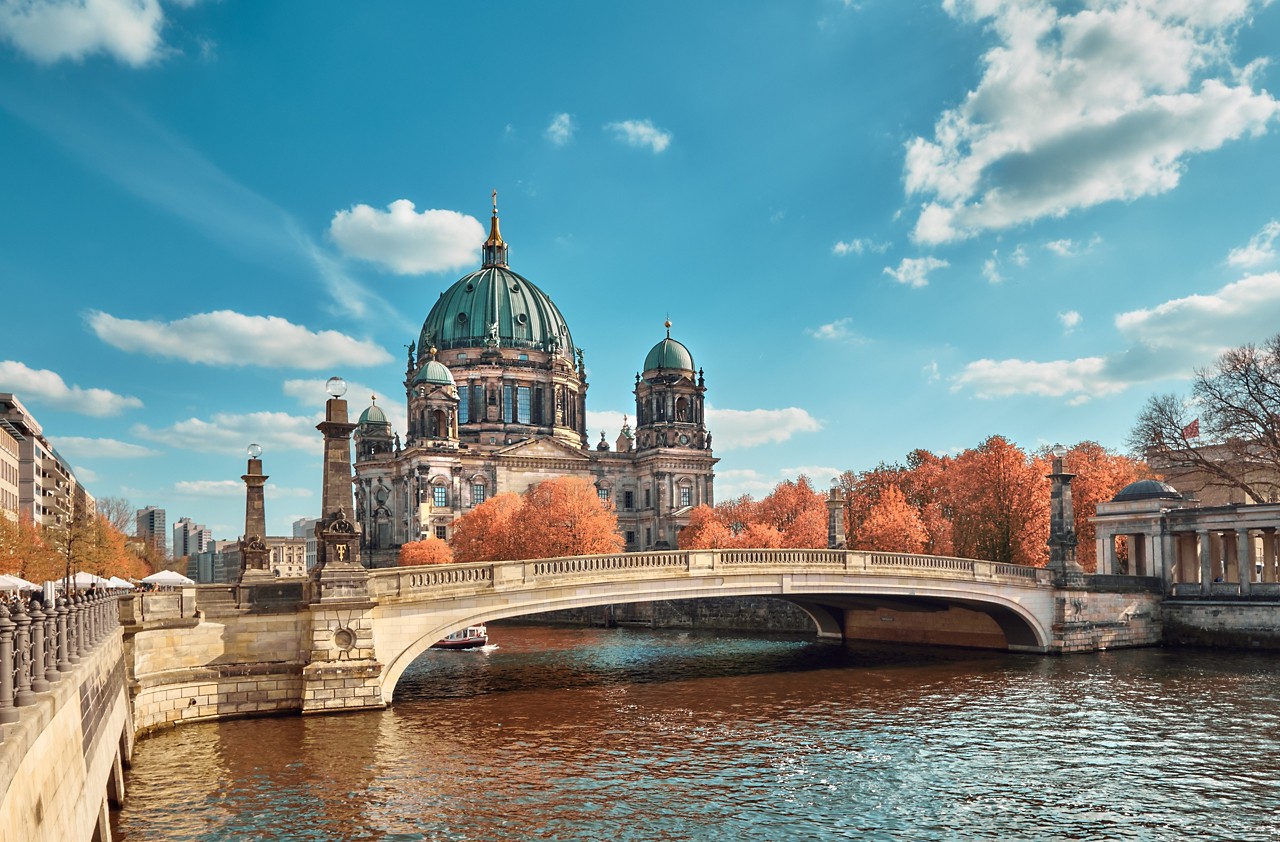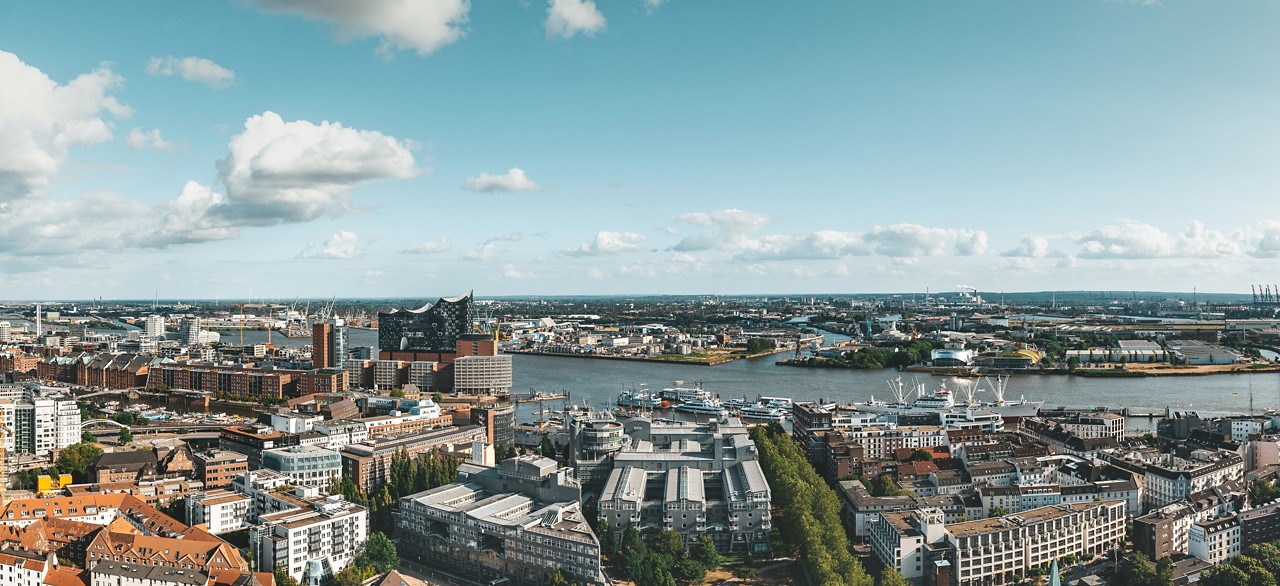 Click "Comto" to compare the differences between 2 or more hotels.
Compare
---
Excellent location
Select gastronomy and wine cellar
Equipment for meetings and events
0
/3 hotels selected to compare
Commemorate up to 3 hotels and book the one that best suits your needs
Discover our partners' hotels:
Discover Germany, a country far removed from the popular clichés, and a destination that is sure to impress thanks to our cosmopolitan Barceló Hamburg hotel. 
This Central European country has played a prominent socio-political role in the recent history of Europe, and this is reflected in its cities and architecture. Germany is also a country with vast cultural wealth and it has given the world great composers such as Bach, Beethoven and Wagner. 
However, there is much more to discover in Germany. You can explore lush forests and lavish castles, enjoy the sophisticated charm of the cities, and visit theatres and art galleries. Here the avant-garde and the classical exist side by side.
Essential by Dorint Koln-Junkersdorf
✓ Event rooms
✓ Nearby transportation
✓ Variety of activities
Su Dorint Am Nürburgring Hocheifel
✓ Charming hotel
✓ Located in a park
✓ Large spa area
✓ Idyllic location
✓ Business and leisure travel
✓ Unique gastronomic offerings
Dorint Strandhotel Binz Rugen
✓ In front of the beach promenade
✓ Spa & Wellness
✓ Excellent cuisine
Dorint Parkhotel Frankfurt Bad Vilbel
✓ Modern rooms
✓ Three 162 m² event rooms
✓ 30 minutes from the airport
Hotel Dorint An der Kongresshalle Augsburg
✓ Business and celebrations
✓ Urban tourism
✓ 184 rooms and suites
✓ 2 Michelin star restaurant

✓ Luxury hotel

✓ Spectacular dunes
Hotel Essential by Dorint Herford Vlotho
✓ Ideal for events
✓ Natural and relaxing surroundings
✓ Variety of activities
✓ 207 rooms
✓ 500 m2 meeting area
✓ Spectacular terrace
Hotel Dorint Strandresort & Spa Ostseebad Wustrow
✓ 4 stars
✓ By the sea
✓ Wellness Area
✓ Luxury hotel
✓ Located in a spa town
✓ Amazing views
Dorint Hotel Hamburg Eppendorf
✓ In the heart of Eppendorf
✓ Business or leisure travel
✓ Modern facilities
Dorint Hotel am Dom Erfurt