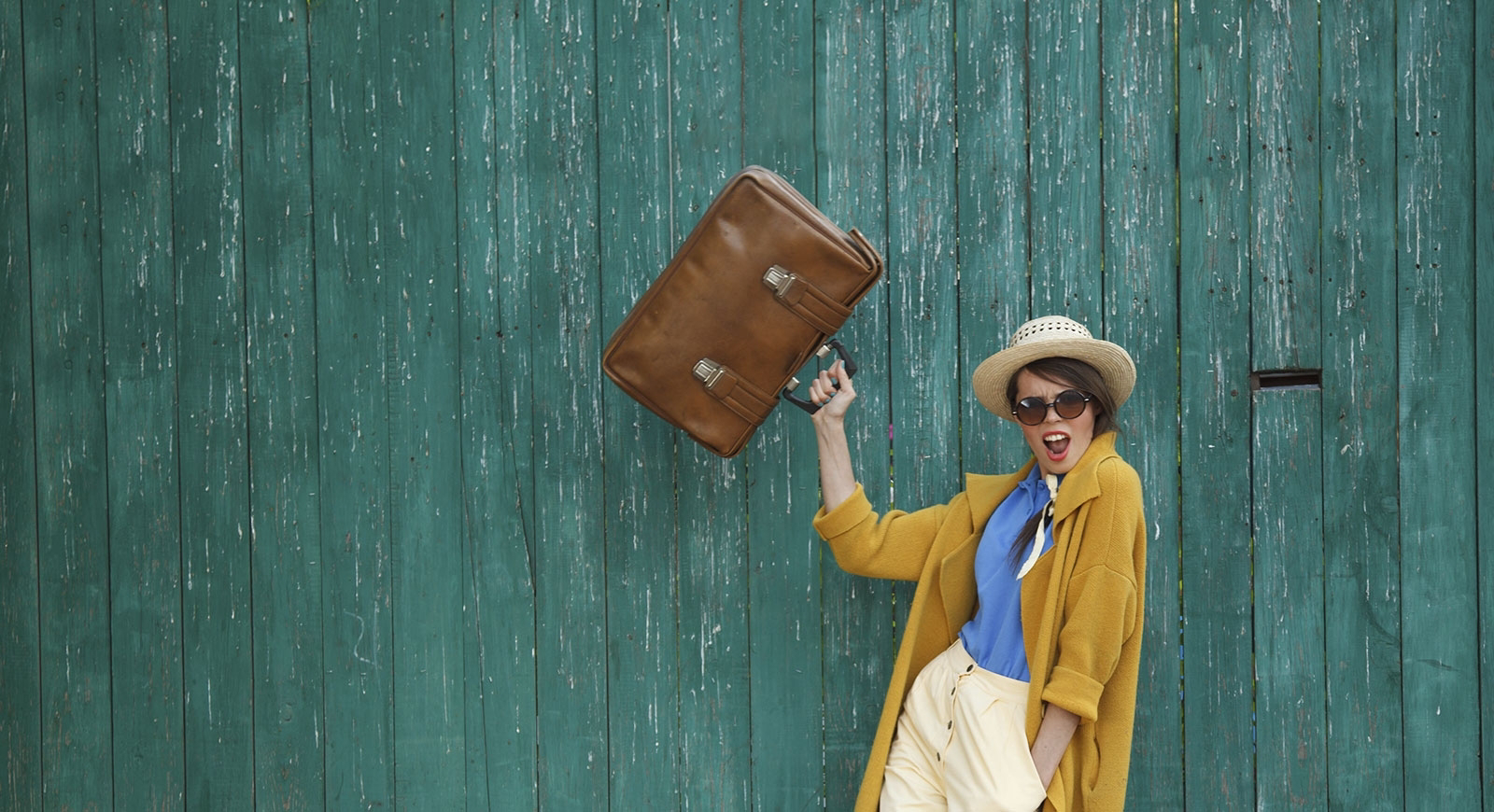 Spring Getaways
Relax… you deserve a break
Up to 20% off in Andalusia, the Canary Islands, Balearic Islands and many more
Barceló Hotel Group has put together exclusive offers to make your next getaway unforgettable. Break away from your daily routine and enjoy the sun, warmth and colour of spring.
Andalusia, the Canary Islands, the Balearic Islands and cities such as Madrid, Barcelona or Bilbao; among many destinations, waiting for you to make the most of a dream spring. Choose your hotel, book now and get up to 20% discount.
We always guarantee you the best rate. Don't wait any longer. Book a unique stay in incredible places!