Shopping in Valencia:
where to find the best stores
Shopaholics will be delighted by their visit to Valencia. As befits a major capital city (the third largest city in Spain), Valencia has a huge range of stores with options that will suit every taste and budget.
The list includes everything from exclusive international fashion boutiques to stores belonging to young designers, big chains, little workshops selling hand-crafted goods and huge shopping centres: the dedicated shopper certainly won't be disappointed by Valencia.
Whether you're after the best fashion or shoe brands, jewellery or a watch as a special memento of your trip to the Ciutat Vella, household items, unique hand-crafted goods or culinary souvenirs, it won't be hard to find the shop that's right for you.
Follow our shopping guide and make the most of the best stores in Valencia!
Shopping in the historic centre of Valencia
Valencia boasts one of the largest historic centres in Europe that makes an unbeatable backdrop to a perfect day out shopping as you wander among spacious squares, impressive Modernist buildings, elaborate façades, museums, churches, cathedrals, and more.
Beyond the historical and artistic value of the area, the historic centre of Valencia is the top shopping zone in the city, not only because of its size but also thanks to its variety. The old town has the most popular fashion chains, which line Carrer Colón and neighbouring streets, to more exclusive establishments in what has been nicknamed Valencia's Golden Mile (Carrer del Poeta Querol and surroundings).
Free cancellation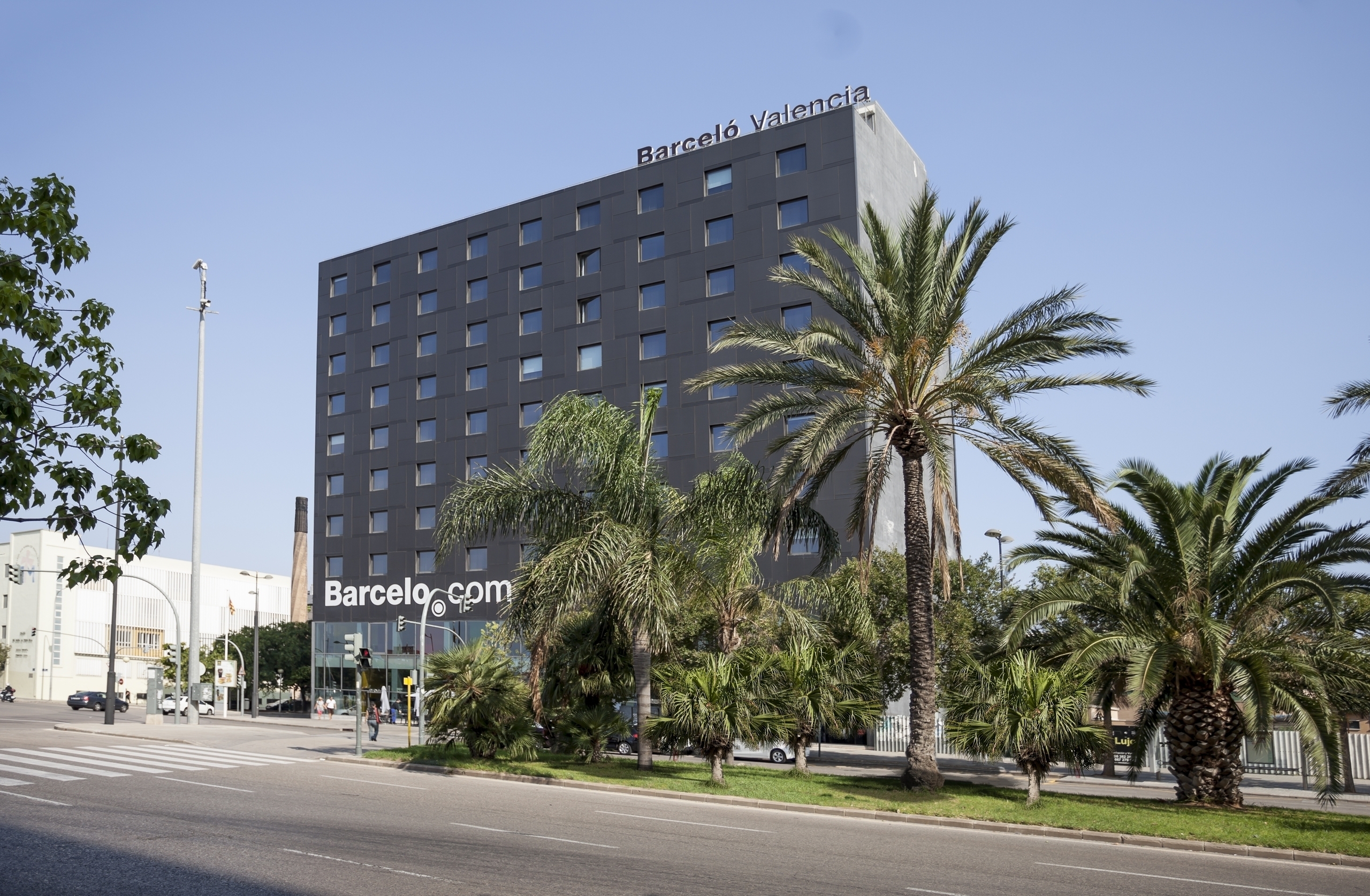 The historic centre is also the best area for buying hand-crafted goods and you could try one of the charming stores in Plaça Redona (fabrics, bobbin lace, ceramics, etc.) or the workshops along what is known as the 'street of the baskets'. This street is actually called Carrer del Músic Peydró but locals started to use its nickname over half a century ago thanks to the guild that was based there. Visitors with their eyes set on the latest trends will probably prefer the small businesses in the El Carme neighbourhood which are the most alternative and original in the city.
Carrer Colón: shopping for every wallet size
Carrer Colón is the number one avenue for shopping fans because you can find practically any item without having to leave the centre. The most important thoroughfare in the city runs from Plaça de la Porta de la Mar almost up to the bullring. Along its length you'll find dozens of fashion stores (foreign visitors will be especially pleased by the prices in Zara and other shops in the Inditex chain, which are generally lower in Spain than in other countries), shops specialising in shoes, bags and other accessories, cosmetics, costume jewellery, electronics, homeware, etc.
It's a good idea to turn off the main drag and wander along adjacent streets such as the stately Carrer de Sorní or Carrer de Jorge Juan, both located close to the Mercat Colón. Here you can seize your chance to discover some local businesses and pause to admire the Modernist building that houses the market. Why not take a break and stock up on delicious fresh produce and the highest quality food products?
Carrer del Poeta Querol and vicinity: Valencia's Golden Mile
Fans of luxury brands and exclusive goods will be in seventh heaven when they visit Carrer del Poeta Querol and the area around the Palau del Marqués de Dosaigües (don't miss this key tourist attraction: the Museu de Ceràmica de València [National Ceramics Museum] is inside), an area that has been renamed Valencia's Golden Mile for obvious reasons.
This is where the major international brands have their boutiques (Loewe, Louis Vuitton, Carolina Herrera, Salvatore Ferragamo, etc.) and you'll also find the most fashionable watchmakers, jewellery stores and art galleries. Both firmly established and emerging Valencian designers are based here, and a visit to Lladró, Valencia's famous brand of fine china, is also an essential stop. So if you're thinking of shopping in this neighbourhood, just remember to have your credit cards at the ready.
The best shopping centres in Valencia
Like all big cities, Valencia has plenty of shopping centres where you can spend an entire day shopping, eating out and enjoying leisure activities all under one roof. Based on their location and amenities here are some of the best options:
Centro Comercial Nuevo Centro (Avinguda de Pius XII, 2). Conveniently located opposite the Túria river near the bus station, it's not really as new as its name suggests. The centre actually dates back to 1982, so instead it can boast of being the second oldest shopping centre in Spain. Since it opened various refurbishments and image changes have helped it to retain its status as one of the busiest shopping centres in Valencia.
Centro Comercial El Saler (Avinguda del Professor López Piñero, 16). Very close to the Ciutat de les Arts i les Ciències [City of Arts and Sciences], it has an extensive selection of chains, a dining area and cinema.
Aqua Multiespacio (Carrer de Menorca, 19). Also a short distance from the Ciutat de les Arts i les Ciències, this building is home to shops, an office block and two hotels (interestingly, it's the third highest building in the city). The shopping centre is spread over five floors and has a unique, semi-open structure with around a hundred fashion and accessories stores, several different restaurants, a cinema and a spa and wellness centre.
El Corte Inglés (Carrer Colón, 27 and other locations). This traditional Spanish department store has a handful of buildings in Valencia (two are in the same street in Carrer Colón) and you'll be able to track down almost anything you're looking for. The centre in Avinguda de Pius XII is an outlet with reduced prices.
Centro Comercial Bonaire (Autovía del Este [A-3 motorway], km 345). The Bonaire shopping centre is located outside the city centre in Andaia, on the way to the airport, but it stands out for being the largest in the whole Valencia Autonomous Region. It has a surface area of 135,000 m2 and over 200 establishments line its streets. A mini city where you can go shopping mad!
Information of interest
Shop opening times in Valencia depend on the area and type of establishment. In general, stores open to the public from 10:00 AM to 8:30 PM in areas frequented by tourists (until 9:30 PM in shopping centres) and close on Sundays (except on special public holidays). Some stores close for a couple of hours in the middle of the day.
Related
plans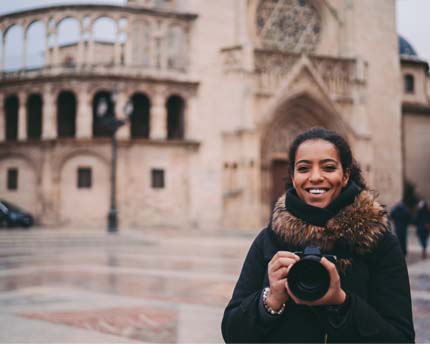 Leisure and Entertainment