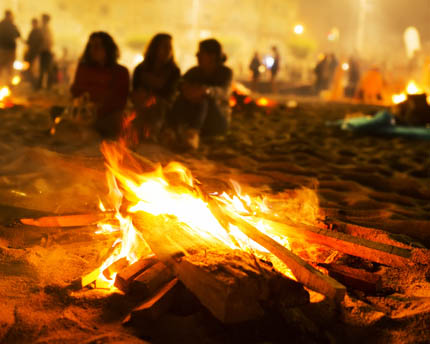 Leisure and Entertainment
Saint John's Eve (Revetlla de Sant Joan, in Catalan) is the most magical night of the year. It is also the shortest and marks the beginning of summer. Barcelona residents celebrate the evening and night of 23 June by lighting traditional bonfires, taking nocturnal swims and eating typical pastries called coques de Sant Joan.
Read more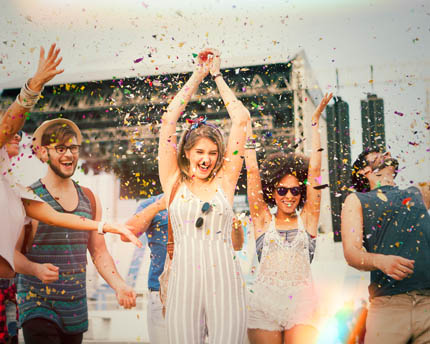 Leisure and Entertainment
Barcelona's link with music is no secret. That's why, every year, some of Europe's most important festivals of all musical styles are held here.
Read more