Things to do in
Tangier with kids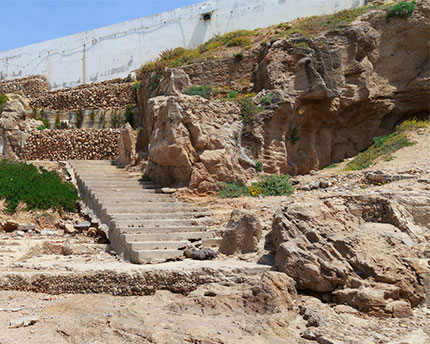 Places of Interest
Everyone who visits Tangier should make an effort to discover the Caves of Hercules: a fascinating site of geological and mythical importance.
Read more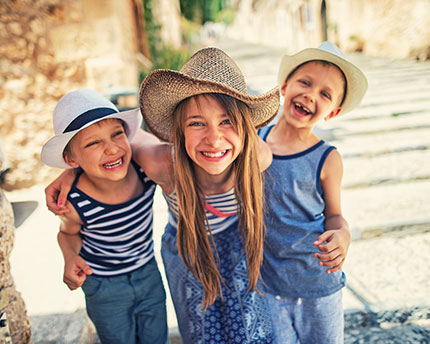 Leisure and Entertainment
If you are planning a trip to Tangier with children, here are the best things to do so you can enjoy to the fullest your city break and take home some unforgettable memories. An adventure awaits.
Read more